Today Zulily has these 80 Picasso Magnetic Tiles on sale for $28.99 and when you shop through our link, you'll save an additional 10% and pay just $26.09!  This is the lowest price you'll find these for.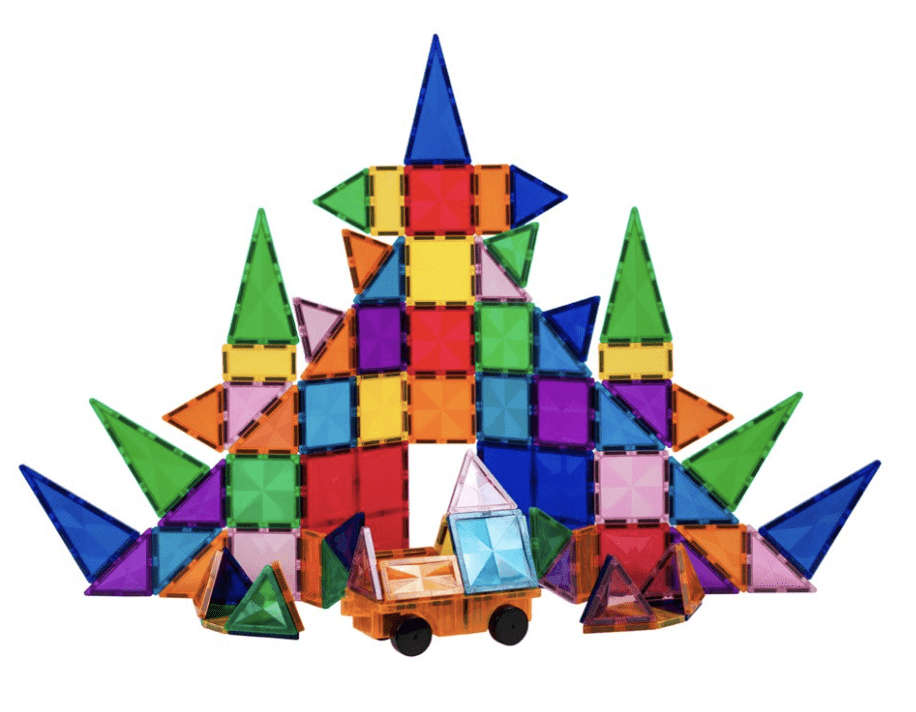 These Magnetic Building Tiles are great for kids ages 4 and up!
Zulily now offers FREE Shipping with an $89 purchase!