Most people have access to health insurance, but the plans often come with high premiums and deductibles. Healthcare expenses are increasing continuously, and you have to spend more on gym subscriptions or dental procedures. The rising cost has led people to treat health care services as they would other products; they have to shop around for both quality and price. However, despite the healthcare system being complex, you can still receive quality care at affordable rates. Prescription medications prices and copays are also getting higher and higher. If they are too expensive with your healthcare plan, check QuickRx for prices and you may get them cheaper than through your insurance! Read on for more tips on how to save some cash on your healthcare expenses.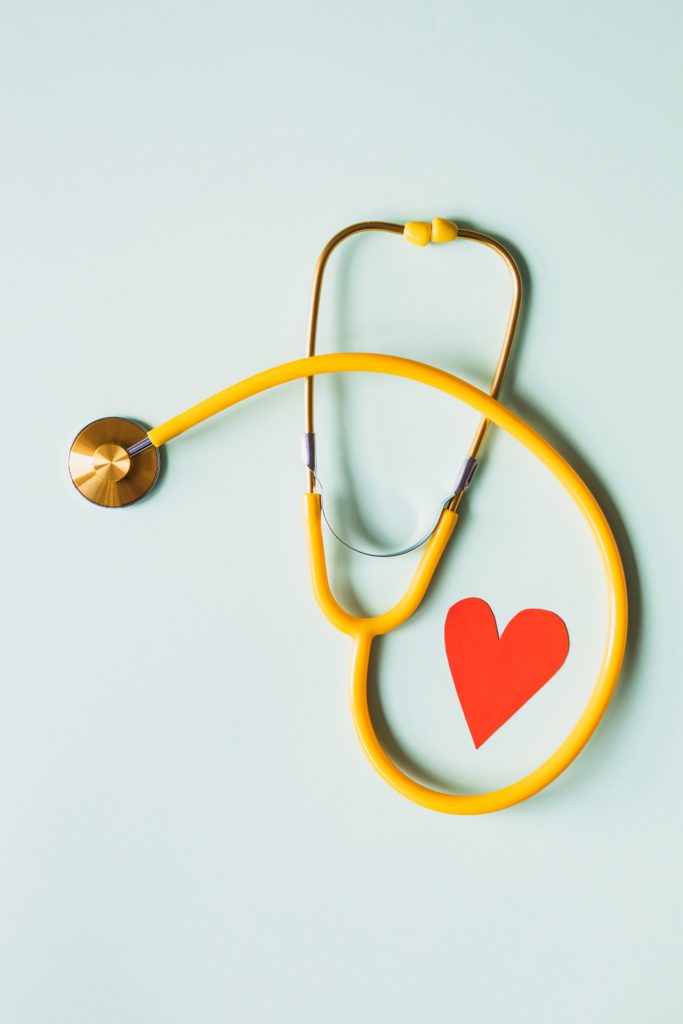 Pick the Right Plan
When selecting an insurance plan, the cost should not be a significant determining factor. The cheapest plan can cost you more in the long run, and the expensive insurance plan can turn out to be a waste of money. When you are on the lookout for a suitable policy, you should list your healthcare needs, including annual doctor visits, routine prescriptions, dental check-ups, and other services. Compare the cost of the services on multiple health plans and pick the insurance with the most favorable premiums and deductibles.
Use Doctors, Hospitals, and Pharmacies in Your Network
Health facilities that have a contract with your insurance plan will charge affordable rates compared to out-of-network facilities. Therefore, you should double-check if the hospital or clinic is in your network. Sometimes medical professionals do not have a contract with your health plan despite working in an in-network facility.
Take Advantage of Preventive Care
Health plans have preventive care services like free screenings, vaccination, and regular exams. The check-ups can help doctors to detect diseases at early stages when their treatment is more affordable. You should also have your medical records during every doctor's appointment. This negates the need to carry out repetitive lab tests. Living a healthy lifestyle will also keep you and your cash away from hospitals. You should eat healthily, take care of your teeth, and exercise regularly.
Use Generic drugs
Generic drugs have the same active ingredients present in brand-name medications and are safe to use, as confirmed by the US Food and Drug Administration. Besides, they are affordable compared to brand names. It would be best if you asked your doctor to prescribe generic drugs, which will help you save money on routine prescriptions.
Choose the Right Facility
When you have the flu or a cold, a trip to the emergency room is unnecessary. Instead, you can save money by finding an online pharmacy to order medication from or consult with an online doctor.
The rates for medical procedures vary from one facility to another. If you want to save some cash, you should compare the prices of various facilities. For instance, taking tests at a private lab is cost-effective compared to doing the same test at a health facility. Visiting the ER will also eat-up your finances and should only be used when you require urgent care.  It may also be more cost efficient to visit a stand alone urgent care in stead of the ER at the local hospital. Some insurance companies price these differently. Before you head to the ER, always do your research into "urgent care near me" to get the best service without waiting for a long time or paying massive medical bills.
Check Your Bills and Insurance Plans for Errors
You should always check your bills and insurance statement for errors. A few mistakes can lead to significant financial loss. Besides, insurance companies will deny claims for medical bills with errors. It could save you a lot of money to go through your bills every month before paying them.
Order Prescription Drugs in Bulk
Going to the pharmacy monthly to refill your medication is inconvenient and expensive. You should check with your pharmacy if the medicines are available in 90-day supplies. Some insurance plans will give you discounts if you buy medicine in bulk. Also, consider ordering the medications from an online pharmacy; you will likely find the same medication at lower rates, and they will deliver to your doorstep.
Shop Around for Gym Membership
Gym memberships help you to maintain physical fitness, but they can cost a pretty penny. Fortunately, some insurance plans offer discounts on gym subscriptions. While this will limit your gym visits, you will still benefit from the services without breaking the bank.
If you do not take steps to minimize your healthcare costs, they can eat up a good portion of your paycheck. Consider exploring options to cut costs and be vigilant in keeping those expenses low.