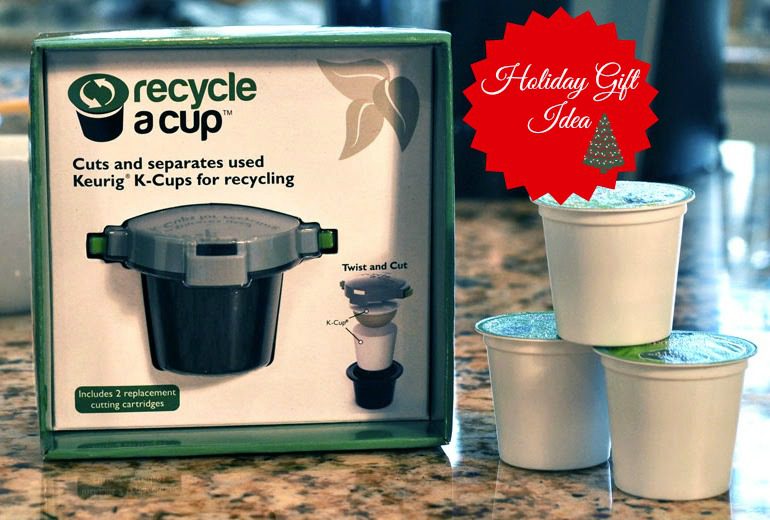 Have you seen the Recycle a K-Cup Unit? I love this and you can get a great deal on it at Cross Country Cafe as part of their Black Friday sale which has already begun! If you use K-cups you may feel guilty about throwing away the plastic cup and not recycling it.  I know I am.  But I don't have to anymore because they made something that makes recycling k-cups easy.
It's super easy to use and I keep it right on my K-Cup Lazy Susan carousel so it's right there when I swap out the old K-cup with a new one!
And it's the perfect stocking stuffer!
Recycle a K-Cup Unit on Sale at Cross Country Cafe
This is a handy dandy little tool that makes recycling Keurig K-cups a breeze!  Right now you can get the Recycle a Cup Keurig Kcup recycling tool for $7.99.
This offer is good now through Cyber Monday or while supplies last!