I get asked all the time "How do I save on Gas!" It's so expensive right now and while we can cut back on driving, we still need to drive!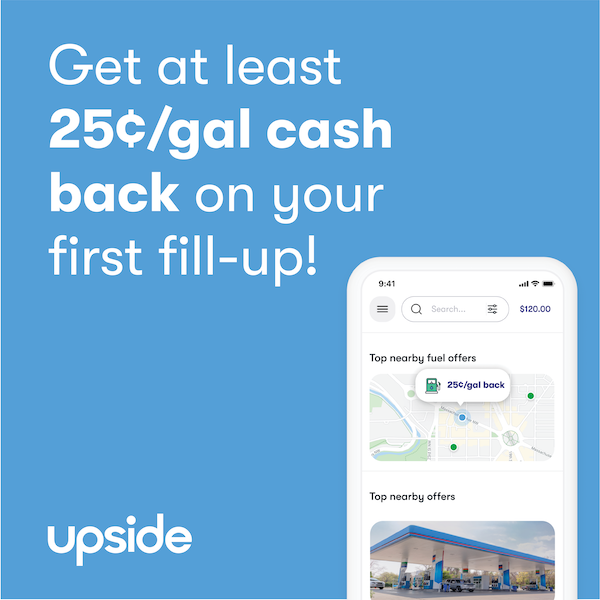 Save Money on Gas with GetUpside
Have you tried GetUpside? It's an app that you install on your phone and you can earn up to 25¢/gallon cash back on every fill-up.
It's FREE sign up and to install on your phone. You have to sign up on your phone. Go HERE to sign up. (You can use Invite Code KAREN59576 for $.15/gal bonus – 15 gallons will give you $2.25 cash back!)
Here's How it Works
When you need to get gas just open the app and it will tell you how much gas is per gallon near you and how much cash back you can earn when you fill up. Claim the offer and then fill up. Make sure you claim the offer before you go and fill up.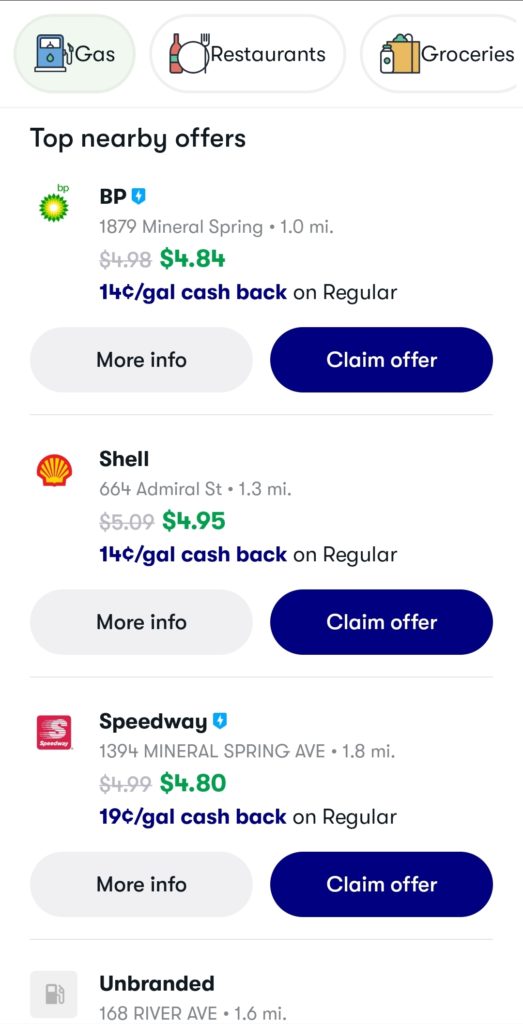 Then you can cash out for gift cards or PayPal!
You can also earn cash back at local Restaurants!