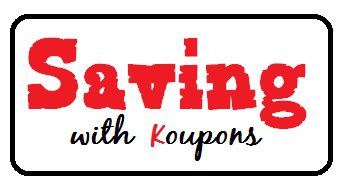 It's time to update you on my savings with coupons from last week.   I shopped mostly sale items but I did manage to use a bunch of coupons too.  Remember these numbers only reflect coupon savings, not sales.
Here is what we saved with coupons this week…
I shopped at Stop & Shop and saved $17.08 with coupons.
MY total saved last week with coupons was 17.08.
January 2012 Coupon Savings –$21.60 – there may still be more as I'm looking for my receipts.
February 2012 Coupon Savings – $79.94
March 2012 Coupon Savings – $59.60

Year To Date Coupon Savings – $161.14
So how did you do??
  How much did you save
JUST with COUPONS
– we aren't even talking sales – just what you save with coupons.  Anyone can walk in the store and get a sale price, but I want to show you how much more can be saved with those little pieces of paper.