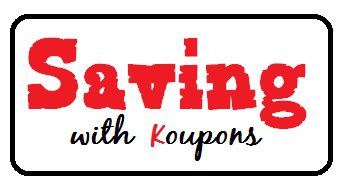 It's time to update you on my savings with coupons from last week.   I shopped all sale items at the grocery store and then some other things at the drug stores.  Remember these numbers only reflect coupon savings, not sales.
Here is what we saved with coupons last week…
I shopped at Walgreens and CVS and saved $14.05 with coupons.
MY total saved last week with coupons was 14.05.
January 2012 Coupon Savings –$21.60 
February 2012 Coupon Savings – $79.94
March 2012 Coupon Savings – $59.60
April 2012 Coupon Savings – $14.05

Year To Date Coupon Savings – $175.19
So how did you do??
  How much did you save
JUST with COUPONS
– we aren't even talking sales – just what you save with coupons.  Anyone can walk in the store and get a sale price, but I want to show you how much more can be saved with those little pieces of paper.