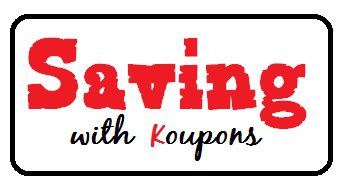 I'm back in the game with using my coupons and I did lots of shopping last week.  We were running out of a lot of stuff so I needed to do some stock up shopping while the things we use most were on sale.
I also want to point out here that I am not an extreme couponer so my savings isn't $1000 a week.  I try to only buy what my family will use and stock up on a few things as I find them at the best price possible.  My point here is to show you that you don't have to be an extreme couponer and you can still make a huge difference in using coupons.  So far this year (with taking about 6 weeks off from using coupons) I have saved enough to make almost 2 car payments or purchase 2 airline tickets.   If you put your coupon savings aside each week and make two extra car payments at the end of the year, you'll knock a decent amount of interest off your loan!
Here is what we saved with coupons…
I shopped at Stop & Shop and saved $46.87 with coupons.
I shopped at CVS and saved $16.37 with coupons.
MY total saved last week with coupons was $63.24.
January 2012 Coupon Savings –$21.60 
February 2012 Coupon Savings – $79.94
March 2012 Coupon Savings – $59.60
April 2012 Coupon Savings – $114.11
May 2012 Coupon Savings – $142.40
June 2012 Coupon Savings – $58.61
July 2012 Coupon Savings – $.o0
August 2012 Coupon Savings – $63.24

Year To Date Coupon Savings – $539.50
So how did you do??
  How much did you save
JUST with COUPONS
– we aren't even talking sales – just what you save with coupons.  Anyone can walk in the store and get a sale price, but I want to show you how much more can be saved with those little pieces of paper.