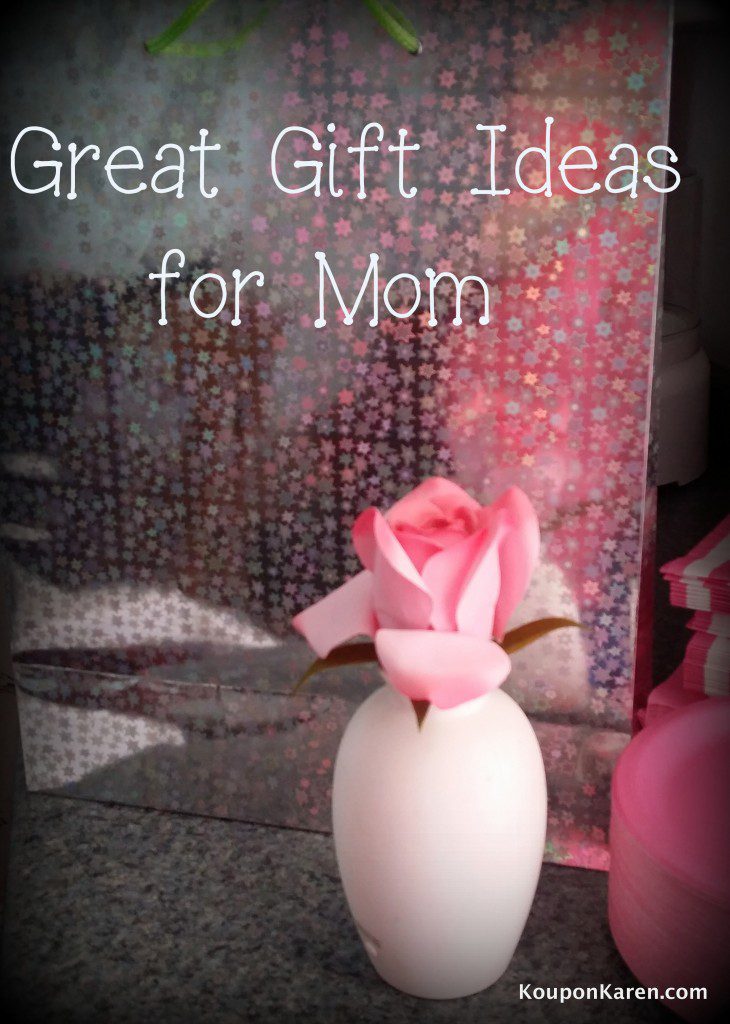 I love getting gifts but trying to make my family understand what I want, is an entirely different story.   My husband always thought that if he bought lobster and steak and cooked, then that's the perfect gift.  Don't get me wrong, Lobster and Steak are great but he cooked and then I had to cook the potatoes, melt the butter, set the table, clean up the mess and make something separate for the kids.  That's not my idea of a gift.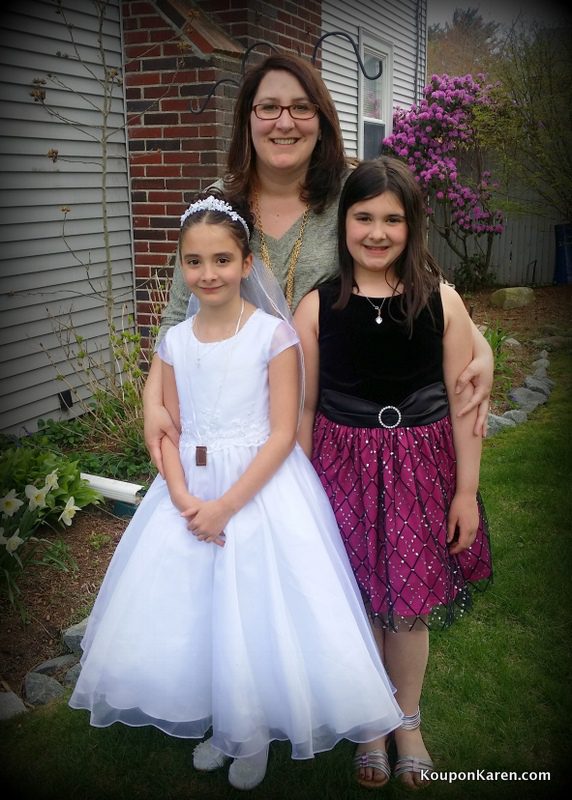 Here are some great gift ideas for Mom for any occasion!
CVS/Pharmacy Gift Card
CVS/Pharmacy is the perfect place for mom to grab some of her favorite shampoo or conditioner (you know the one that she hates to spend money on jut for herself!), perfume, body lotion, hair products, magazines and even seasonal items she likes!  A gift card to CVS/Pharmacy is a perfect Mother's Day gift for mom because then she can grab what she wants for herself and not have to use her grocery budget money!  Plus make sure you check for any printable coupons she may be able to use with her gift card to stretch it even further!
Oral-B Pro 7000 Electric Toothbrush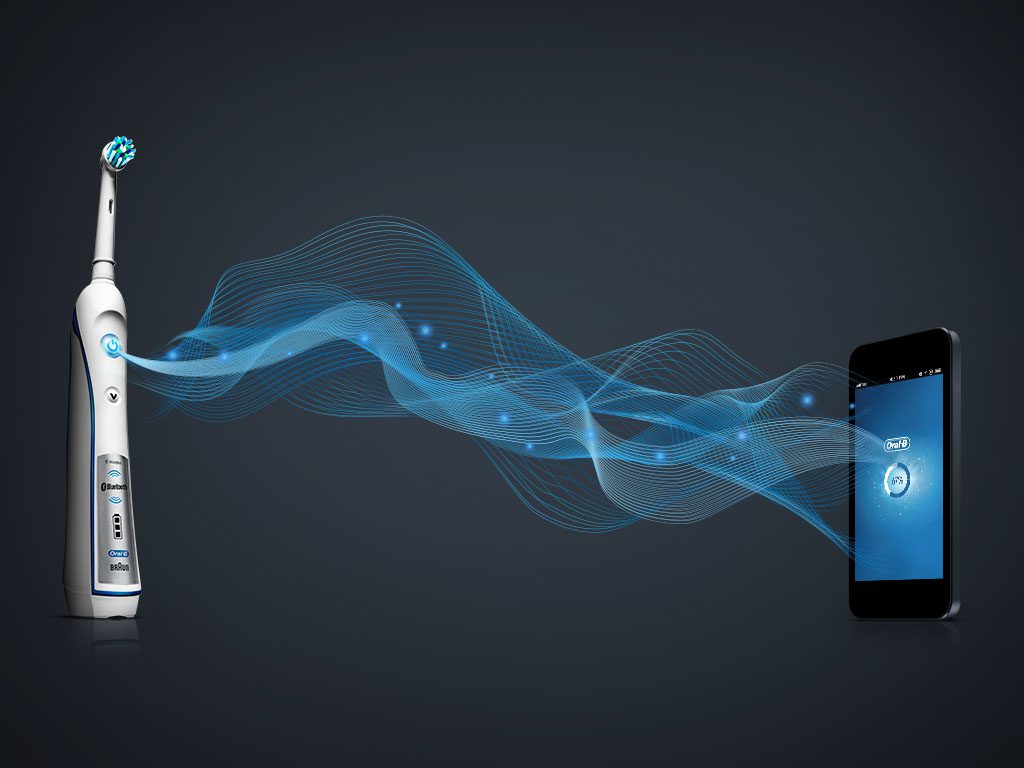 Why not give mom the gift of better oral health that will last her a lifetime. Oral-B has a NEW electric toothbrush that removes 100% more plaque than ordinary manual toothbrushes and connects to the Oral-B App to provide real-time feedback on your brushing habits. Not only is it the perfect gift to get moms who seem to have everything, but they will also be thankful for a new gadget to add to their repertoire, and one that will provide them with a superior clean and improve their smile on top of it!
And you can save on it too!  Beginning 5/3-7/4, head on over to www.oralb.com/coupons to save $30 on the new Oral-B Pro 7000 SmartSeries with Bluetooth Connectivity electric toothbrush and save $20 on the new Oral-B Pro 5000 SmartSeries with Bluetooth Connectivity electric toothbrush.
K-Cups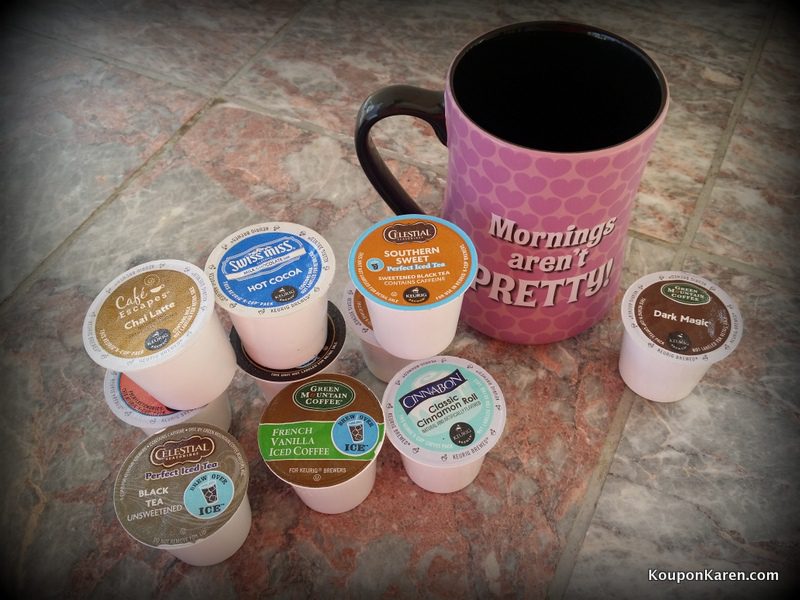 I know a lot of mom's that love having their morning coffee (and afternoon, after diner and evening too!).  I'm one of those mom's.  And when I have my coffee, I want to be able to sit and drink it while it's hot!  Picking up some of mom's favorite coffees for her is a great Mother's Day gift!  You can find a HUGE selection of K-cups at Cross Country Cafe and you don't even have to leave your home to shop!  Whether it be her everyday coffee of a fun flavored coffee.  And don't forget a mug or travel mug so she can take it on the go and not spend a lot at the coffee shop!
Spa Gift Card
A day at the Spa is a great way to remind mom that you appreciate all she does for you!  Being a mom is physically and emotionally exhausted.  I know for me, I hardly ever sit down and do something for myself!   When I travel for work, I enjoy the plane ride the most because I am forced to sit and relax!  Spending the day at the Spa is something that I'd love to receive as a gift for Mother's Day.  Having an appointment already ready for me is a bonus because sometimes getting time to call for an appointment is half the battle!
Romance Novel
I love to escape in a good book.  My favorite genre is Suspense/Thriller but during the lazy days of summer, I love a good romance novel.  Buying mom a good book for Mother's Day is a way for her to escape her crazy day and relax all at the same time!
Body Wash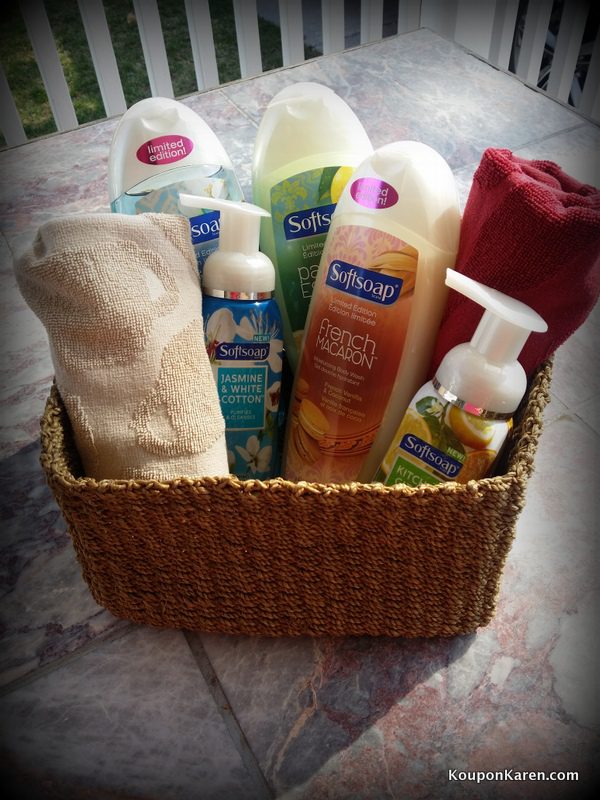 I love using a yummy smelling body wash because I don't always have time to put on perfume, body lotion or even body spray.  My time for me is limited most days so if I can come out of the shower with my skin feeling and smelling fresh, feeling and looking soft and looking clean, then I'm good!   Softsoap is my favorite body wash and they are always coming out with different scents that smell amazing and keep it fresh!
Put together a CUTE basket with some Softsoap Body Washes, Hand Soaps and cute towels to turn it into a beautiful, thoughtful and practical gift for mom!  Coupons.com sometimes has Softsoap coupons so check there before you shop!
Spring Scarves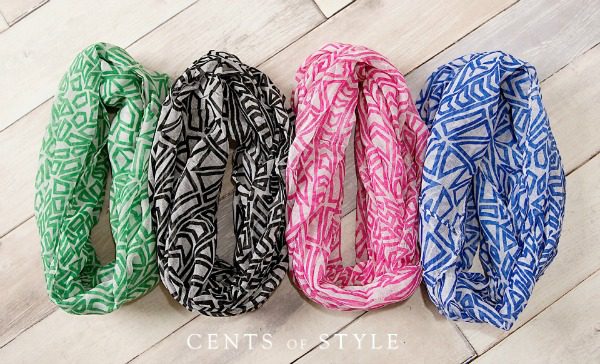 Scarves are an inexpensive way of dressing up an outfit and Cents of Style has some really cute colors that are perfect for mom.   They are so cute and affordable, you could probably get her a few!
If you are looking for something else but are on a budget check this post by The Penny Hoarder about the 12 best ways to make extra money this year to perhaps come up with more money in your budget for Mom!  And make sure you are using coupons whenever you can!