Are you considering shopping for hearing aids? Living with hearing loss can affect many aspects of your life, from social settings to the ability to participate in activities and stay engaged in conversations. With so much on the line, you must ensure you have access to the hearing aid technology that best meets your individual needs. To help make sure that you find the perfect pair of hearing aids for your lifestyle, here are some factors to consider when shopping around.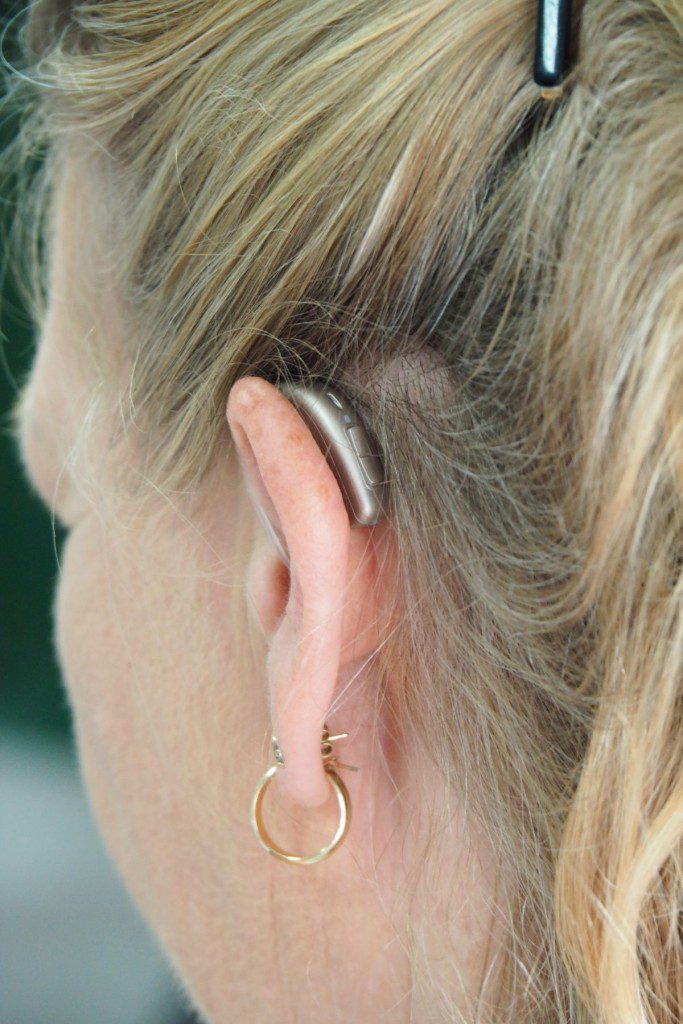 What Type of Hearing Aid Should you Choose – In-ear, Behind-the-ear, or Wearable Devices
If you're looking to shop for a hearing aid, you want to make sure to choose the right one for your specific situation and lifestyle. Depending on your physical anatomy or appearance preferences, choosing from a wide range of hearing aids available, such as in-ear, behind-the-ear, or wearable devices can help you find the right fit and style. In-ear earpieces may be the perfect solution offering a comfortable, almost invisible fit. On the other hand, Behind-the-ear models offer more power and versatility that you can customize with different attachments. Lastly, if convenience and ease of use are most important to you, wearable technology might be just the ticket. While they won't provide as much of a natural sound experience as other types of hearing aids, their small design makes them appealing in public settings and more inconspicuous than traditional models. So take the time to consider all these factors when deciding which type of hearing aid is best for you!
Research the Features Offered in Different Hearing aid Models
Researching the features and options available in hearing aid models can be an overwhelming task. Fortunately, shopping for a new hearing aid need not despair! By looking into the various offerings from different manufacturers, consumers can easily narrow down which device would best meet their individual needs. Features to consider include how adjustable a device is – how many settings come with it, what battery size is required, and of course, cost. Additionally, there may be specific features that are only offered by certain manufacturers so it pays to do your homework before investing in your next purchase. Ultimately, taking the time to research all of the possible models' features will ensure satisfaction with your chosen hearing aid device.
Determine Your Budget and Know What You Can Afford
When it comes to shopping for hearing aids, determining your budget is one of the most critical steps in the process. A thorough understanding of your financial situation lets you determine what products you can afford. Consider any additional costs associated with the maintenance and upkeep of your hearing aids as well. It's also important to remember that there is a wide range of styles, features, and prices when it comes to hearing aids so being familiar with this information beforehand can help you make an informed decision that meets both your lifestyle and financial needs.
Identify Your Listening Needs and Lifestyle Requirements
When it comes to finding the perfect hearing aid, identifying your listening needs and lifestyle requirements is key. Before you go shopping, consider the places you will use your hearing aid most, such as in noisy or quiet environments. Think about which features are important for you to have to better access conversations or reduce wind noise and other environmental disturbances. Then ask yourself what personal preferences you might have when it comes to the size and color of the hearing aid device. Once you're clear on your requirements and preferences, chances are higher that you'll end up with a hearing aid that meets all of your individual needs and allows you to confidently communicate in any situation.
Find Out About the Available Payment Plans and Financing Options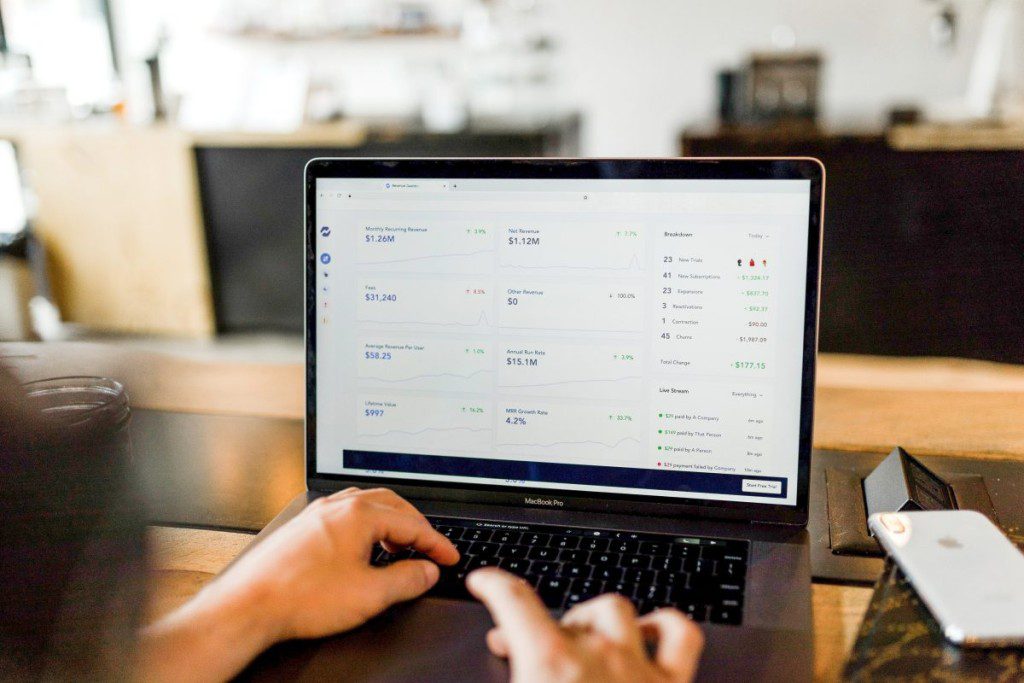 Shopping for hearing aids is a significant investment, and by doing your research you can make sure that you find the best option for your hearing loss needs. Fortunately, many stores offer payment plans with flexible financing options to suit any budget. Before purchasing any hearing aids, it's important to find out about the available payment plans and financing options. Typically these options involve spreading out payments over time, so understanding what is available to you before signing any contracts will help ensure you're making a financially-sound decision that works for your individual needs. Don't hesitate to contact the store directly if there are any details you're unsure of; they'll be happy to answer your questions!
Finding the right hearing aid for your lifestyle and budget can be a difficult process, but it doesn't have to be. By doing your research and understanding your individual needs, you can make an informed decision about which device would best meet your requirements. Taking the time to consider features, cost, battery size, payment plans, and financing options will help ensure satisfaction with your purchase. With the right hearing aid, you can confidently communicate and engage in any conversation or situation.