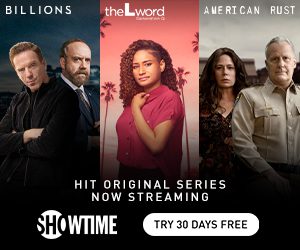 Limited Time Offer! If you have been wanting to get Showtime, now is the time!  You can try Showtime FREE for 30 Days then just $3.99 a month for your first 6 months!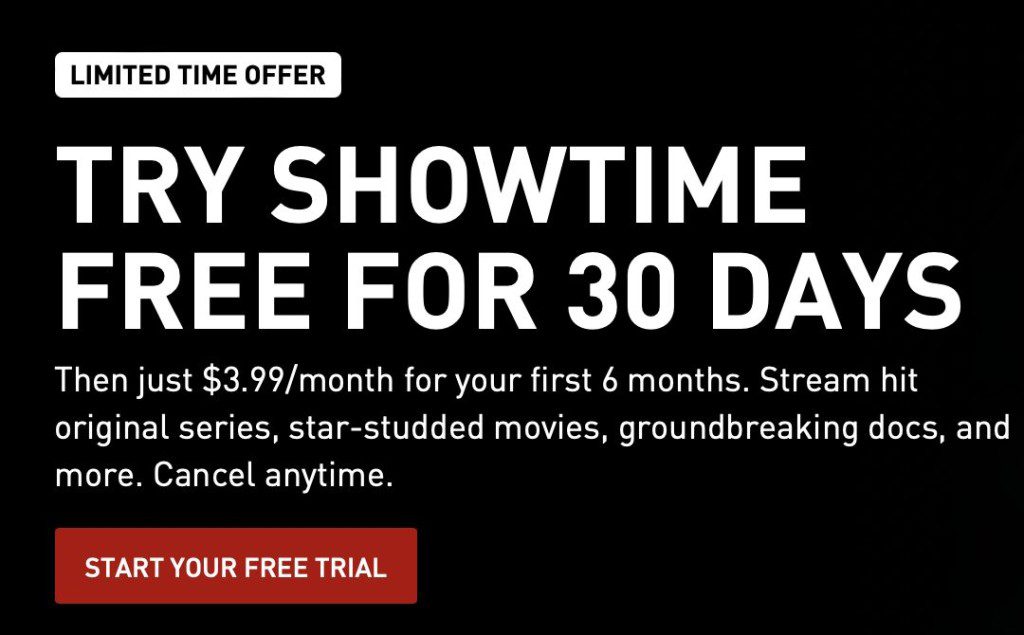 This is a FANTASTIC Deal because the regular monthly price is $10.99!  You'll save $46 with this deal!
Start Your Free Trial of Showtime NOW!\
Make sure you check out our other Streaming Deals.