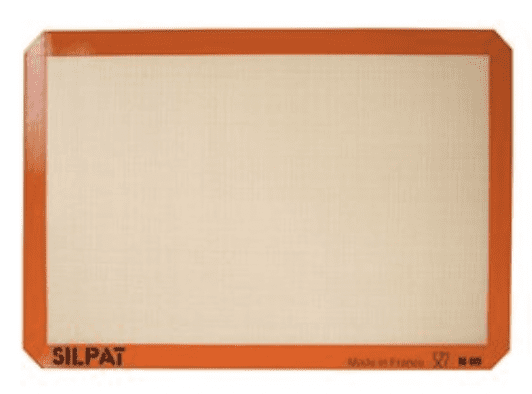 There is a BIG Silpat Sale on Zulily right now and you'll save up to 30% off the regular prices. If you've never used Silpat, these nonstick baking mats are awesome.  I've been using them for years whenever I make cookies especially.  Nothing sticks to them!   I don't just use them for cookies, they are great when making french fries, chicken cutlets, and anything you don't want to stick!
The SilPat above is just $23.79 with the extra 15% off.  The regular price is $40.50!
And when you shop through my link you'll save an additional 15% off!  The discount will be reflected at checkout.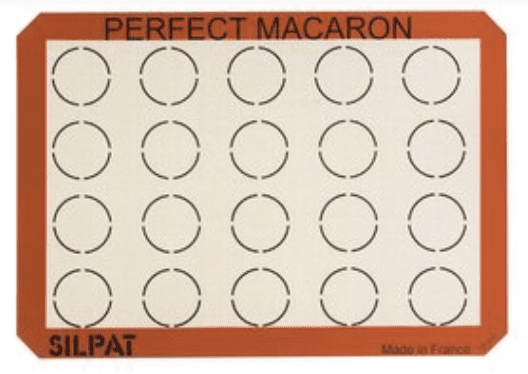 Get this Perfect Macaron SilPat for just $17 with the extra 15% off. (Reg. $32.80!)
These need to be hand-washed, they are microwave and freezer safe and up to 500 degrees in the oven!
This sale ends 7/3/22.
You do have to pay shipping with Zulily. It starts at $6.99 and once you pay to ship, you can shop for the rest of the day with no additional shipping charges. On Friday or Saturday, you unlock free shipping all weekend!