Give Dad the Gift of SiriusXM Car Satellite Radio for Father's Day at no cost to you!  Details below.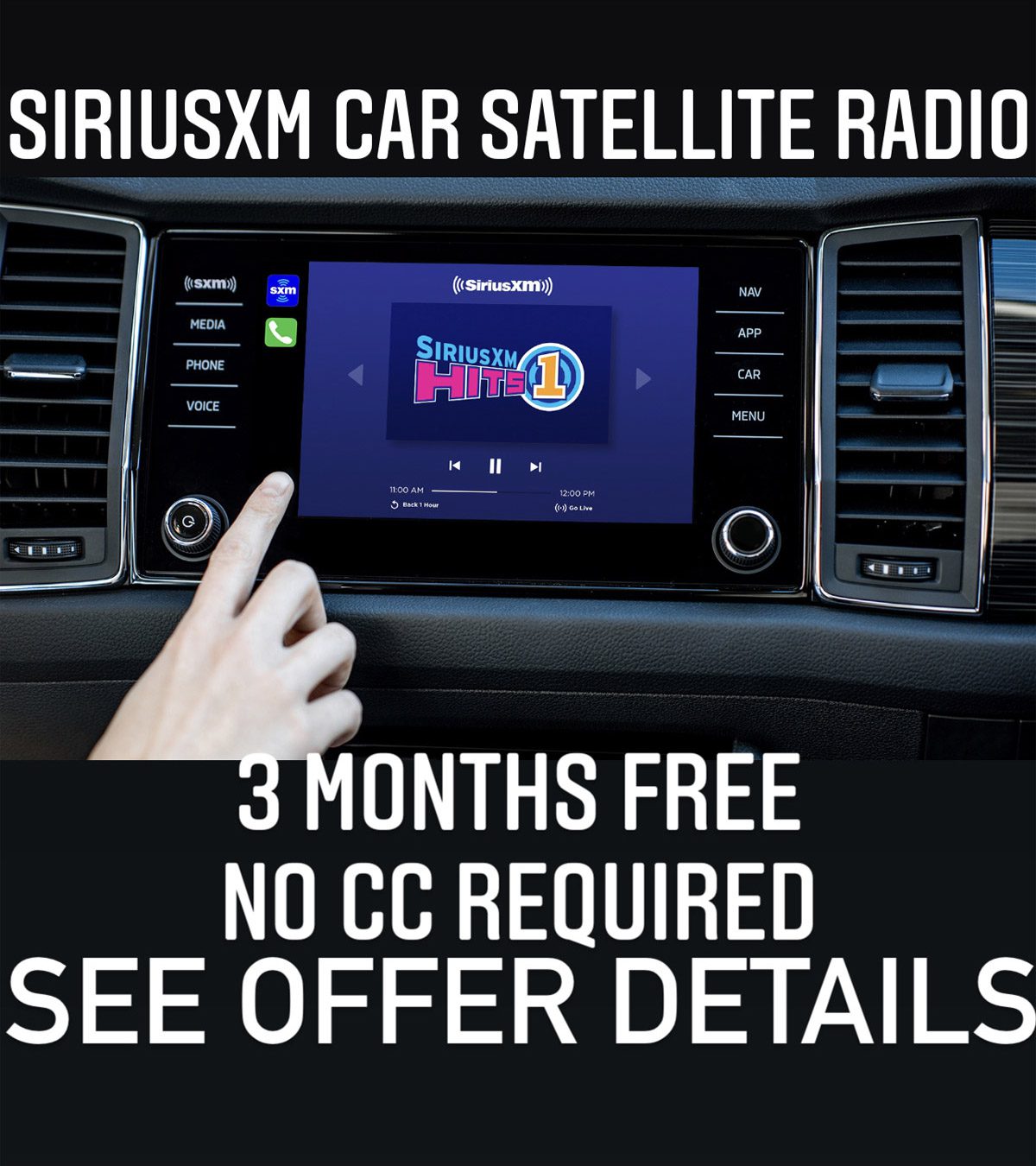 If you want to try SiriusXM radio in your car or on your phone, now is the time!  Get 3 months of in-car satellite radio for FREE. No credit card is required. See Offer Details.
You can cancel at any time.