Cosmetic procedures have become increasingly popular over the years, with people of all ages and genders taking advantage of treatments such as Botox, fillers, and laser resurfacing. While these treatments can boost your confidence and make you look younger, they come with hefty price tags.
Luckily, there are several ways to save money on high-quality cosmetic procedures without sacrificing quality or safety. This blog post discusses some innovative strategies for getting the best deals on cosmetic procedures so that you can look great without breaking the bank.
Shop Around
Many cosmetic providers offer discounted packages and deals or may be willing to negotiate prices with their patients. Take the time to research different providers in your area and compare their services, costs, and payment options.
You can also contact several providers directly and ask them if they have any specials or discounts that apply to you. The trick to being accurate is providing details about what you want to do and the type of procedure best suited for your individual needs.
When considering a liposuction procedure, also see if the facility has excellent service ratings and top-notch safety records that meet or exceed the industry standards. This will not only make sure that you're getting the best deal possible but also ensure that you are getting the suitable non-invasive laser liposuction procedure done following all safety protocols. During the pre-treatment consultations, ask about the safety policies that will be in place. It brings a sense of confidence when you have done a bit of homework and know what to expect.
Take Advantage of Loyalty Programs
Many cosmetic providers have loyalty programs for their customers. These programs include discounts on future treatments, free products, and other special offers. Ask about any loyalty rewards or bonus points you might be eligible for and see if they can help you save money on your subsequent treatment.
At the same time, be aware of any hidden costs or strings attached to these loyalty programs. Read the fine print carefully before committing and ensure you get the best procedure deal.
Look For Clinical Trials and Research Studies
These trials and research studies often seek volunteers to participate in their programs. In return for participating, you may receive free or heavily discounted cosmetic procedures.
Some of these clinical trials may be conducted by medical professionals, while beauty companies or medical device manufacturers may sponsor others. Be sure to research any clinical trial carefully before agreeing to participate.
Choose Less Expensive Alternatives
There are several ways to reduce the cost of cosmetic procedures without sacrificing quality. Consider choosing a less expensive alternative, such as dermal fillers or chemical peels, instead of more expensive treatments like laser resurfacing or surgery.
For example, Botox injections may cost thousands of dollars, but comparable results can often be achieved with facial muscle-relaxing creams that are much less expensive.
In addition, many cosmetic procedures can be done at home with products that are far less expensive than professional treatments, such as topical retinoids to reduce wrinkles or stretch marks.
Take Advantage Of Insurance Benefits
In some cases, your health insurance may cover specific cosmetic procedures depending on the reasons for treatment. For instance, many insurers will cover reconstructive surgery following an accident or injury. They may also provide coverage for skin treatments or laser resurfacing for medical conditions such as acne scars.
Check with your provider to see what cosmetic procedures are covered under your plan and which ones may be subject to deductibles, co-pays, restrictions, or other limits.
Look For Discounts and Coupons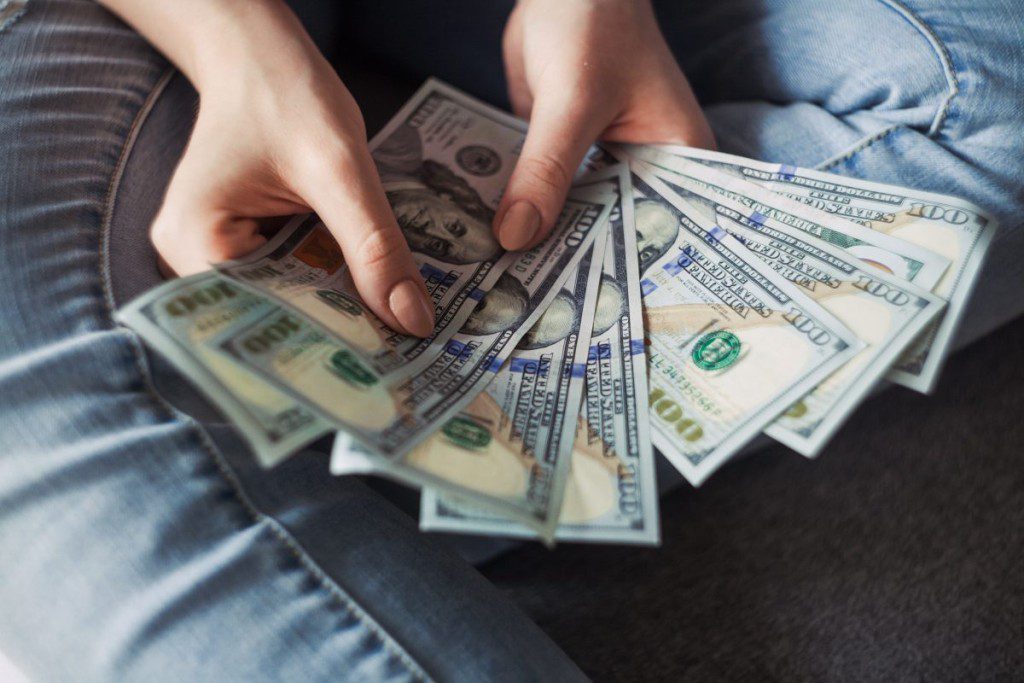 Although it may not always be easy to find discounts on cosmetic procedures, there are still many ways to save money. Look for coupons and discounts in your local newspaper or online, or check with your doctor or cosmetic provider for special offers.
Some clinics may offer discounts if you pay cash, or they may have loyalty programs that allow you to earn points on each purchase. Certain procedures may be on sale, such as during the holiday season or special occasions. Keep an eye out for these events to take advantage of them when they come around.
Besides, some professional associations offer discounts on specific cosmetic procedures to members. Examples include the American Society of Plastic Surgeons (ASPS), the American Academy of Facial Plastic and Reconstructive Surgery (AAFPRS), and the American Board of Cosmetic Surgery (ABCS). These associations often work with reputable providers who offer discounts to their members. If you belong to one of these organizations, it's worth checking to see if any deals are available.
There are several innovative ways to save money on high-quality cosmetic procedures. From taking advantage of insurance benefits to looking for discounts and coupons, these tips should help you get the treatment you need without breaking the bank. Be sure to research thoroughly before choosing a particular procedure or provider.