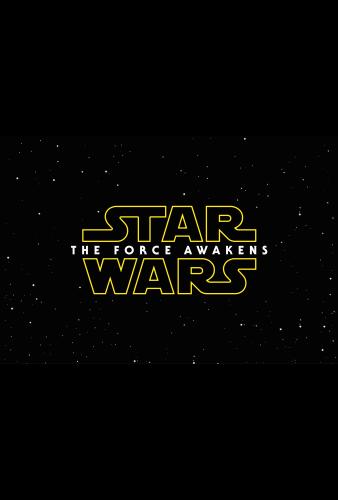 STAR WARS: THE FORCE AWAKENS – New Facebook 360 Experience
Today Facebook announced that they're rolling out 360-degree videos in News Feed and Star Wars has already added one!  Disney and Lucasfilm are proud to debut an exclusive 360 experience from the upcoming movie STAR WARS: THE FORCE AWAKENS that brings fans inside the beloved universe!
There are a number of publishers sharing new 360 videos on Facebook besides Star Wars – Discovery, GoPro, LeBron James & Uninterrupted, NBC's Saturday Night Live, and Vice. This means that people around the world will be able to discover and experience 360 videos in News Feed.
For more information:
Like STAR WARS on Facebook
Follow STAR WARS on Twitter
Follow STAR WARS on Instagram
Follow STAR WARS on YouTube
Visit the official STAR WARS: THE FORCE AWAKENS website
STAR WARS: THE FORCE AWAKENS arrives in theaters everywhere on December 18th!