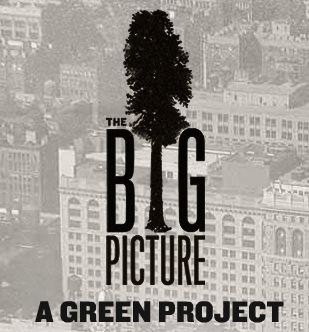 If you bring in a reusable tumbler to Starbucks on Thursday 4/15, they will fill it with Starbucks brewed coffee for FREE!!
This Freebie isn't for Tax Day but it just happens to fall on Tax Day.  They are trying to show us the impact one person can have on saving trees by using a reusable cup.  I'm all for it.  Plus I have my favorite cups that coffee always tastes better in.  I know it's just in my head. lol
To learn more about the impact we can make together Go Here.
Thanks Short on Cents!