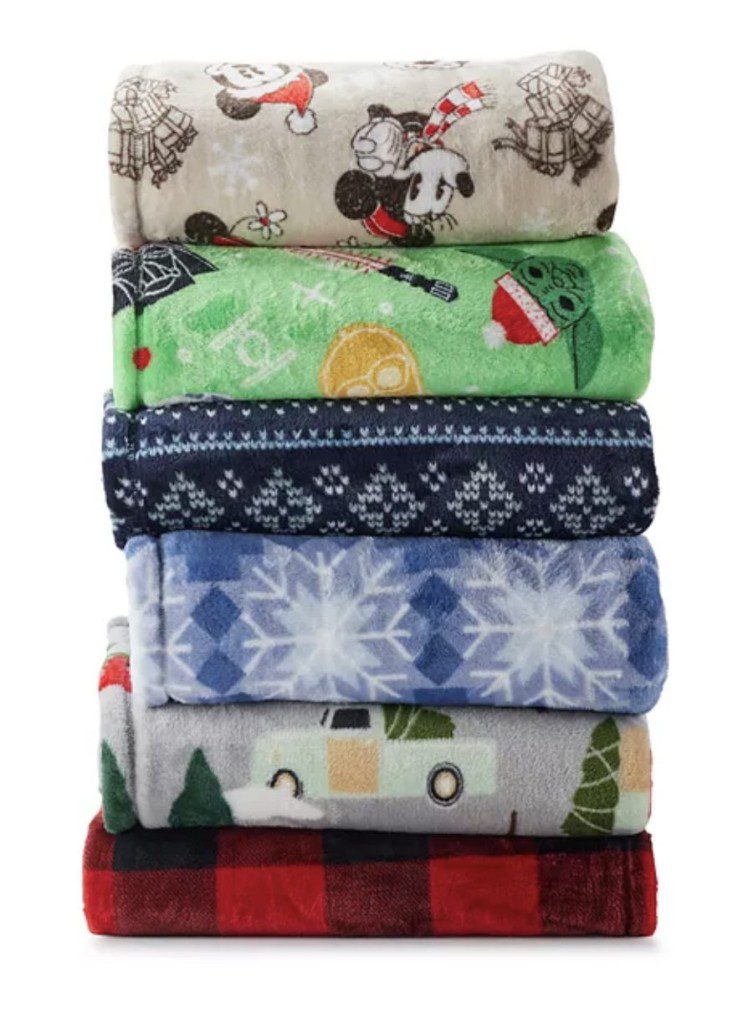 Kohl's has The Big One Oversized Soft Plush Throws on sale right now for $9.99 (reg. $26) PLUS when you use the coupon code SAVE15 you'll save an additional 15% and the final cost is just $8.49 each!  The have tons of colors and patterns to choose from.  These make GREAT gifts for just about anyone!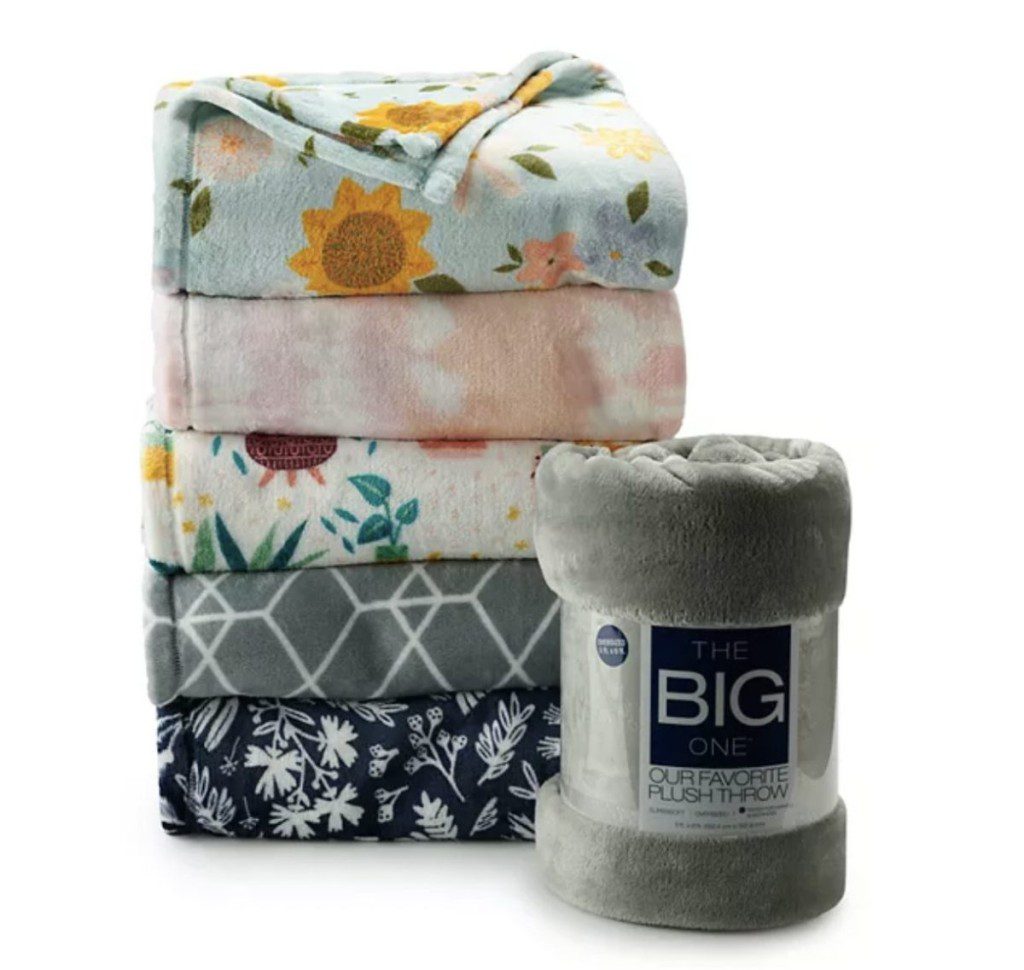 These Plush Throws will go fast!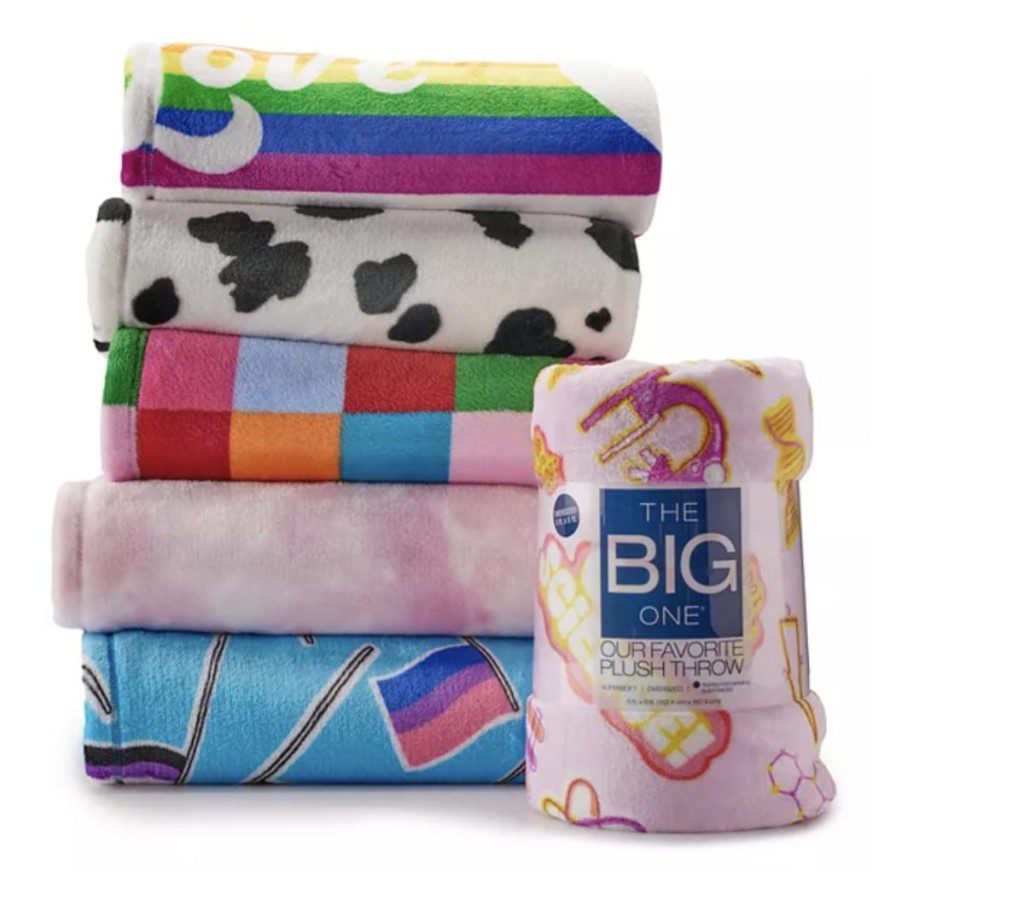 Save on shipping and do in-store pickup!