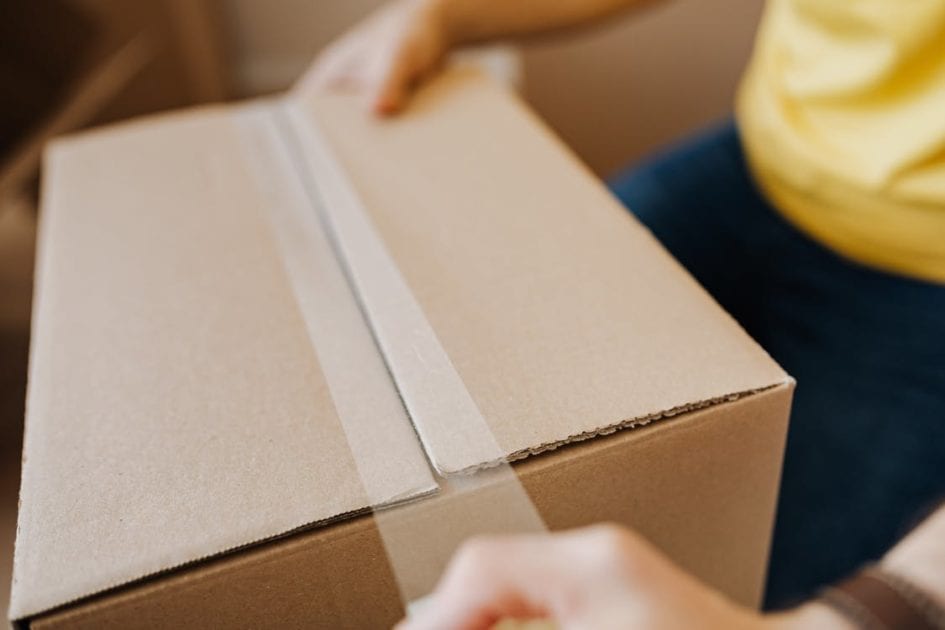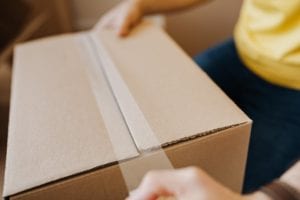 40% of U.S. shoppers are becoming more mindful about how they spend their money, while 80% feel more connected to their families than they did pre-pandemic, Forbes reports. Although you may be seeing less of your loved ones, mailing them food, gifts or care packages is a great way to show your love, but it does elevate your expenditure. Fortunately, with a little research, you can find out how to send your packages as cheaply as possible.
Overnight shipping
Sometimes you'll need to pay a premium price to make sure your delivery gets to your recipient as fast as possible. The exact cost will depend on the weight of your package; shop around to find the best deals. Lone Star Overnight recommends looking for a delivery company with a broad range of shipping services to ensure you find the best option for your needs and budget. For example, some next-day express services can deliver by either 8:30 am, 10:30 am, or 3:00 pm, which provides you with greater choice and flexibility. Otherwise, the USPS has a guaranteed overnight service, Priority Mail Express, which provides "overnight scheduled delivery by 10:30 am, and Sunday and holiday delivery available in many major markets for an additional fee," along with tracking and a maximum of $100 of insurance. Your package can't exceed 70lbs and must have a combined length and girth of 108 inches or less. If your delivery fits in a flat-rate envelope, you'll be charged just $26.35.
Cheapest regular shipping
If you don't need your package to arrive urgently, you have other options. If you have a lightweight envelope or package weighing up to 13 ounces, you can use the Postal Service's first-class mail service. The cheapest prices start at $3.80 — this is a better value than that offered by both UPS and FedEx. Your delivery will arrive in one to three business days. Larger packages can be sent with the Postal Service's Priority mail, starting at $7.50 for packages 70lbs and under. UPS is also good value. For packages under 50lbs and 250 cubic inches, UPS Ground shipping with Simple Rate pricing begins at $8.25. Delivery takes 1-5 days. Alternatively, FedEx's One Rate sends packages under 50lbs for $9.50. This is at Express Saver speed, which aims for afternoon delivery in three days.
If you can't see them in person, sending a special package is a meaningful way to connect with loved ones, but costs can be daunting. By researching the best shipping prices beforehand, however, you can send your deliveries without breaking the bank.