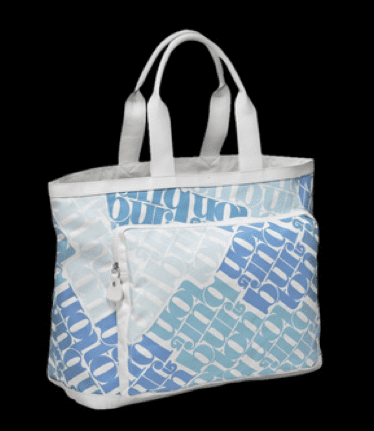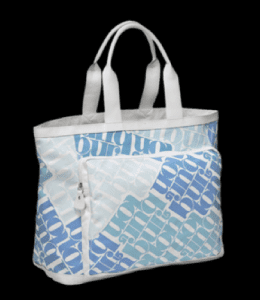 Today on The Clymb you can purchase this Burton Women's Zip Tote for $9.98 (value of $35.00)! When you sign up at The Clymb, you will receive a $10 credit which means you could get this for FREE!
Don't forget, tell your friends and The Clymb will credit your account $10 when their first order ships, so be sure to share this great deal!
The Details:
The Clymb ships via FedEx Ground. You can expect to receive your order within two to four weeks.
The Clymb charges flat fees between $0.98 and $7.98, depending on items featured for shipping and handling.
For oversized items, heavy items or items valued at $200.00 or more, additional fees may apply. These fees will be indicated during check out prior to your transaction being completed.
No sales tax will apply, no matter where you live.