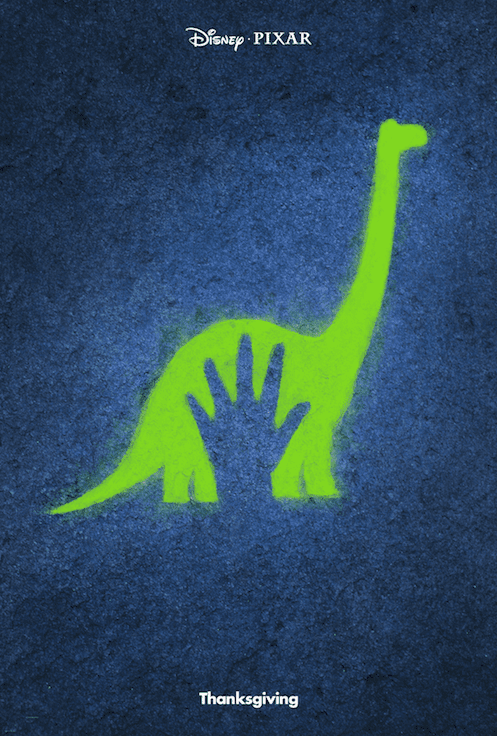 The Good Dinosaur Trailer and Poster
Disney Pixar has a new movie coming this fall and I have the trailer for you today!  THE GOOD DINOSAUR, a movie about what could have happened if Dinosaurs had not become extinct,  will be in theaters November 25, 2015 – Thanksgiving Day!  Above is the newest poster for the movie and The Good Dinosaur Trailer is below.  Share it with the kids to get them excited for the movie.   This looks adorable and the girls can't wait to see it!
The Good Dinosaur Trailer
"The Good Dinosaur" asks the question: What if the asteroid that forever changed life on Earth missed the planet completely and giant dinosaurs never became extinct?  Pixar Animation Studios takes you on an epic journey into the world of dinosaurs where an Apatosaurus named Arlo makes an unlikely human friend. While traveling through a harsh and mysterious landscape, Arlo learns the power of confronting his fears and discovers what he is truly capable of."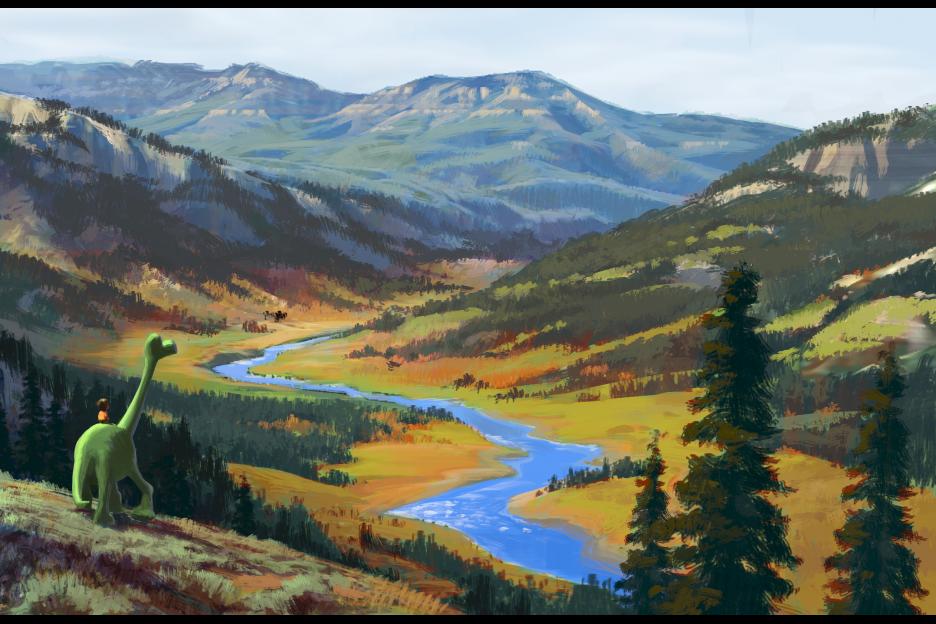 THE GOOD DINOSAUR is directed by Peter Sohn who made his directorial debut with the Pixar short film "Partly Cloudy." He has worked in the art, story and animation departments, and also has voiced the characters of Emile from Academy Award®-winning "Ratatouille" and Scott "Squishy" Squibbles from "Monsters University."
Denise Ream is THE GOOD DINOSAUR producer and she also produced the Golden Globe-nominated film "Cars 2" for Pixar Animation Studios, and served as associate producer for Disney•Pixar's Academy Award®-winning film "Up." She also has an extensive background in producing visual effects and animation for live action films.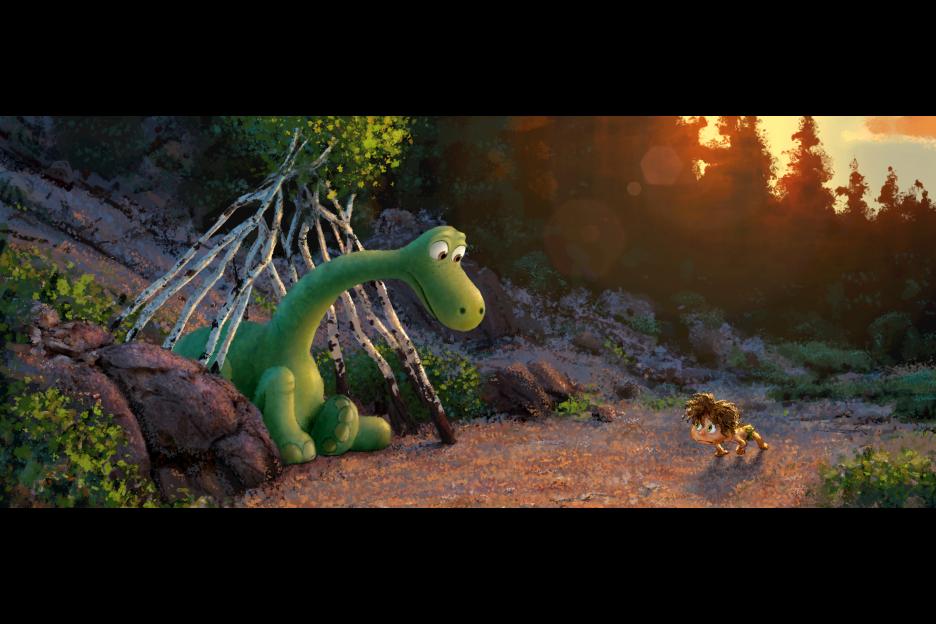 For more information:

Like THE GOOD DINOSAUR on Facebook
Follow THE GOOD DINOSAUR on Twitter
Follow THE GOOD DINOSAUR on Instagram
Follow THE GOOD DINOSAUR on Pinterest
Visit THE GOOD DINOSAUR on Tumblr
Follow Disney/Pixar on YouTube
THE GOOD DINOSAUR opens in theaters everywhere on November 25th!