I'm so excited to be able to say that THE JUNGLE BOOK is now playing in theaters everywhere! I've heard great things about it and the girls and I are going to see it this week since they are on school vacation.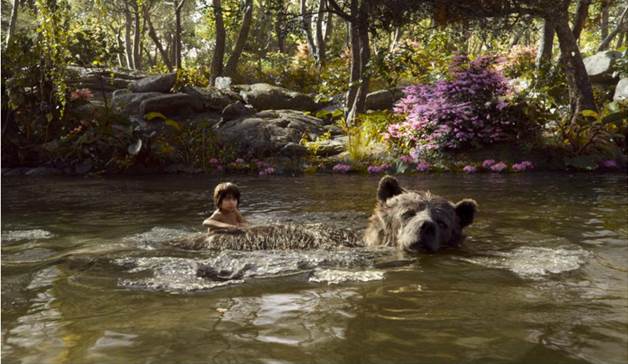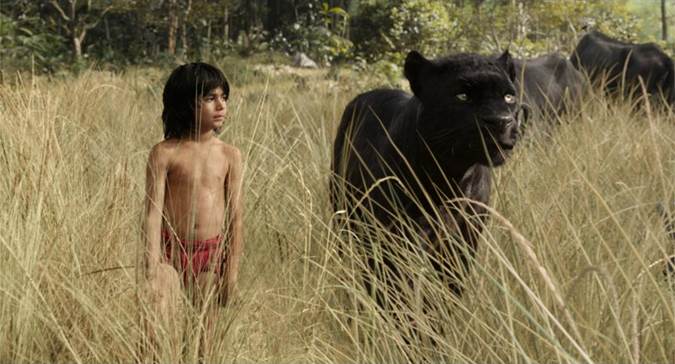 In celebration of THE JUNGLE BOOK opening, here is an amazing video highlighting the voices in the film including Bill Murray ("Baloo"), Sir Ben Kingsley ("Bagheera"), Lupita Nyong'o ("Raksha"), Scarlett Johansson ("Kaa"), Idris Elba ("Shere Khan"), Christopher Walken ("King Louie"), Giancarlo Esposito ("Akela") and Neel Sethi who plays Mowgli, the only live action character in the film!
The Jungle Book Free Activities
Plus!  Check out these fun and FREE Activities for the kids.  You can download a really cook Jungle Book Activity Book that is like a guide with all sorts of things for the kids to learn about animals in the jungle!  This full color guide is really good and a great educational tool.  My kids LOVED it!  Plus more fun activities for them.  Click the images below to download the PDF files to either print or view on your computer/device.