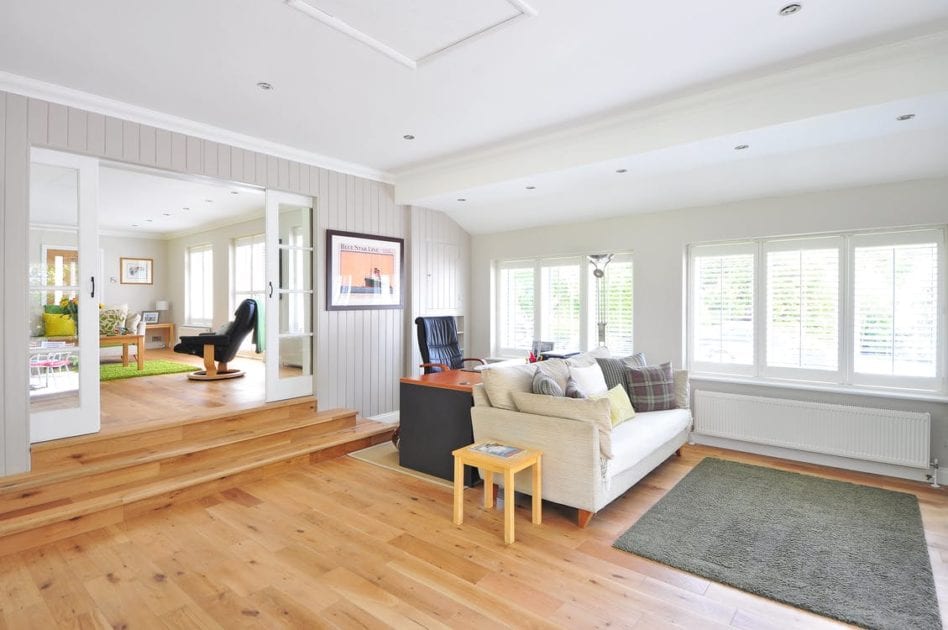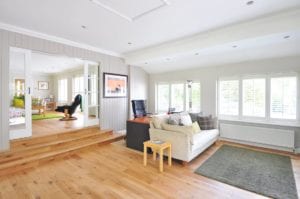 The average cost of building a US home in the fall of 2019 was $485,000, a recent NAHD construction cost survey reveals. While building a custom home can certainly be expensive, it can actually save you money in the long run. With affordable design and lower energy and maintenance costs, you'll find it easier to recoup your investment, making designing your own home a surprisingly budget-friendly option.
Affordable custom design 
Since you get to customize every aspect of your home's design, you can make it as affordable or extravagant as you want. From the layout and flooring down to smaller details like paint, lighting, and doorknobs, a custom builder will personalize the design to suit your overall budget, tastes, and lifestyle. In particular, opting for a contemporary, rustic or industrial aesthetic can be extremely forgiving when it comes to the finish of your home. For example, cinder block is a cheap material that looks great in the kitchen. In fact, you can combine cinder block counters with steel countertops for $1,350. Similarly, concrete flooring provides a modern and relaxed industrial feel at a fraction of the cost.
Lower energy costs
When you build a custom home, you can install the latest energy-efficient systems, appliances, and materials. As such, you can benefit from a more sustainable home and cheaper energy bills in the long run. For example, an Energy Star water heater costs a family of four roughly $300 a year for electricity — that's less than half the cost of using a standard electric heat resistance pump, with savings of over $3000 over the life of the heater. In fact, in some states, you're even given cash incentives to buy an energy-efficient heater. New Hampshire, for example, offers a generous $1,000 rebate.
Lower maintenance
Unlike older pre-existing homes, a custom-built home is certain to meet current building codes and be outfitted with the latest technology. Consequently, you won't have to worry about it needing huge repairs or having serious maintenance issues for a number of years, therefore saving you time, stress and money. Additionally, many home builders offer a limited warranty, so if something in your home does need fixing eventually, the costs may still be covered.
Although it can initially be an expensive decision, building a custom home is often a smart long-term investment. Budget-friendly custom design, along with lower energy and maintenance costs, can make it a financially-beneficial move.