Relocating to a different country can be a daunting experience for the whole family. This is mainly due to the countless decisions and preparations that must be made before the move. Transitioning to a new nation typically entails learning about its laws and culture, looking into housing and school possibilities, applying for visas, understanding customs laws, and dealing with several other concerns. Families should therefore make proper preparations before moving abroad. Below are some vital advice and pointers that will simplify moving abroad with your family.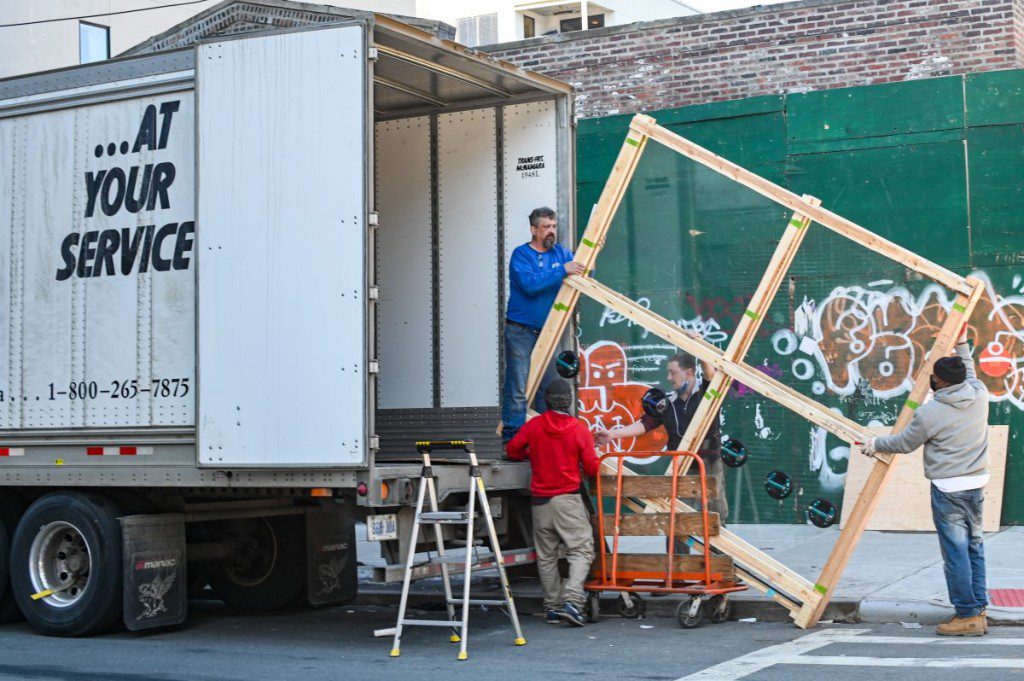 Use Top Transporters
When using the proper transportation services, you can quickly relocate any large equipment and boats you own to your new country. For instance, you can use yacht shipping services and seek expert guidance on what would be ideal in your situation. The same holds for any other large vehicles or machinery. In this manner, the carrier will handle the logistics of relocating them, so you won't need to worry about them.
Engage with a reputable company that knows your needs and provides the highest caliber of service. Learn more about the hiring process by researching the organization you're about to hire. As you learn about Cross Chartering: your trusted partner for yacht shipping, pay close attention to the fundamental processes. This makes it easier to understand what to anticipate throughout the procedure. The primary goal should be to work with a company with highly skilled employees because this ensures the safety of your expensive vessel.
Research Your Destination
This is where you ought to begin. Before making any decisions that cannot be changed, it is vital to learn the local traditions and culture of your chosen location. You may make an informed selection by researching the laws, communities, cost of living, healthcare system, and employment opportunities of the nation.
Before committing, check out the area with a local. This can help you become more accustomed to your surroundings and give you a clearer sense of daily living. Also, to guarantee that your children's education is not disrupted during the relocation, it's critical to investigate the best schools for them.
Analyze Your Housing Options
A key consideration in your migration is where you'll live. Making an educated choice requires taking the time to consider housing needs and examine the possibilities. You may buy or rent a home depending on how long you want to live there.
Alternatively, consider looking at shared housing opportunities where you can interact with people and discover more about life in the new nation. Since short-term stays can be rather expensive, it is best to search for long-term rental possibilities.
You must learn about the tax repercussions of a property purchase and conduct a legal study before purchasing. Planning early can help you relocate on time because this process can take some time.
Plan Your Finances
Each international move requires careful financial planning. This entails being aware of the expenditures related to the move and ensuring that your family has sufficient funds to cover them. Also, you must understand how the foreign exchange rate impacts your budget.
To access your money, you must also open a bank account in the country where you are traveling. For ease of use when purchasing in the new country, you should also apply for a credit card accepted at the destination.
Start Learning a New Language
This is crucial, especially if you intend to stay in your new house for a while. You'll be able to interact with locals more effectively and integrate into the community if you have some basic language skills.
Although learning the language may seem complicated, many online resources can help. Enrolling in a language course or a community-based language exchange program is a brilliant place to start.
The nation's culture is no different. Researching regional customs and traditions is a beautiful method to understand the culture better and ensure that you don't offend anyone or breach any laws in your new home. This enables you to feel more at ease in the unfamiliar setting and establish relationships with people more quickly.
Organize Your Documents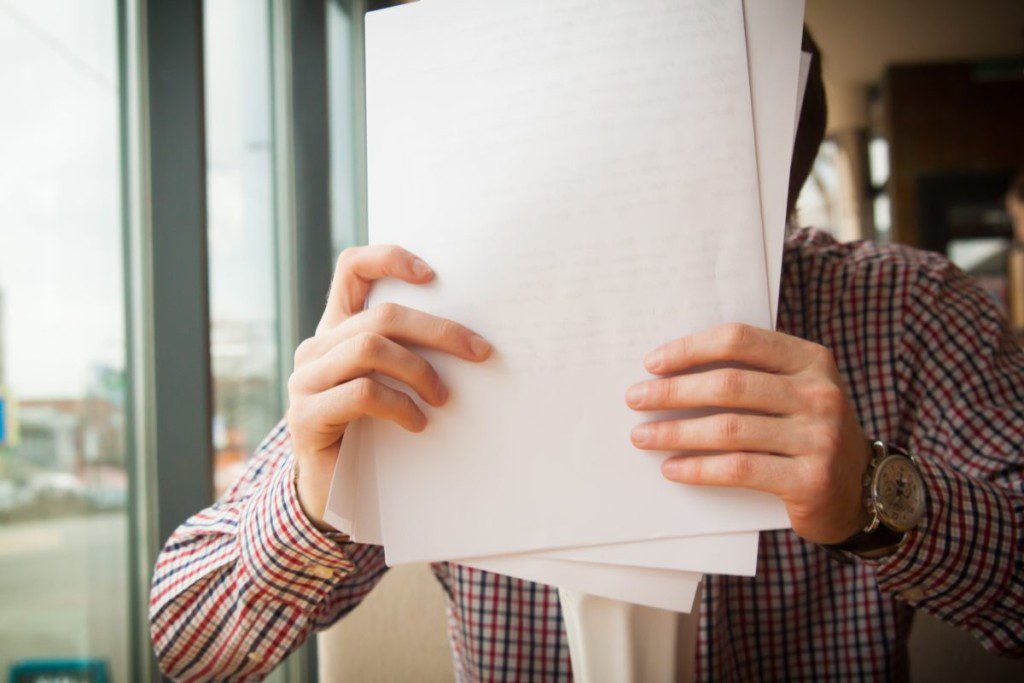 Visas, passports, and any other necessary documents fall under this category. To find out what documents you require, examining the nation's visa requirements is crucial. Ensure you know any deadlines and criteria before beginning your journey. The majority of countries demand that visa applications be submitted in advance.
You should also find out if your family qualifies for dual citizenship and whether you must relinquish your present citizenship when you move. This is significant from both a legal and financial standpoint. To ensure that all necessary documentation is in order before you move, you may always speak with a lawyer or immigration consultant.
Moving abroad with your family is an exciting and challenging venture, but if you take the time to research and plan, you may achieve success. Before you relocate, you must consider all facets of living abroad, including accommodation, transportation, language, and visas.