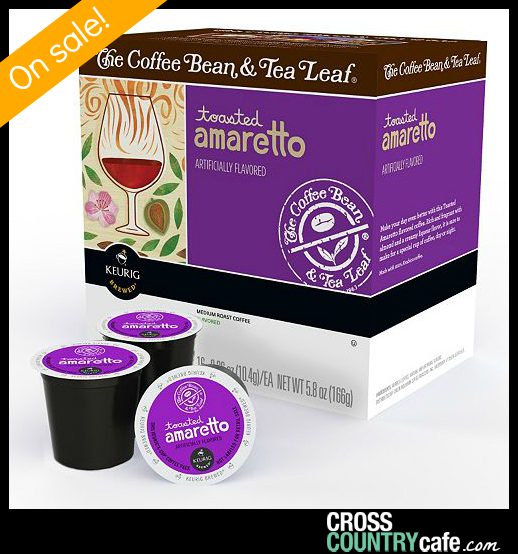 This week Cross Country Cafe is having a sale on an AMAZING flavored Kcup coffee – Toasted Amaretto K-cups are on sale for $11.99 per box of 24.  This  is a unique flavored Kcup that offers rich and sweet aromas with a taste that is second to none!
Plus shipping is FREE when you spend $59 or more!
Check out these sales that are also available this week:
Twinings Chai is on sale fro $9.99 per box of 24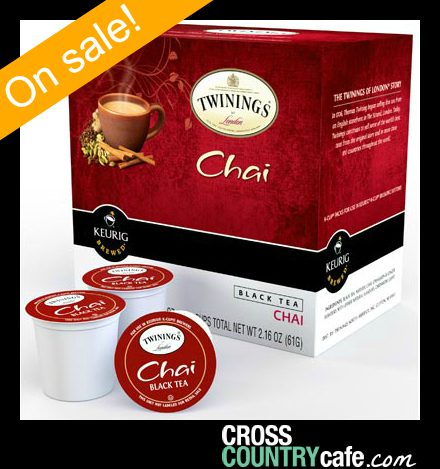 Donut Shop Kcarafe coffee is on sale for $4.99 per box of 4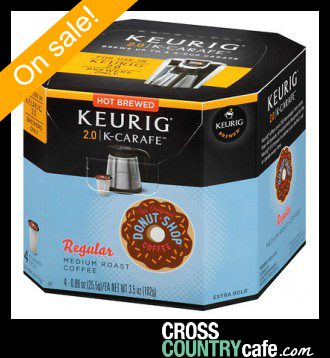 And for those Nespresso users, you can get Hiline coffee Nespresso compatible capsule variety packs for $35.00 per case of 70!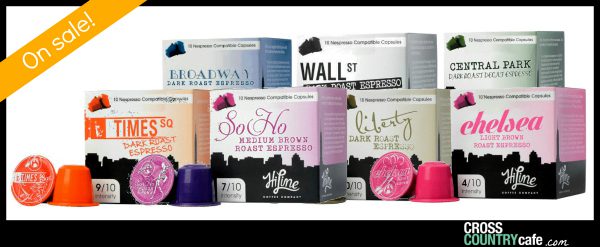 Last but not least, don't forget you can still save 15% on all Donut Shop Kcup coffee varieties!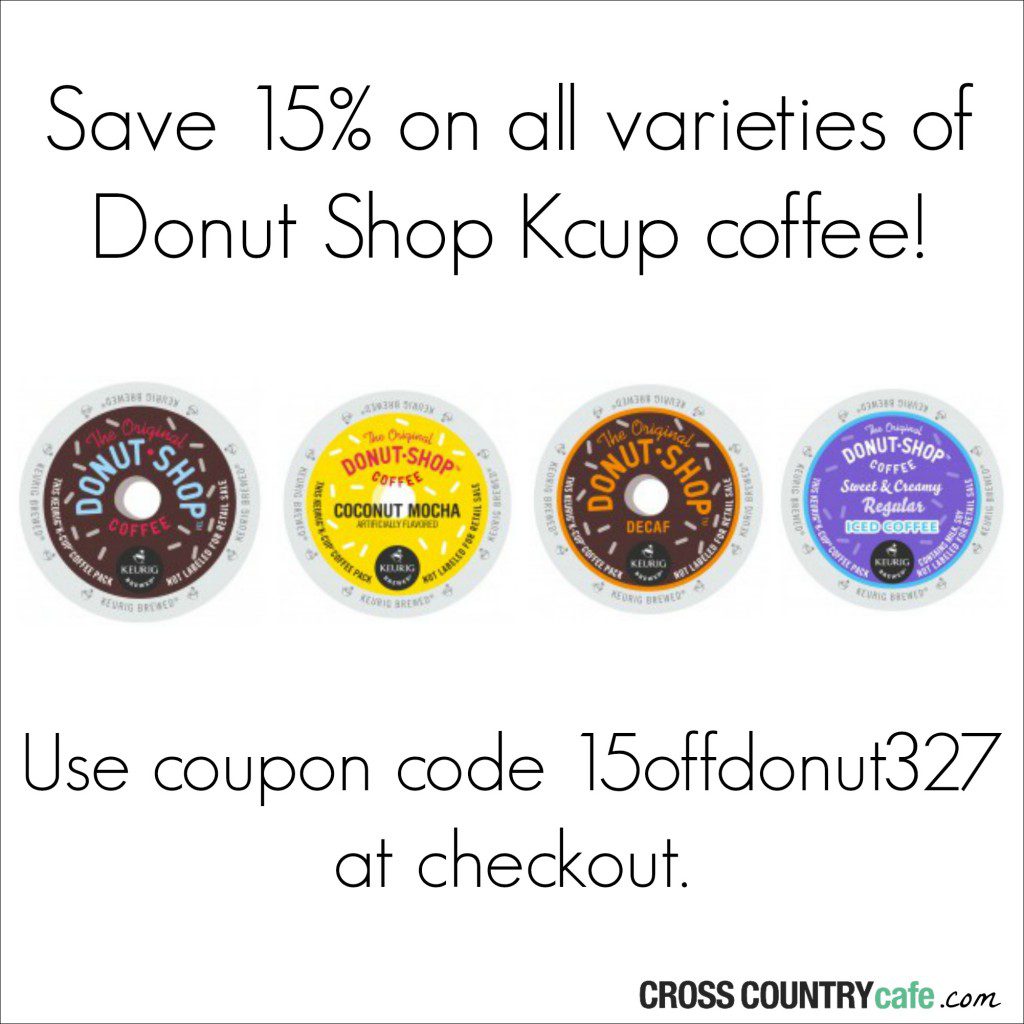 Sales end 4/14/15.