If you love to travel, then you need to check out these six amazing destinations! Each of these locations offers something unique and exciting that will appeal to any traveler. We will suggest activities that you can do in each place to help make your trip even more enjoyable. Whether you're looking for ancient ruins, stunning natural scenery, or vibrant city life, you can find it all here. So what are you waiting for? Start planning your next adventure today!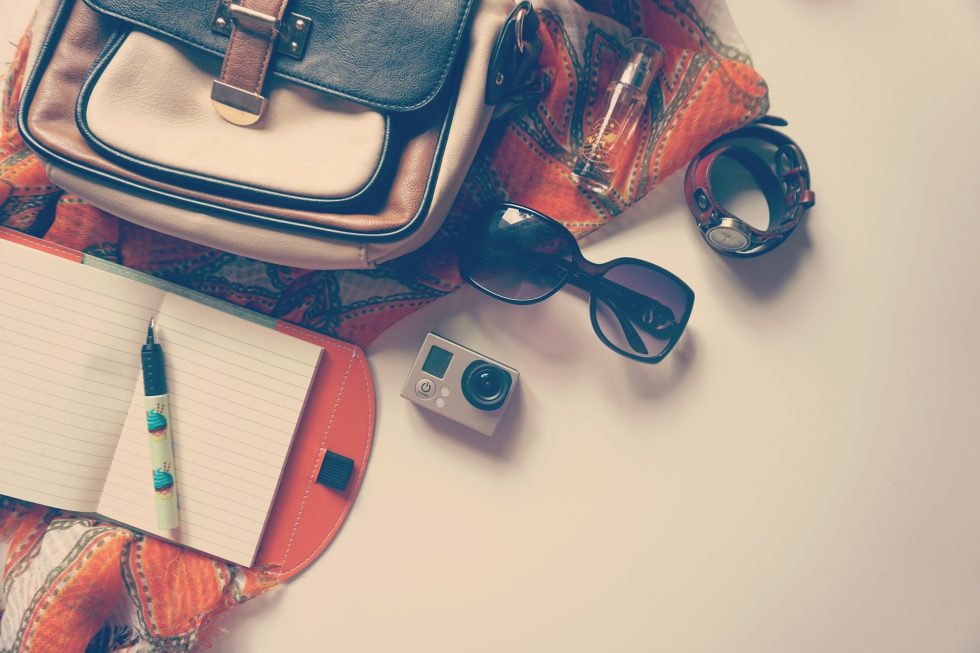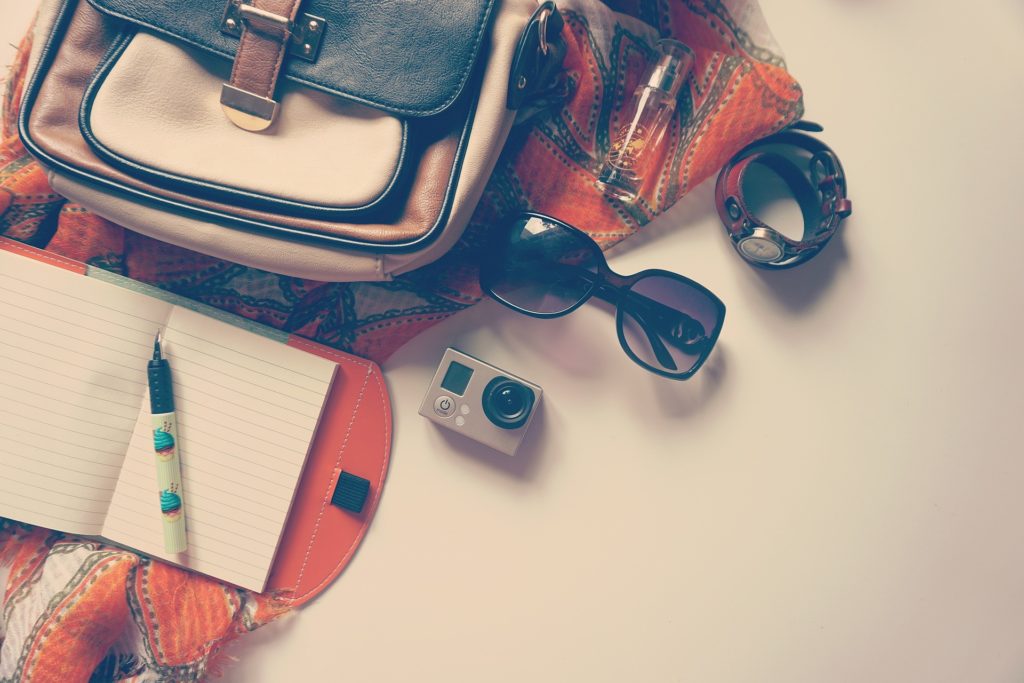 1) Rome Is A Must-See For Any Traveler
There's a reason why Rome is such a popular destination for travelers from all over the world. This city is brimming with historical and cultural attractions, from the Colosseum to the Vatican. You can also enjoy some of the best food in Italy here, as well as take in views of beautiful architecture. If you are considering booking Rome holidays, then be sure to add some of these activities to your itinerary. No matter what your interests are, you're sure to find something to love in Rome.
2) The Great Pyramids Of Giza Are A Once-In-A-Lifetime Experience
The ancient pyramids of Giza are one of the most iconic landmarks in the world. These massive structures were built over 4,500 years ago and remain some of the most impressive feats of engineering ever created. A visit to the pyramids is a must-do while you're in Egypt. You can even go inside one of the pyramids if you're feeling adventurous. Just be sure to take plenty of photos to capture this amazing experience.
3) The Blue Lagoon In Iceland Is A Natural Wonder
The Blue Lagoon is a geothermal spa located in Iceland. This massive pool of bright blue water is heated by the earth's natural hot springs. It's the perfect place to relax and unwind after a long day of exploring. The Blue Lagoon is also said to have many healing properties, so it's definitely worth a visit if you're looking to improve your health. For instance, the lagoon's water is rich in minerals like silica and sulfur, which can help to improve skin conditions like psoriasis.
4) Machu Picchu Is A Must-See For Any History Buff
Machu Picchu is an ancient Incan city that is located in the mountains of Peru. This UNESCO World Heritage Site is one of the most popular tourist destinations in South America. It's easy to see why when you arrive and see the incredible views. Machu Picchu is also a great place to learn about the fascinating history of the Incan people. They are known for their amazing engineering feats, and you can see some of their handiwork on display here. Also, don't forget to snap a photo with the iconic llamas that call Machu Picchu home. They are sure to make your trip even more memorable.
5) The Northern Lights Are A Must-See Natural Phenomenon
The Northern Lights are a natural phenomenon that can be seen in the night sky in certain parts of the world. They are typically visible in the northern hemisphere and are best seen in countries like Iceland, Canada, and Norway. If you're lucky enough to see the Northern Lights, it's an experience you'll never forget. Just be sure to dress warmly, as it can be quite cold standing outside waiting for them to appear. Additionally, the best time to see them is typically between September and April. During this time period, there is less daylight, which makes it easier to see the lights in the sky.
6) New York City Is A Vibrant And Exciting Destination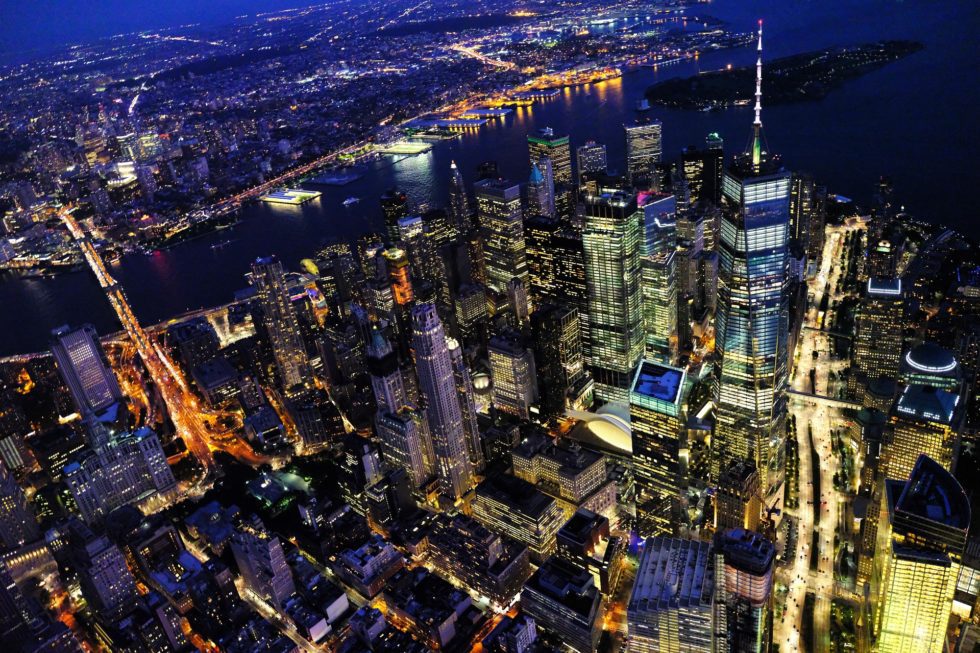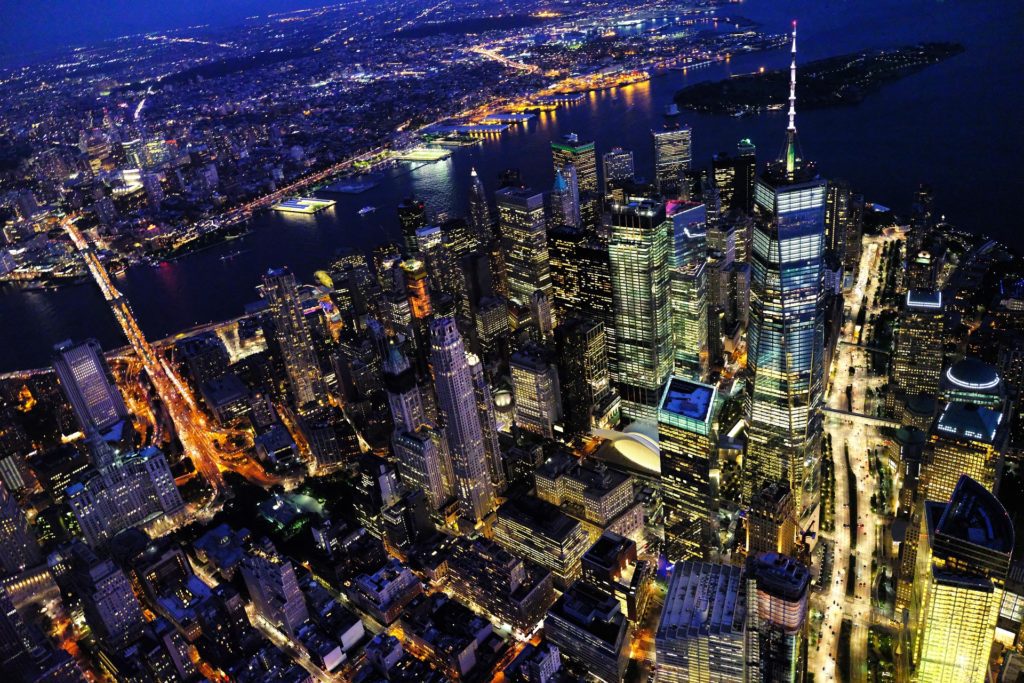 New York City is one of the most popular tourist destinations in the world. And it's easy to see why. This vibrant city is brimming with energy and excitement. There's always something to do, whether you're interested in exploring the sights and sounds of Times Square or checking out the famous art museums. You can also enjoy some of the best shopping and dining in the world here. Additionally, you can take in views of the Statue of Liberty and the Empire State Building. Furthermore, Central Park is a great place to relax and escape the hustle and bustle of the city. If you're looking for a truly unforgettable experience, then New York City is the place to be.
These are just a few of the many amazing places that every travel fan needs to visit. Each destination offers something unique and special that you'll remember for years to come. So start planning your next trip today and see where in the world you'll end up.