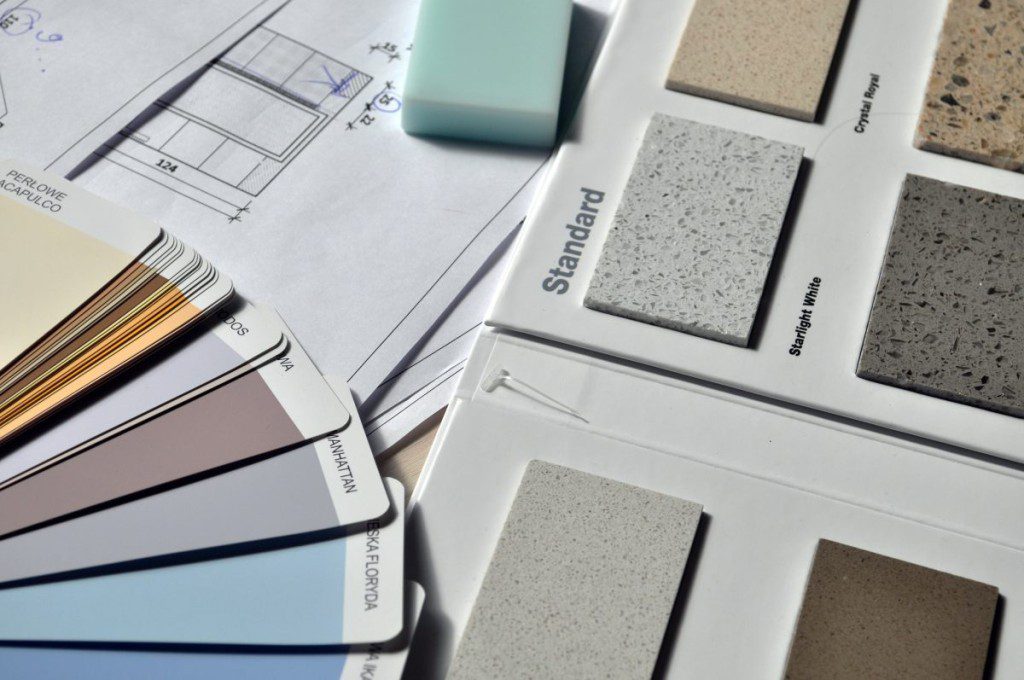 When it comes to your home, you probably are always looking for ways you can change things up and keep things fresh. One of the best ways that you can do that is through renovations. Renovations not only allow you to upgrade your home, but they also allow you to greatly increase the value of your home. There is one problem that comes with renovations, however, the cost. Renovations have proven to be costly and if something goes wrong along the way, you can find yourself spending thousands more than you originally had planned. Don't let something like that stop you from achieving your dreams, however. Here are some of the top tips for renovating your house without spending too much.
Hire Experts For Key Tasks
When it comes to saving money on renovations, people think a DIY approach for everything is the best way. While that can help save money, oftentimes DIY can lead to major problems, especially if you are trying to perform key tasks. When it comes to plumbing and electrical work, we recommend hiring professionals as they are going to get the job safely and reliably done. It might cost a little more than DIY, but it is definitely going to be worth it in the long run. Not only that, but you can also save money if you hire the right people for your job. For example, hiring people to do your bathroom who don't specialize in plumbing could lead to problems and mistakes. Finding bathroom renovation specialists, however, means you are getting people who are experts in plumbing, electrical work, fitting toilets, etc. Having specialists will ensure that the job is done quickly, saving you money on labor costs. If you want to renovate an important area, make sure that you leave the more intricate parts to the experts.
DIY When You Can
The next thing we recommend if you want to save money during your renovations is DIYing it whenever possible. As stated above, we don't recommend you do this with plumbing or electrical work unless you have a background in them, however, when it comes to placing furniture or installing cabinets, you are more than capable of doing it. If you are planning to take on a lot of the project by yourself, please take your time. We've seen many people damage their items or ruin their renovations because of time-saving efforts and corner-cutting. DIY it, when you can, to save money, but make sure that you are knowledgeable about what you are doing beforehand.
Shop Around For Materials
It might be tempting to buy the first things that you see at a store, however, if you are planning to save money, this is one of the worst things you can do. You might luck out and find the cheapest price right away, but the reality of the situation is that you are more than likely overspending. Drive around from home reno store to home reno store, look at prices, and get quotes on what you are attempting to buy. From there you can compare prices and see what works best for you. We also recommend looking at online stores or discount stores as well. Be mindful however of the quality of the materials that you are buying. Always inspect to make sure things are going to stand the test of time. Saving money on your materials means nothing if you find yourself having to replace them in just a few months or in a year. Shop around for materials if you plan on saving money during your home renovation.
Prioritize Your Needs
Before you even start your reno, you should come up with a list of things that are most important to change and upgrade. By prioritizing these, you can help ensure that if there is a budget crunch, you are getting the most important things installed. While sacrifices might have to be made during a renovation, you don't want them to be on the items that you care about. Always create a list and properly prioritize to ensure that you are using your money wisely.
Reuse and Repurpose
Not everything that you were using before the reno needs to be thrown away and replaced. In fact, there are plenty of materials you can reuse and repurpose when doing work. Some objects can even be broken down into wood or metal pieces that can be used to help you out. People who are experts at saving money during renovations are always finding ways to make their old materials last longer. Everything you throw out ends up being money wasted. If you want to save money, always take a look at what you are throwing away before doing so.
Set a Budget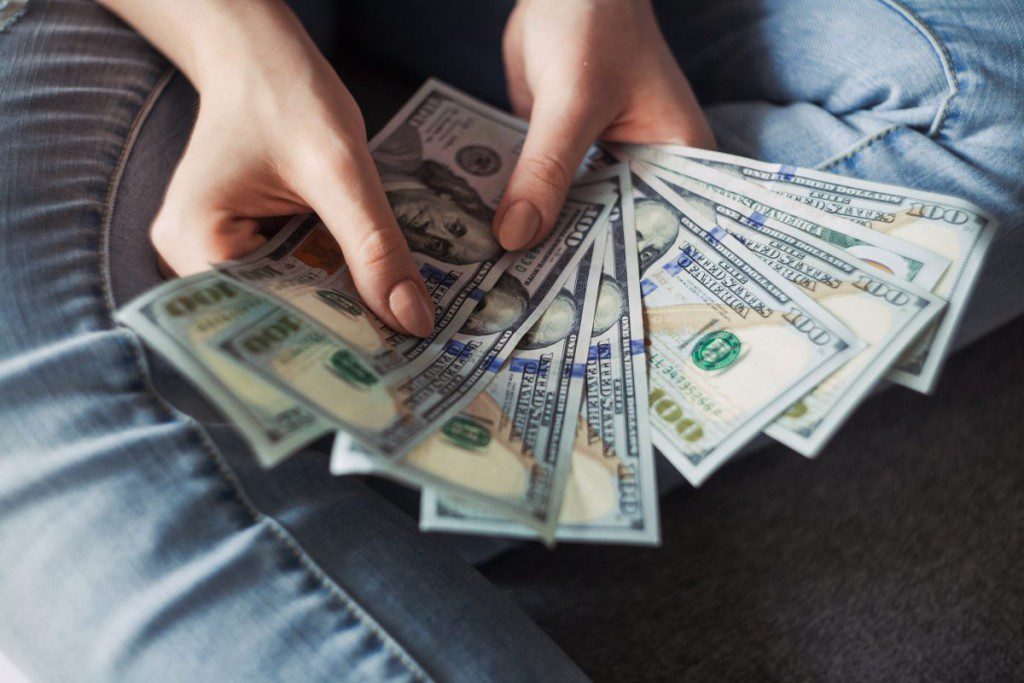 Finally, one of the best ways that you can renovate your house without spending too much is by setting a budget. This isn't a sexy option, nor is it one that people want to talk about often. The truth of the matter however is that it is one that has to be considered every step of the way if you want to have a successful renovation that fits into your financial constraints. Budgeting will force you to shop around for materials, shop around to find the right experts for you, and also allow you to reuse materials. Just like we mentioned with prioritizing your needs, we also recommend that you spend a week or two sitting down, looking at your bank statements, and setting the proper budget for your renovation. This will help you to avoid overspending and will also ensure that you make the most out of all your resources. Resources wasted are money wasted. If you want to have the most successful renovation without breaking the bank, you have to set a budget.
These are all great tips for someone who is looking to renovate a home while saving money. Never be afraid to call on specialists to help you out, as they can help you avoid many problems that you would create for yourself. Always take time beforehand to plan your renovation as well so you go into it with an exact idea of what you are going to do and how you are going to accomplish it. What rooms do you plan on renovating?