Totsy is another daily deal site that has lots of great deals for babies, kid and moms.  And this weekend they are offering FREE Shipping (with $50 purchase) through 5/30!!  All you need to do is enter code MEMDAY at checkout. This is another great way to save.  I hate paying for shipping.  AND right now when you spend $45 or more you'll receive a FREE 1 year subscription to Family Fun magazine or a $10 refund.!  Now when your a new member to Totsy you receive FREE shipping on all your purchases for the first 30 days but if you've been a member for a while you'll get the FREE shipping this weekend too!
I looked around the site this morning and found a few cute things I wanted to share with you…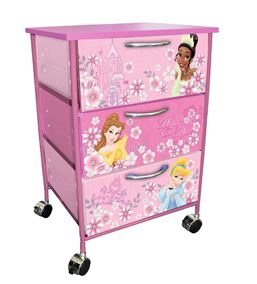 This cute princess rolling storage tote is only $20.95 with a regular price of $40.   It has a steel frame with plastic draws.  They have a few different themes including some for boys.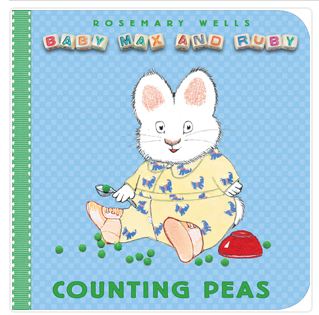 We love Max & Ruby here and finding their books isn't easy as you might know if you have M&R fans in your house (where is the mom… that's all I want to know?!).  They have a few cute Baby Max & Ruby books for $4.20. My husband told me not to buy them as we have enough books in the house, but do you ever really have enough books?? I don't think so!
They are also having a lot of Blowout Clearance sales right now and you can grab these cute pair of shoes that are normally $50 for only $12.25!!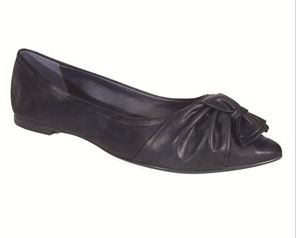 So do a little shopping this weekend, spend $50 and you'll receive FREE shipping plus the Subscription OR a $10 refund for a final cost of only $40 + Free Shipping!! I'm sure you will easy be able to score some deals for only $40!
And once you join, invite friends and you'll earn credits to save you even more!  Gotta love refer a friend programs.