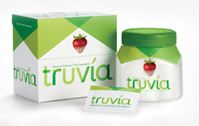 This post is Sponsored by Truvia but my opinions are 100% my own!
The Truvia® brand recently announced a new social media campaign to support its "Sharing a Sweet Future" $1 million charitable initiative, launched in 2012 to help reduce childhood hunger in Bolivia. With 66 percent of the Bolivian population living in poverty, the Truvia® team has created a series of video stories on www.sharingasweetfuture.com to shine the spotlight on the everyday hardships experienced by many Bolivian communities. The brand is encouraging people to watch these videos with friends and family and even share them on Facebook or Twitter using #SweetFuture in an effort to help grow support behind the initiative and raise awareness for the need to help combat childhood hunger. Every dollar donated by the Truvia® business feeds four kids.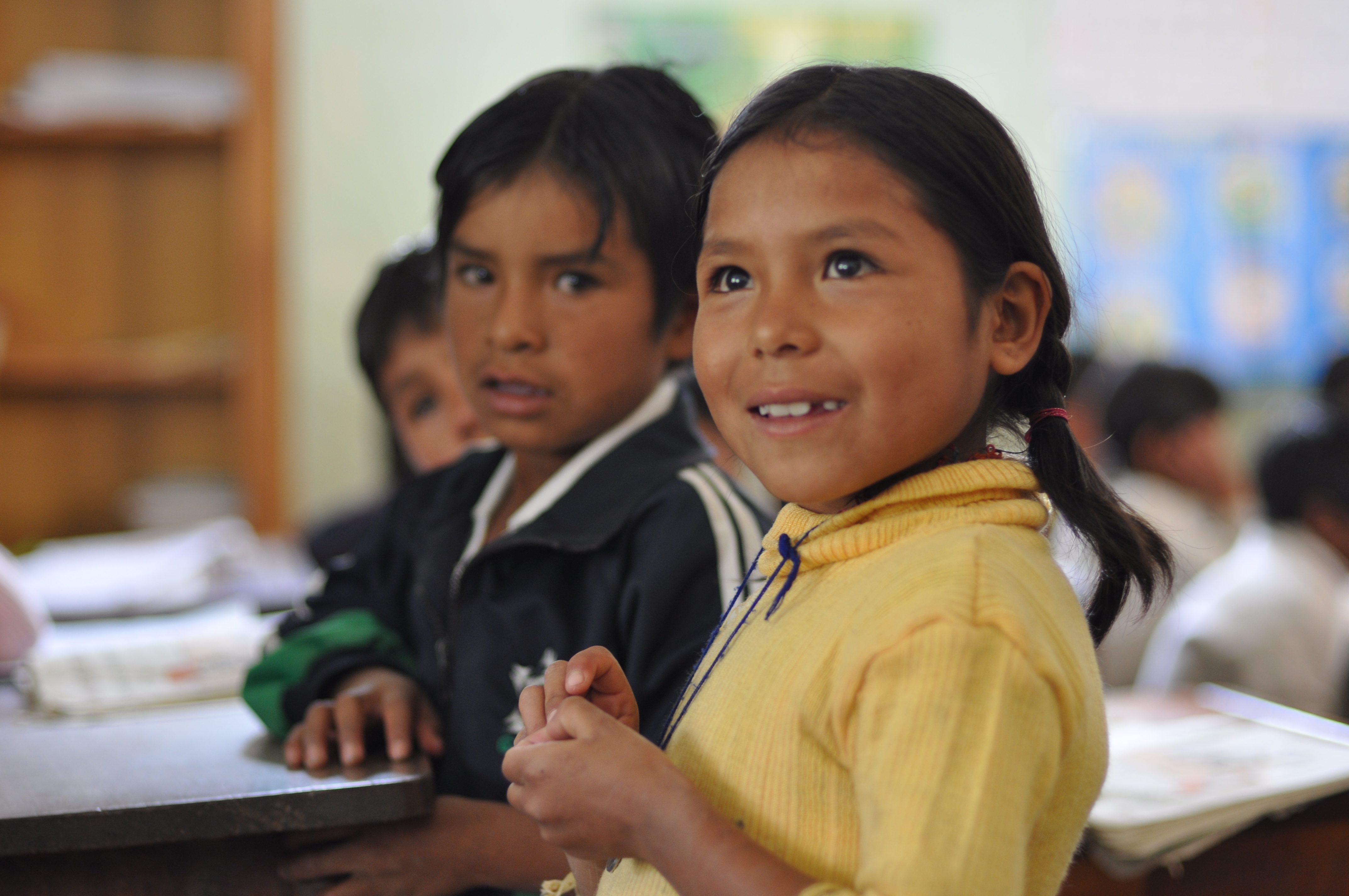 ABOUT "SHARING A SWEET FUTURE"
Launched in 2012, "Sharing a Sweet Future" is a three-year partnership between Truvia and the United Nations World Food Program that aims to combat childhood hunger in Bolivia. In its first year, "Sharing a Sweet Future" has helped feed 34,705 Bolivian school children twice daily with nutritionally-balanced school meals. Every dollar donated by the Truvia business feeds four children.
I love when companies support programs like the Sharing a Sweet Future.  I couldn't even imagine not having money to feed my children but I do know that there are a lot of people who don't, especially in other countries.  These children deserve to eat just as mine do.  Unfortunately we don't all have the extra money to help others so when a company donates for us, when we make a purchase, I'm all about supporting them.
Truvia is one of my 'go-to' sugar substitutes that I use in my coffee.  I haven't used regular sugar in years and I have found that Truvia is one that not only tastes good (not too sweet either), but I don't seem to get cravings that I do with other sugar substitutes when I use Truvia.  And I like that it's naturally made from the stevia plant.
Great product, and great partnership!
If you've never baked with Truvia, you have to try it.  They have some awesome recipes on their website including a yummy one for reduced sugar banana bread!  I've made it before and you don't miss the sugar… it's really good.

(1) Koupon Karen reader will win a bag of Truvia Baking Blend and a box of Truvia 40-ct packets.

To enter the giveaway, use the Giveaway Tools widget below. Email and feed subscribers will need to click-through to the site to enter the giveaway.
As a reminder, comments left on Facebook or Twitter will not be included. You must follow the instructions on the widget about the proper way to enter.   Of course Facebook is in no way associated with this giveaway!
Disclosure: I received a Free product for review. My opinions are 100% mine.