Norstrom Rack is having a big sale on Ugg Shoes!  Lots of different styles are on sale.  Here are a two of our favorites.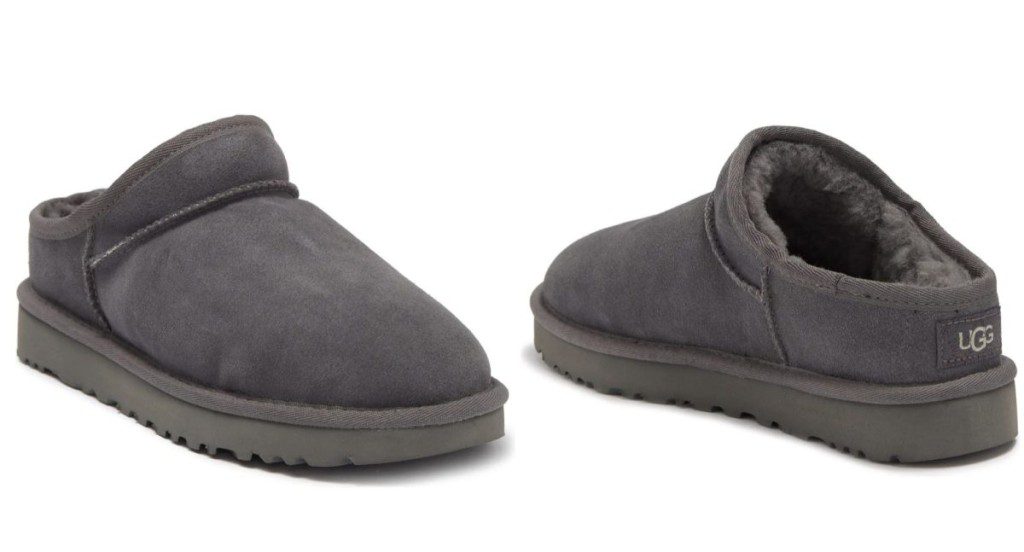 Nordstrom Rack has the popular Ugg Classic Slipper for just $79.97 with their 20% off sale! The regular price is $100 so this is nice savings. They don't go on sale that often so grab them now.  These would be a perfect Holiday Gift!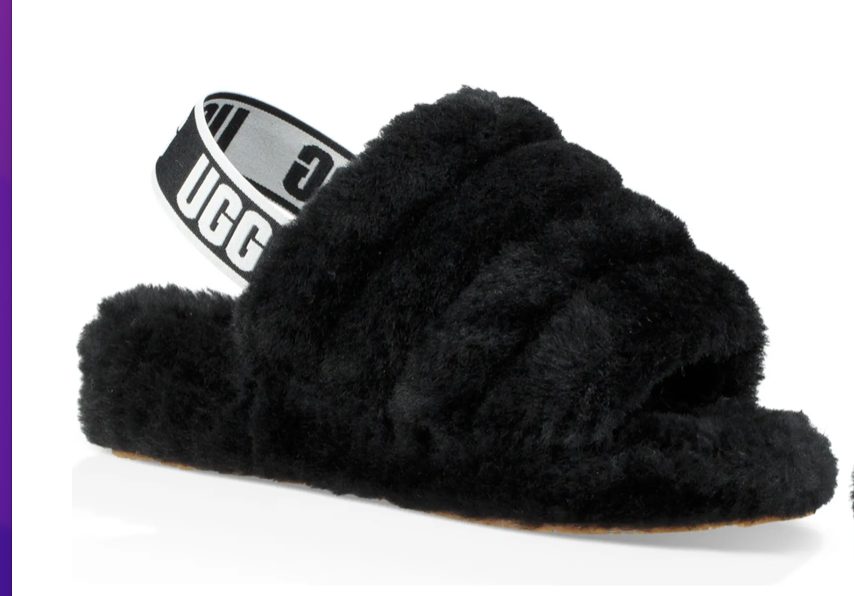 They also have the Fluff Yeah Faux Fur Slingback Slipper for 50% off and just $49.97!

Want more Amazon Deals?  LOOK HERE.