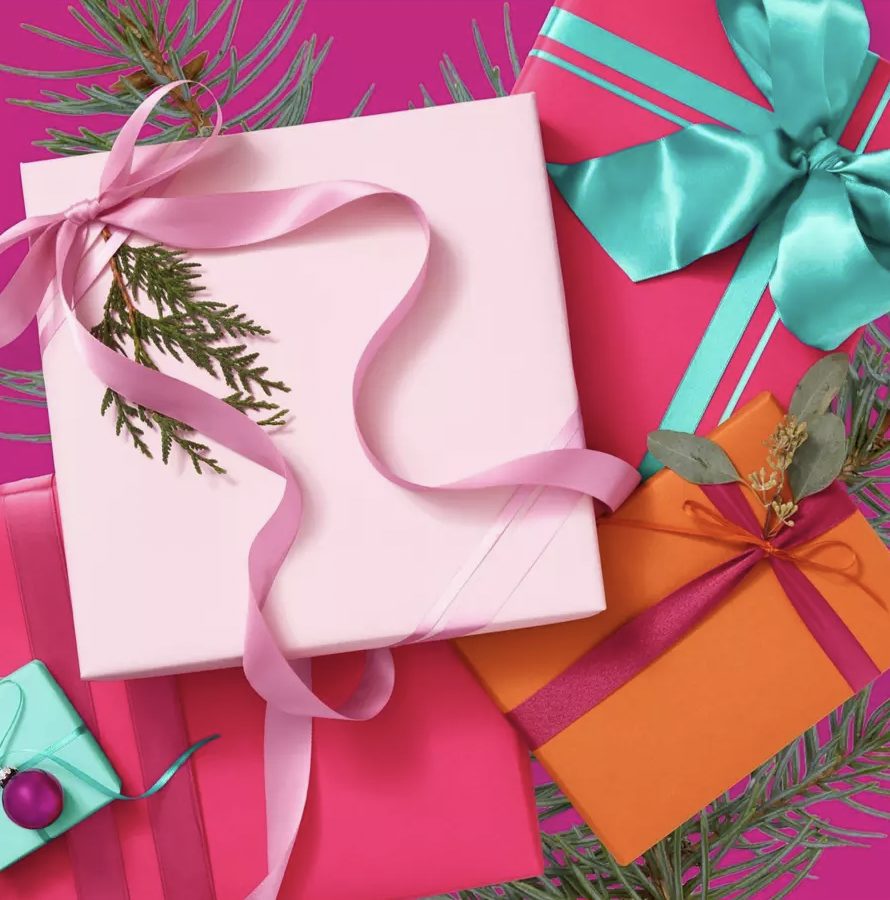 Ulta has 4 different coupon codes right now and in-store pickup.  They also have $5 same-day delivery in some areas!!  Just use coupon codes CHEER22 or JOY22 at checkout.
Save $10 off a $40 purchase with code CHEER22 (Ends 12/22)
Save $20 off a $100 purchase with code JOY22 (Ends 12/22)
20% off Qualifying Purchase with code 372226 (Ends 12/24)
$5 off $15 Purchase with code 126061 (Ends 12/24)
Plus they have tons of items on sale and you can use some of these coupons on the sale items!
Only one code per purchase!