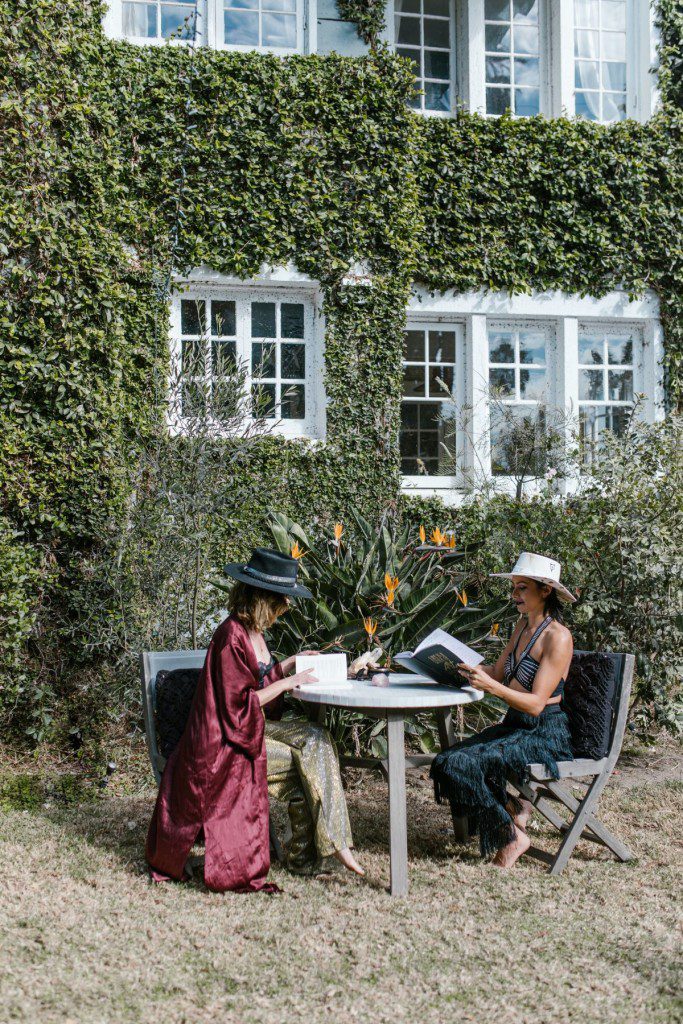 Having an outdoor space that is comfortable and inviting can be a great way to relax and enjoy the outdoors. Whether you have a large backyard or a small balcony, there are plenty of ways to make your outdoor space cozy and inviting. From adding soft seating and cozy blankets to setting up a fire pit or getting creative with lighting, these simple tips can help you turn your outdoor space into a cozy oasis.
Gather Around a Fire Pit 
Nothing says "cozy" like gathering around a fire pit on a cool evening. Fire pits come in various sizes and styles, so you can find unique fire pit ideas that fit your outdoor space. Add some seating around the fire pit or set out some blankets for extra comfort on chilly nights. You can even get creative with materials – bricks, stones, and ceramic tiles are all great options for building a custom fire pit that adds style to your outdoor space.
Fire pits create unique focal points and can be used as an anchor for furniture arrangements. Customize the look of your fire pit with unique shapes and add colored glass stones or even logs in various shapes for added visual appeal. For those who like to keep it simple, a classic wood-burning fire pit is a timeless choice that will never go out of style.
Not only do fire pits provide a unique centerpiece for gathering, but they also offer the perfect setting for outdoor cooking and roasting marshmallows. This makes them great for outdoor parties or cookouts too! Plus, with various unique fire pit ideas to choose from, it's easy to find something that fits your personal style and budget. So gather around a fire pit today and start cozying up your outdoor space in no time! 
Create an Inviting Seating Area
Creating an inviting seating area is a great way to cozy up your outdoor space. Having the right outdoor furniture and accessories can help create a comfortable, welcoming atmosphere that you and your guests can enjoy. A seating area provides a place for everyone to gather and enjoy spending time together outdoors. It also allows you to relax and unwind after a long day or entertain friends with good conversation. 
When creating an inviting seating area in your outdoor space, consider adding comfortable cushions and throws and potted plants or flowers for added color and texture. Consider adding lighting fixtures like solar-powered lanterns, string lights, or candles to set the mood further. Additionally, adding small personal touches such as framed photos or a welcome sign can make guests feel more at home. 
For further tips on creating an inviting seating area in your outdoor space, try checking out blogs or magazines dedicated to garden design and landscaping for inspiration. Additionally, consulting with a professional landscape designer could help you get the right style and look that you desire. No matter what type of outdoor décor or furniture you choose to include in your seating area, the most important thing is to make sure it's comfortable and inviting for everyone who visits.  With a little effort, you can turn your outdoor living space into an inviting retreat that you and your guests will love.
Incorporate Cozy Textiles
When designing your outdoor space, it is important to consider incorporating cozy textiles. Textiles can provide comfort, warmth, and even privacy without taking up too much space or making the area look cluttered. Furthermore, they are easy to maintain and don't require a lot of time or money. Using cozy textiles in an outdoor space is an effective way to create an inviting atmosphere while providing practical benefits as well. 
Textiles like blankets, throws, pillows, and rugs can easily be placed around tables and chairs, giving them an extra layer of coziness that will help keep you warm on chilly evenings. Similarly, curtains or screens made from fabric can offer privacy without blocking out the light completely. If you're looking for a more permanent solution, you can also install a fabric awning to protect the area from sun and rain. 
Incorporating cozy textiles in your outdoor space is not just functional but aesthetically pleasing as well. You can choose fabrics that match the overall design of your space and create an inviting atmosphere that is comfortable for both yourself and your guests. By choosing colors and textures that complement each other, you can bring everything together for a cohesive look. 
Light It Up
Lighting up your outdoor space is a great way to add warmth and coziness to any setting instantly. Using strategic lighting techniques, you can create an inviting atmosphere that will make anyone feel comfortable and at home. For example, if you have a large deck or patio area, adding plenty of ambient lighting, such as string lights or lanterns can help set the mood for conversation and relaxation. Smaller areas like seating nooks or pathways can be illuminated with spotlights or pathway lighting. This type of lighting adds depth and dimension to your space while providing extra safety when walking around in the dark. Additionally, focused spotlights can highlight features like trees or flower beds for added visual interest. With creative lighting strategies, you can easily achieve a cozy and inviting outdoor atmosphere perfect for family gatherings, romantic dates, or simply enjoying a summer night outdoors. 
Add Some Plants
Plants are essential to any outdoor space, adding beauty and warmth. Adding plants can instantly transform a patio or backyard into a cozy escape. Plants act as natural air filters and provide oxygen to the environment while absorbing carbon dioxide. Having plants around you creates a calming atmosphere and helps to reduce stress and anxiety levels. Moreover, certain plants like lavender can even help you sleep better at night! With all these benefits, it's no wonder why adding some plants is one of the best ways to cozy up your outdoor space. From potted succulents to hanging baskets, there are endless possibilities for incorporating plants into your backyard or patio design. Plus, with so many varieties available in different sizes and colors, you'll surely find something that will fit your space and style. With a few simple additions, you can bring the warmth and coziness of the indoors into your outdoor area. So why not add some plants to cozy up your outdoor space today? You won't regret it!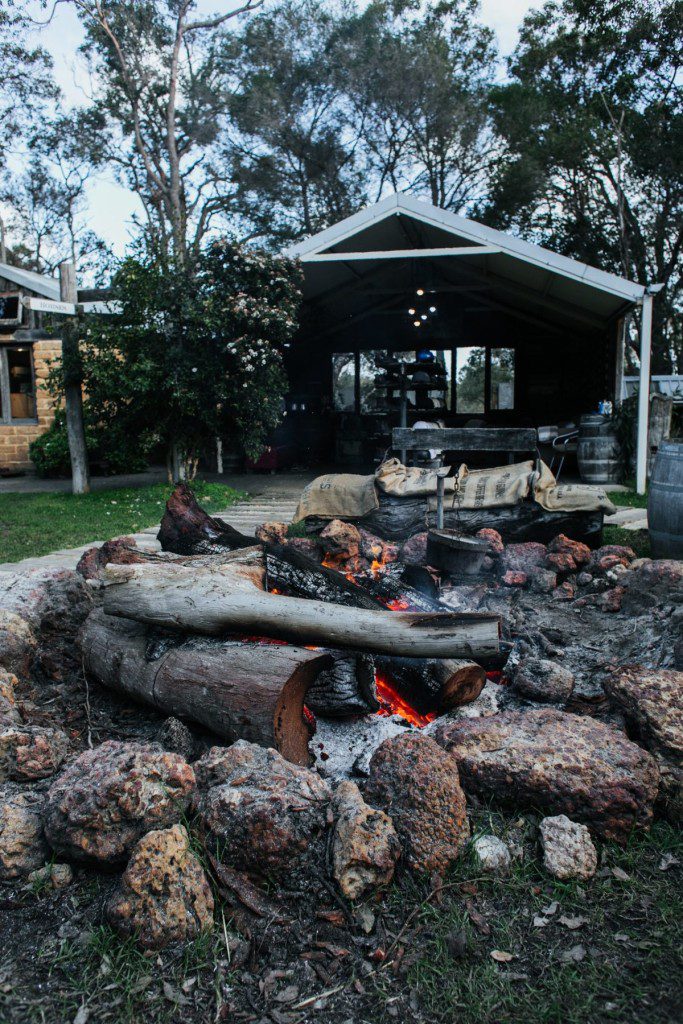 Creating a cozy outdoor space can be a great way to relax and enjoy some time outdoors. With these simple tips, you can turn your outdoor area into an inviting oasis you'll love spending time in! From choosing comfortable furniture and adding soft textiles to incorporating creative lighting and gathering around a fire pit, there are plenty of ways to make your outdoor space feel warm and inviting. So get out there and take some time for yourself – cozying up your outdoor space is the perfect way to do it!