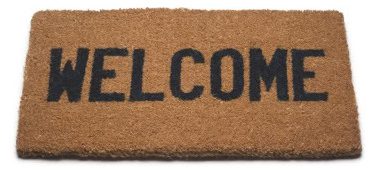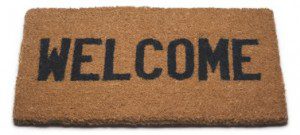 This past week I was featured on two awesome blogs and a lot of their readers stopped by to check out Koupon Karen.  I just wanted to say HI to all those new readers and welcome them to my space on the web.   If you haven't already be sure to read the New Here section to learn what it is I do on here.  Also be sure to sign up for the awesome giveaways I have going on right now.  You can't win if you don't enter!
If anyone has any questions or needs any help just shoot me an email and I'd be glad to help you out.
For those of you that are my regular readers if you want to check out the posts I was feature in, here they are:
Southern Savers –  Making Money Online: Surveys Part 1
Jenny has a great site and she's so good about listing all the great deals she finds in her area.  My favorite post is her Need It Now Best Prices.  Even though she doesn't cover stores around  my area, I think it's an extremely helpful list.  Be sure to check out Southern Savers!
Simply Me – If you are a scrapbooker, you probably know who Donna Downey is and you may have even met her.  I did just over 3 years ago and I remember it because it was the day I found out I was pregnant with my second daughter.  She is a fabulous Artist and so inspiring.  She creates anything you can possibly think of!  I was featured on her blog this weekend in the Meet Our Sponsors section.  When you have a chance stop by her site, Simply Me to see just how talented she is!