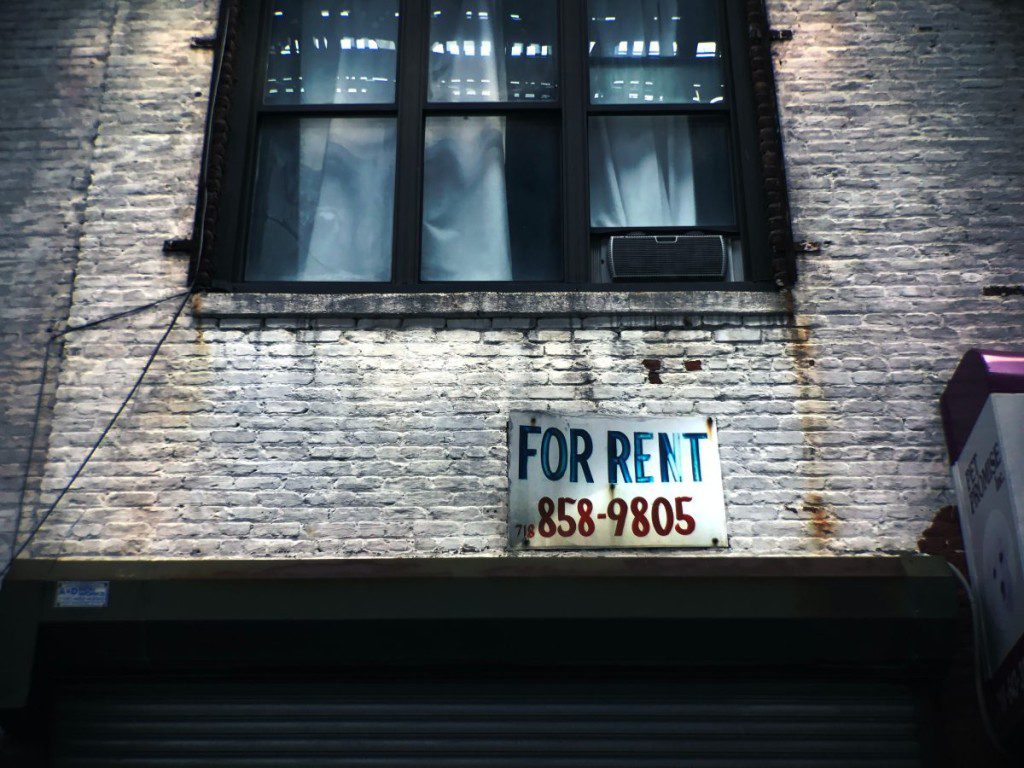 There's a lot to learn when it comes to property ownership. This is true whether you're buying a home the frugal way or preparing to rent it out. In terms of the latter, the building needs to be well-maintained and correctly priced. If you don't find a tenant – or choose the wrong one – you could lose out financially. In this article, we'll provide you with top advice on how to easily rent out your property.
Prepare The Property
Preparing or improving a rental property is an important factor in finding reliable tenants. To start, assess the condition of your rental home and determine which repairs need attention. From there, upgrade any outdated features to increase its appeal. This may include painting walls, replacing old appliances, and adding fixtures. Additionally, make sure all safety features are up-to-date, such as smoke and carbon monoxide detectors.
The outside area should also be in tip-top condition, including any boundaries or landscaping. To further enhance the space, you could add a water feature (e.g. a pond or fountain) or a statue. Pet lovers could research garden statues of dogs such as boxers, golden retrievers, dachshunds, or poodles. Specialist websites feature FAQs on things like installation, placement, and maintenance. Finally, be sure that all necessary permits have been acquired from local authorities before you advertise the rental.
Research The Local Market
It's important to assess the current state of the local market and determine what type of tenants are looking for rentals in the area. This can inform your decisions on how much rent to charge, what amenities or services to offer, and which properties give the best return on investment.
There are several resources available that offer valuable insight into rental trends in your area. Some examples include:
Apartment List

RENTCafé

Apartments.com
Local real estate agents and other landlords in your area can also provide insight into current rental trends and the types of tenants looking in your area.
Set A Competitive Price
It's important to find out what similar properties in the area are being rented for. You should also consider adding amenities (such as furniture and appliances) that can increase the value of your property without adding too much additional cost.
Also, setting a fair security deposit may help attract more tenants. The amount should be equal to at least one month's rent or more (depending on the tenant's credit and rental history). Finally, make sure you set a sufficient fee for late payments. This will incentivize tenants to pay their rent on time each month!
Draw Up Your Rental Agreement
This is the foundation of any successful landlord-tenant relationship. It needs to be correctly drafted in advance to avoid any hassle or legal issues later on. First of all, you need to understand what type of agreement works best for both parties – and the local laws in your area. You should determine whether you want to use a month-to-month lease or an annual contract. 
The legal clauses should include a description of the property, a clear timeline for how rent is paid, and what happens at the end of the tenancy. The lease should also state the amount of rent and how it's paid, as well as a clear description of both parties rights and responsibilities. These include what happens if the tenant doesn't pay their rent, or if they damage the property by violating one of the contract clauses.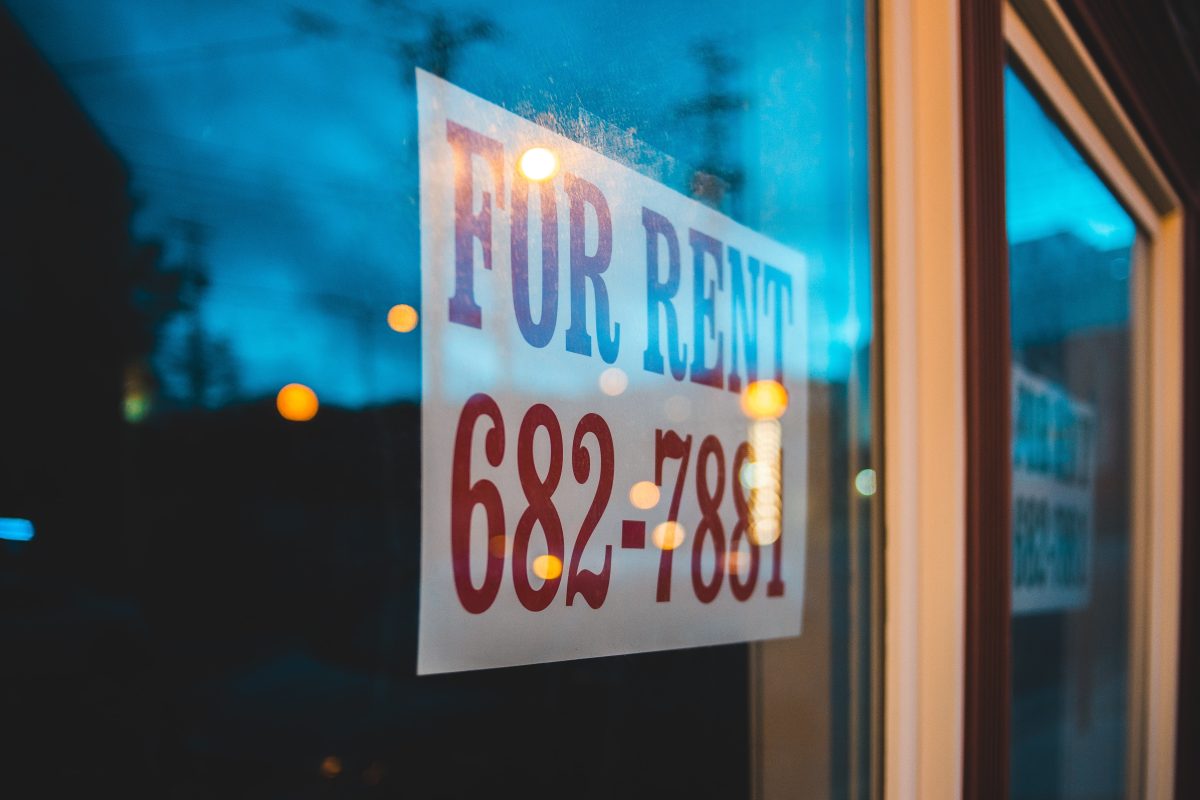 Find Tenants
This is crucial for making sure you receive a steady monthly income and are able to afford to keep the property well-maintained. First, make sure you know exactly what type of tenant you're looking for (in terms of income levels and lifestyles). Next, build relationships with other landlords so they can refer tenants to you if needed (and vice versa).
Additionally, use online listing sites such as Zillow or Craigslist to advertise your rental property. This will increase its visibility and help potential renters find it quickly. Other strategies include attending local events and posting signs in your neighborhood.
Create An Eye-Catching Listing
This can be the difference between having no applicants or dozens of prospects vying for the space. First, keep it concise and to the point because potential tenants don't want to wade through long paragraphs of information. Make sure all relevant details are included – such as location, amenities, pricing, and availability. 
Also, display high-quality photos to show off the best features of your property. Additionally, focus on highlighting what makes your building unique. This could be anything from proximity to public transit to a well-equipped kitchen.
Manage Inquiries And Applications
Do a search online to learn more about rental requirements in your area. This will help you create a comprehensive list, such as necessary income levels or restrictions on pets. Make sure these things are included in any advertisement for potential renters. This will help cut down on time-consuming phone calls and emails asking if certain criteria are accepted. Keep an open mind when reviewing applications and responding to inquiries. You may be pleasantly surprised by great candidates who don't fit into all of your boxes, but who could potentially be successful tenants if given a chance.
Before a tenant is accepted, it's very important to check their credit reports. They'll give you an indication of their financial stability and whether or not they have any outstanding debts which may affect their ability to pay rent. You should also verify with previous landlords whether the tenant paid their rent on time, complied with the terms of the lease agreement, or caused any disturbances. You may also wish to check a potential tenant's employment details. If you have any doubts about the person, it's best to move on and find another candidate.
You may also wish to research how a rental agent can help you. By applying this top advice you'll be all set to rent your property out. In turn, you'll own a quality asset and receive a regular income from it.