With a home warranty, homeowners can have the comfort of knowing that if something goes wrong, they won't have to bear the entire cost of repairs or replacements. Instead, they can rely on the warranty to cover the expenses, saving them from unexpected and potentially high bills. Today, we are discussing the importance and cost of a home warranty. In this article, we will be breaking down everything you need to know. If you're in need of advice or inspiration, keep reading!
Demystifying Home Warranties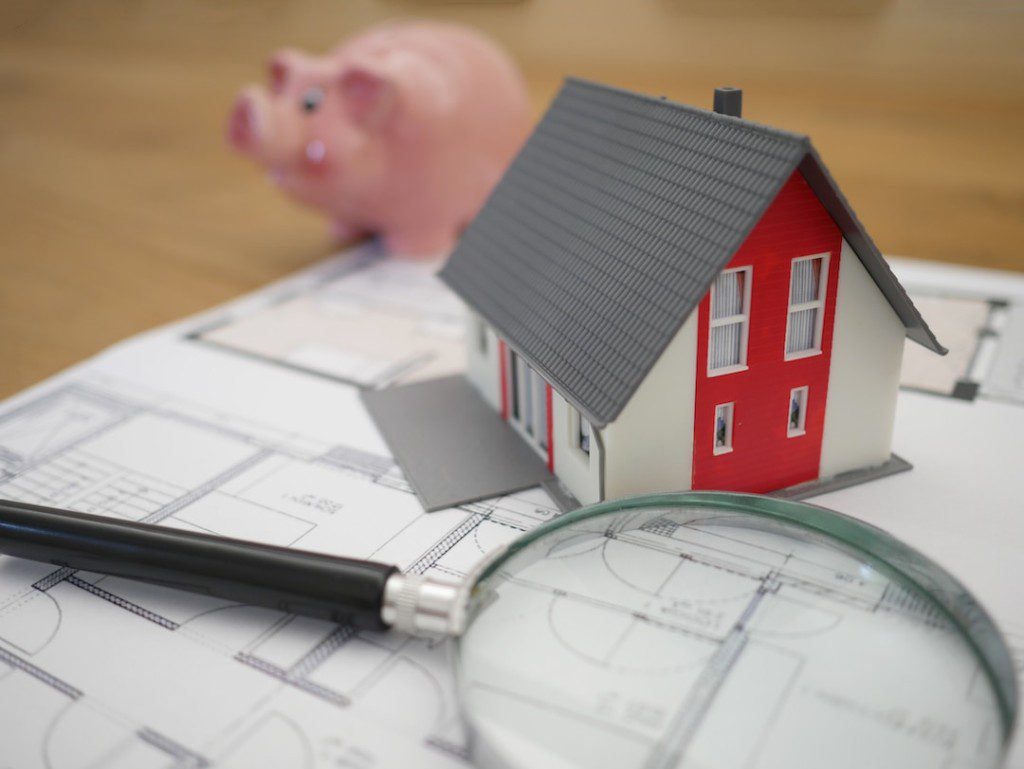 A home warranty is a service contract that, above all, promises peace of mind to homeowners. This policy covers the repair or replacement cost of essential home components like appliances and systems that break down due to wear and tear. The home warranty has become increasingly popular among homeowners as it provides added protection beyond what your home insurance might offer. Home warranty companies work with a network of pre-screened service professionals. When something breaks down, the company assigns a professional to diagnose the issue. Depending on the plan and coverage, the home warranty company will either repair or replace the item. To better understand the cost of a home warranty, we need to delve deeper into it.
While a home warranty can save you hundreds, if not thousands of dollars in the long run, a home warranty does not usually cover pre-existing conditions, inadequate maintenance, or items damaged by acts of God or nature. It's also worth noting that home warranties have coverage caps – a limit on the amount the warranty provider will pay to repair or replace a particular item or all items in any given contract year.
Factors Influencing a Home Warranty
The cost of a home warranty varies widely depending on several factors. These factors include the type and size of the property, the location of the property, the age and condition of the home systems and appliances, the coverage level you select, and the warranty company itself. The more comprehensive a policy is, the more it will likely cost. Basic plans typically cover crucial home systems like plumbing and electricity, major appliances like the fridge and oven, and perhaps a few uncommon items.
Deluxe plans, on the other hand, might include perks such as annual HVAC tune-ups, plumbing inspections, and re-keying services, among others. Geography also plays a role in the cost of a home warranty. Prices vary from state to state due to different regulations, cost of living, and competitive rates. Additionally, older homes often have older systems and appliances that are more likely to break down, leading to higher home warranty costs. As you increasingly understand the cost of a home warranty, it becomes clearer why it's an important investment to make.
What Does a Home Warranty Cover?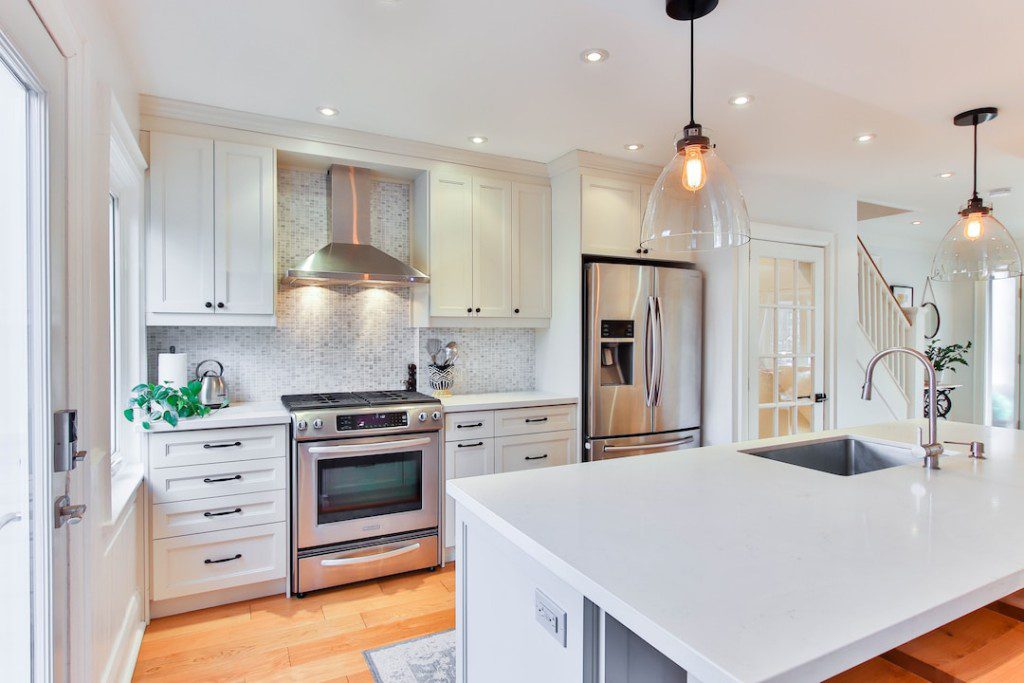 A standard home warranty contract usually covers major systems and appliances. This typically includes plumbing, electrical, heating, and air conditioning systems; kitchen appliances such as refrigerators, ovens/range/cooktops, dishwashers, built-in microwaves; garbage disposal and trash compactors; and washers and dryers. Besides these, some home warranty companies offer optional coverage for certain items that are not included in their basic plans.
Such additional items could include pools, well pumps, sump pumps, roof leaks, septic systems, and additional refrigeration systems, among others. Optional coverage allows you to customize your warranty plan to meet your specific needs. Note that the home warranty does not replace homeowner's insurance – rather, it complements it. While a homeowner's insurance policy covers accidents and unforeseen events like fire, theft, and natural disasters, a home warranty plan covers the normal wear and tear of major home systems and appliances.
Home Warranty vs. Home Insurance
Warranties and insurance are traditionally two distinct types of coverage. Homeowners insurance is a requirement for nearly all mortgage lenders and covers accidental damage to your home and belongings due to theft, storms, fires, and some natural disasters. It also provides liability coverage if someone is injured on your property. A home warranty doesn't replace homeowners insurance but instead complements it.
While homeowners insurance covers losses or damages due to an unexpected event like a fire or a robbery, a home warranty covers repairs and replacements of systems and appliances due to wear and tear. For instance, if your heating system stops working or your refrigerator stops cooling, your home warranty would cover these while your homeowner's insurance would not. Therefore, in totality, having both insurance and a home warranty can provide comprehensive protection for your house. Understanding these differences is key when analyzing the cost of a home warranty as it clearly shows the value provided by such
Deciding on the Right Home Warranty Plan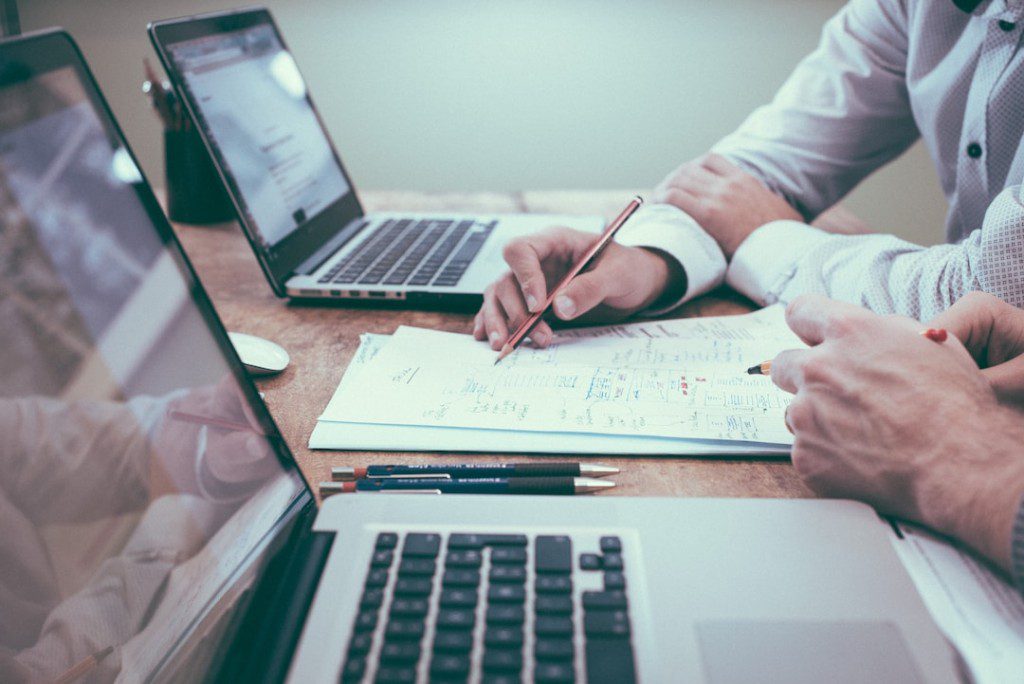 Purchasing a home warranty is a substantial decision and should be approached with thorough research and scrutiny. Different home warranty companies offer varied plans and coverages, with different prices. In order to make the most well-informed decision, you should compare the plans from several companies. Look for comprehensive coverage that fits your specific needs at a reasonable price.
A good home warranty plan should cover all the major systems and appliances in your home and provide a straightforward service agreement that clearly explains what is and isn't covered. Don't forget to look into the company's reputation. Customer reviews can provide valuable insight into the company's reliability, professionalism, and customer service. Another good thing to consider is how long the company has been in the business and if they belong to any professional organizations.
Is a Home Warranty Worth it?
The million-dollar question – Is a home warranty worth it? The short answer: absolutely, for peace of mind. Owning a home means dealing with breakdowns, from a leaky faucet to a broken air conditioner. These incidents are not only irritating but can be costly. A home warranty can be a lifesaver when such situations occur, saving you from potential exorbitant repair costs. It's especially valuable when you have older appliances or an older house with aged systems.
Also, if you're not a DIY person, a home warranty can help you avoid having to find and manage contractors when something breaks.
To sum it up, purchasing a home warranty can manage your risks as a homeowner and give you more security when you start to live your life in your new home. The benefits are well worth the cost. Still, all homeowners need to keep up with standard home maintenance tasks to protect their investment in their property.
Final Thoughts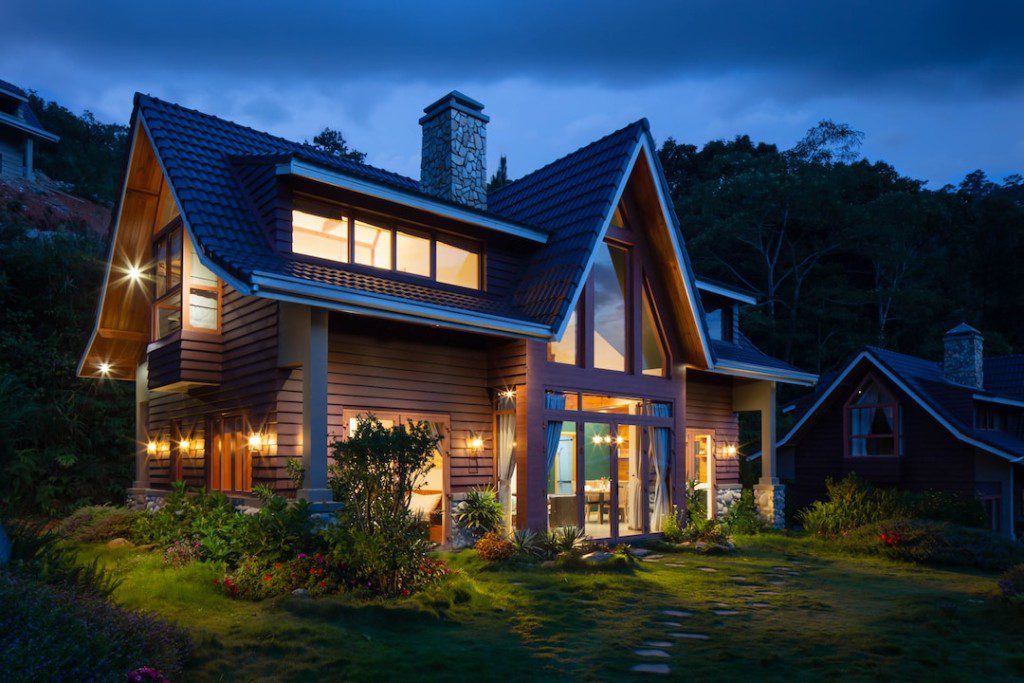 A home warranty is a fantastic way to protect your investment and enjoy peace of mind when it comes to potential repairs or replacements in your home. It's particularly beneficial for homeowners who don't have an emergency fund or those who don't wish to deal with finding and managing contractors. Nevertheless, each situation and house is unique. What works for one homeowner might not work for another. Assess your home's condition, your individual financial situation, and your comfort level with risk before deciding whether a home warranty plan is right for you. Remember, understanding the true cost of a home warranty is key.
As this article has clearly demonstrated, a home warranty can be an effective tool for maintaining stress-free homeownership. As we've seen, the cost of a home warranty is small when compared to the potential repair and replacement costs it can help you avoid. Make sure you consider all the major factors, and may your decision bring you peace of mind and financial security. If you follow our advice, then you will be well on your way to taking the best possible care of your home and your home systems.