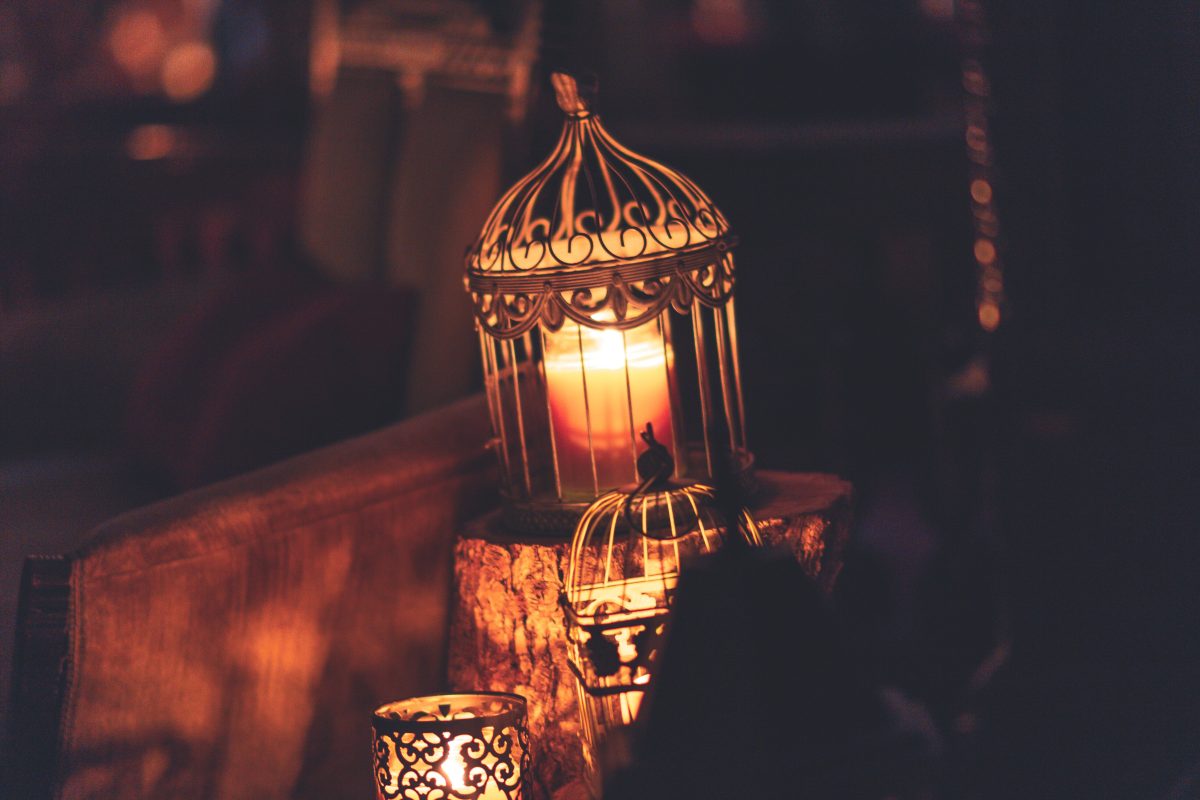 Decorating for the holidays is a tradition for many families. It's a way to get into the spirit of the season and celebrate with friends and loved ones. But it's not just for personal homes – businesses can benefit from holiday decorations, too! In this blog post, we'll discuss some of the reasons why decoration is important for every big holiday.
1. Aesthetics
Decorating for the holidays creates a visually appealing environment. It can also help people quickly identify which holiday it is without having to look around or ask questions. Whether it's a string of lights, banners, or decorations in store windows, festive colors and symbols make it easy for everyone to get into the spirit of the season. On this website, you can look and find the perfect decorations to make sure that your holiday looks its best. There are lots of options for all kinds of holidays. Some people love to do the same decorations every year, while others like to switch it up and experiment with different designs. 
2. Spread Joy
Decorations are a great way to spread joy and cheer. Even if you don't celebrate the holiday, seeing someone else's decorations can bring a smile to your face and brighten up your day. This is especially true during the winter holidays when lights and cheerful colors make even the dreariest of days seem more festive. Sometimes, decorations can also be a great conversation starter. People often love to talk about the decorations they have, which can make conversations flow more naturally and help bring people together. It's a great way to show your guests that you care and make them feel welcome. 
3. Community Spirit
 Not only do decorations serve as a visual reminder of what holiday you're celebrating, but they also create a sense of community. Seeing decorations around town is reassuring and can help to build relationships between neighbors and businesses alike. Decorations often act as a symbol of unity and remind us that we're all in this together, no matter what our religious beliefs, cultural backgrounds, or family traditions may be. There's a special kind of magic that comes with decorating for the holidays, and it's something everyone can enjoy.
4. Lasting Memories
Decorating for the holidays isn't just about enjoying the decorations at the moment. It's also a way to create lasting memories that will last far beyond the holiday season. Every time you see your decorations, you'll be reminded of all the wonderful times spent with family and friends and all the joy that comes with celebrating together. Decorations are an important part of creating cherished memories and making sure each holiday is as special as possible. 
5. Business Benefits
Businesses that decorate for the holidays can benefit from increased customer foot traffic and sales. People are naturally drawn to decorations, which means they're more likely to stop by stores or restaurants that feature holiday-themed decorations. Additionally, decorations often give customers a sense of comfort and familiarity when they enter your store, helping them feel at home and providing an inviting atmosphere. It's also a great way to show potential customers that your business is active, relevant, and up-to-date with current trends.
6. Get Creative 
Decorating for the holidays is an opportunity to get creative and show off your personality. You don't have to stick with traditional, store-bought decorations – you can make your unique creations using recycled materials or items found around the house. There are plenty of tutorials online that will teach you how to make everything from paper snowflakes to homemade wreaths and garlands. This can be a great activity for kids too, as it encourages them to express their creativity while also teaching them about different cultural traditions. 
Why are holidays a special time of year? 
Decorating for the holidays is an important part of celebrating and creating lasting memories. Not only does it bring joy to those who take part in it, but also to those who view it from afar. It brings communities together, spreads cheer, and provides businesses with a great opportunity to attract customers. Plus, decorating can be fun for everyone involved – even if you prefer to make your decorations rather than buy them. Ensure that every big holiday is special by adding festive decorations into the mix! As we mentioned, decorations can also be a great conversation starter and help bring people together. So, don't hesitate to get creative and show off your personality by decorating for the holidays!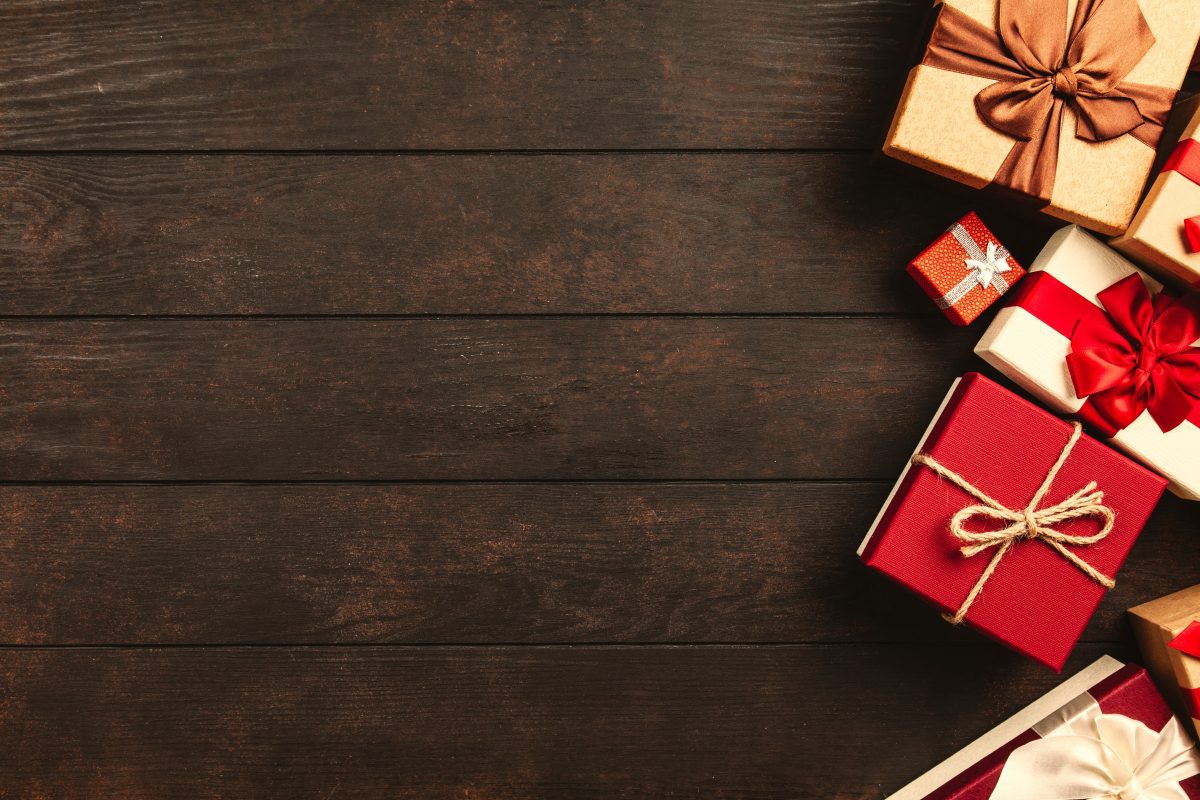 Decoration plays an important role in bringing out the best in every big holiday celebration. Whether it's used to create a festive atmosphere or strengthen community spirit, decorations can make any holiday more memorable. So don't forget to deck out your home and business this holiday season and make it the most festive one ever! Happy Holidays!