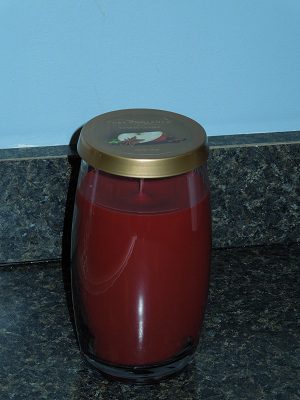 Product Name: Yankee Candle Pure Radiance Autumn Scents
Product Information: Inspired by autumn's classic scents, Yankee Candle offers two new fragrances for the Pure Radiance Collection. Featuring a stylish candle with a wide, warm glowing flame and the smell of Apple Chai and Pumpkin, these approachable fall fragrances will make the perfect addition to any modern home.
Apple Chai – Cozy and comforting, this relaxing brew of apples, berries, cinnamon stick and spices is a treat for the senses.
Pumpkin – All the warmth of the season in a creamy blend of pumpkins with a touch of cardamom and brown sugar.
Product Price: $10.99 for Small Vase; $22.99 for Medium Vase; $27.99 for  Large Vase
Purchase Information: Available July 2012 where Yankee Candles are sold.
My Thoughts:  I love the smells of Autumn.  At that point I'm ready for summer to be over and the fall to begin.  And nothing smells like Autumn to me more than apple pie.  That is why I was super excited to receive the Apple Chai Pure Radiance candle for my review.
First of all I love the shape of the Pure Radiance candles.  They look so pretty on display and give off the same wonderful fragrance that I expect in a Yankee Candle.  And the combination of scents in the Apple Chai smalls amazing!  This would make a perfect gift for the holidays and a great addition to your home as you prepare it for the fall.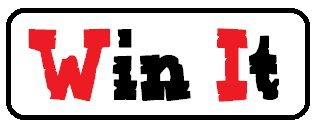 (1) Koupon Karen reader will win a Large Vase Yankee Candle Apple Chai.
To enter the giveaway, use the rafflecopter widget below. You can now sign in with Facebook and it will remember you each time you enter another rafflecopter giveaway. Of course Facebook is in no way associated with this giveaway, the people of rafflecopter just want to make it easier for you to enter giveaways now.
As a reminder, comments left on Facebook or Twitter will not be included.
Disclosure: I received the same prize as the winner for review. My opinions are 100% mine.