Zulily another great bargain today.  You can purchase a Birthday in the Box for only $10!!!  The box is valued at $25!!  If you have children then you know how expensive theme parties can be so any money saved is good!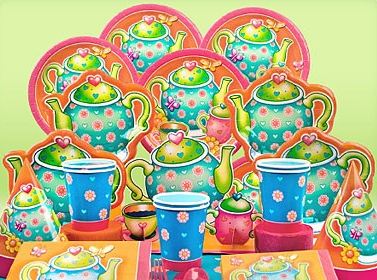 What you will actually be purchasing is a voucher to then spend at BirthayInABox.com.  The voucher is worth $25.00 and they offer more than 100 party themes designed for one-year-olds through twelve-year-olds – choose from popular characters (like Harry Potter) and general themes (like butterflies). Go for a standard birthday box or shop a la carte for favors, table settings, decorations and more.
Wish they had this deal last week since I just bought everything for my 6 year olds party this weekend. Oh well!  Can't catch every deal
Zulily has a lot of GREAT deals today.. some are new and some are ending soon.   Be sure to check out the entire site.  And if you tell your friends about it, you can earn credits to go shopping with!!!