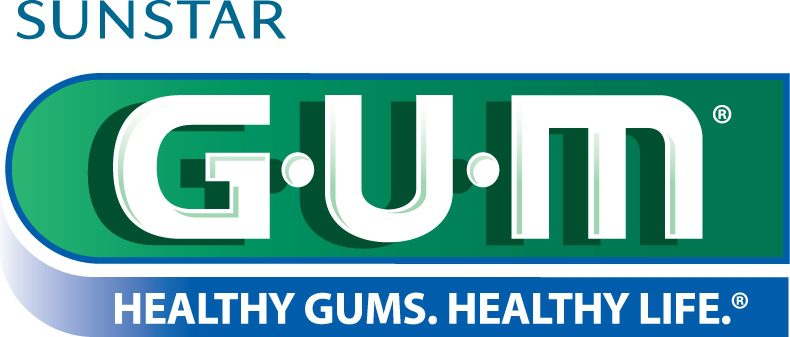 Product Information: Often getting children to brush their teeth without a struggle can be tricky, so GUM brand has teamed up with Crayola to develop a toothbrush that looks like a Crayola marker and lights up for 60 seconds – all in an effort to teach kids the importance of good dental habits while having fun.
You can print a $1.00 coupon for the GUM Crayola Timer Light Toothbrush using the promo code GUM100 at www.gumbrand.com.
About the GUM Crayola Timer Light Toothbrush:
Dome Trim Bristles that help remove plaque more effectively
Colorful, ultra soft bristles that are gentle on teeth and tissues
Narrow, tapered head that is comfortable in small mouths and just right for 4 – 11 year olds
Two color coated lights illuminate the entire brush
Suction cup base reduces counter clutter and helps keep bristles clean
Crayola brand appeals to boys and girls
Available in 4 fun colors: red, blue, green and yellow
My thoughts:  GUM sent me some toothbrushes and some flosser's.  My girls loved the light up toothbrushes!  They wanted to brush their teeth over and over again just to play with their toothbrush.  I explained to them that they needed to brush as long as the light was on.  The only thing is they can't see themselves in the mirror so they keep looking at the toothbrush to see if it's still lite! LOL They will get the hang of it. I'm trying to teach my 5 year old to floss more and the flosser's too help. She has a tough time doing it herself but she lets me and that's the important thing.  I'd have to say GUM did a great job making brushing more fun in my house!
Giveaway: GUM has offered to give (1) one lucky Frugal RI Mama reader a Crayola Timer Light Toothbrush Prize pack that includes the toothbrush and other children's dental hygiene products.
How to Enter: Just leave me a comment telling me you'd like to win. That's it!
Extra Entries: Once you do the mandatory entry, you can enter up to 3 more times by doing any or all of the following:
1. Follow me on twitter
2. Sign up for my RSS feed (or add me to your favorite reader)
3. Become a Fan of Frugal RI Mama on Facebook
Giveaway Details: Open to US residents only. This giveaway will end Wednesday, December 16th at 2:00 PM EST. The winner will be picked by Random.org and announced later that day and they will have 24 hours to claim their prize or I will choose another winner.