This post is Sponsored by Yardley London, Instrumental Beauty and Lypsyl but my opinions are 100% my own!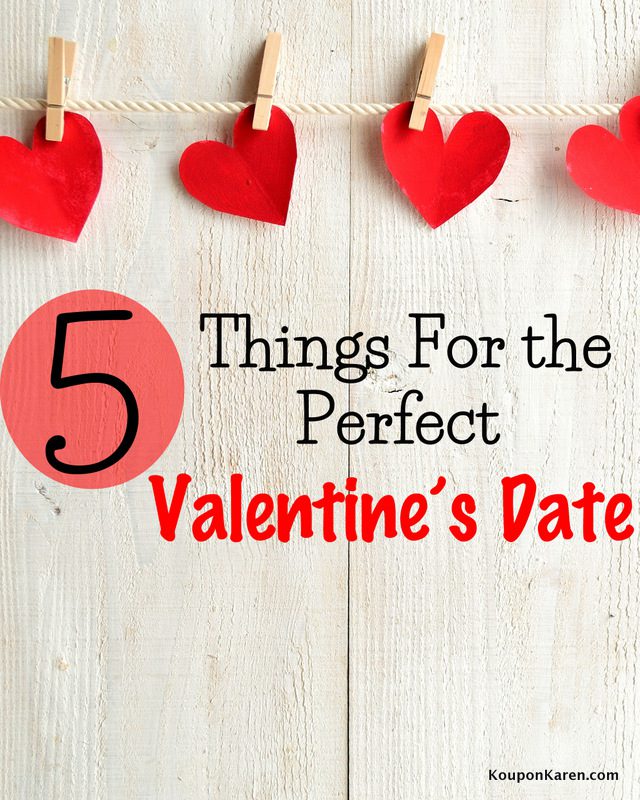 I've been out of the dating game for a long time, but that doesn't mean that my husband and I don't still go on dates.  While they may be far and few in between, it happens, especially around Valentine's Day.  Since we don't get to go out as adults without children very often, I try to do it up as much as I can to make it special and to also feel special.
If you are planning for Valentine's Date with either a spouse, significant other, or perhaps someone new, this is for you.
5 Things For The Perfect Valentine's Date
The Perfect Outfit – Whether you are dressing up or dressing down, you still want to find the perfect outfit. Not everyone will go over the top and get all decked out for Valentine's Day, but either way, you want it to be the perfect outfit – jeans, dress, top, shoes, scarf! Pinterest has a ton of ideas on the perfect outfit for everyone on this special day!
Red Lipstick – Red lipstick is sexy. That's all there is to it. I used to wear it a lot in college but haven't in years. If you wear red lipstick all the time it's probably because it makes you feel sexy, confident, and beautiful all at once. Isn't that how we are supposed to feel for Valentine's Day? How about every day? My friend Sharon at MomGenerations.com is wearing a different red lipstick every day of 2015. I love that kind of enthusiasm and love seeing her colors each day!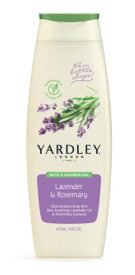 Yardley London Bath & Shower Gel -Start an at-home spa treatment for Valentine's day with a soothing and relaxing bath or shower using Yardley London Lavender & Rosemary Bath & Shower Gel. Enriched with a blend of Lavender essential oils, this lightly-scented, skin-soothing bath and shower gel washes away stress and calms your mind.   And if your skin feels soft and sexy, you'll feel great on your date!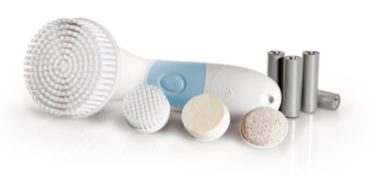 Instrumental Beauty Home Spa Treatment System – While your soaking in your bath or shower, exfoliate your skin with Instrumental Beauty Home Spa Treatment System, an oversized waterproof rotary body brush that removes flaky dead skin to reveal smooth, younger-looking skin.   This soft skin will spill over into the rest of the week and make you feel great beyond Valentine's Day.  Don't you think you deserve that?

Lypsyl Lip Balm – Make sure you make your lips kissable for your date night.  Before leaving the house, finish your pampering with a swipe of Lypsyl Lip Balm, in Chamomile & Honey, Original Mint, or Honey Berry. Formulated with all-natural, pure Swedish Beeswax, and a combination of natural and therapeutic ingredients like organic Shea butter, coconut oil, Vitamin E and Vitamin A, Lypsyl provides unsurpassed moisture and lip protection.  It's just what you need to perfect your pout for Valentine's kiss.
Combine all these ideas for the perfect Valentine's Date and you are sure to have a GREAT time!
Like these ideas?  Pin This Post and share it with your friends!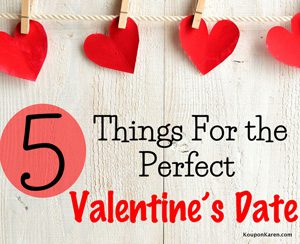 Disclosure: I received a Free product for review. My opinions are 100% mine.