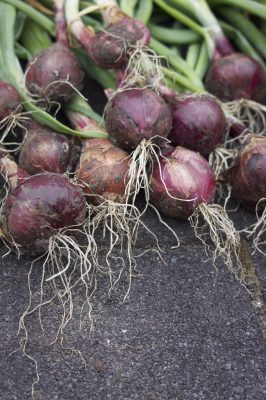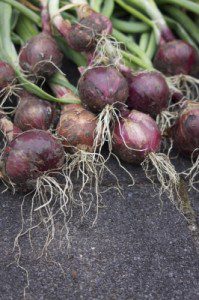 Guest post by Heather Green…
I've heard the phrase "it's more expensive to eat healthy" and have even said it myself a few times! Going green seems to cost more these days so how is a person supposed to eat and live green without going into debt? You would think that organic foods and products would cost less to grow and make since companies and farms are saving money on excess chemicals, preservatives and pesticides. Unfortunately, according to stricter guidelines, green products require more money to raise and produce than items that are not "all natural" or "organic". But don't give up, sometimes it's not about WHAT you buy but where, when you buy it and coupons to help you save!
Use coupon sites that are "green" themed. Healthesavers.com and Mambo Sprouts and quite a few others are all websites dedicated to helping you save green while going green.
When you buy can be key in saving green too! The best times to shop during the week are on Sunday evenings. While stores tend to run sales Wednesday through Tuesday, you can maximize your coupons from the Sunday paper on Sunday evenings. You can also ask your grocer when they receive deliveries on organic milk, eggs, cheeses, etc since many of these green groceries come from the same places.
Places such as Trader Joes and Aldi are centered around savings. These types of stores also tend to carry hard to find and healthy products without the huge up charge. Check local grocery store websites before you go shopping, they will list all of the sales and deals going on so you can compare and save.
Look for a stores private organic labels. Harris Teeter for instance, is not known for their low prices, but they have their own line of organic foods that are fairly affordable and competitive price wise with the larger organic lines.
Leave out the middleman. Check out your local farmer's market for the best deals on the freshest produce and groceries. You'll be surprised at how much you save shopping direct and how much better the selection is.
Heather Green is a Christian mom, freelance writer, pet lover and the resident blogger for OnlineNursingDegrees.org, a free
informational website offering tips and advice on online nursing schools.