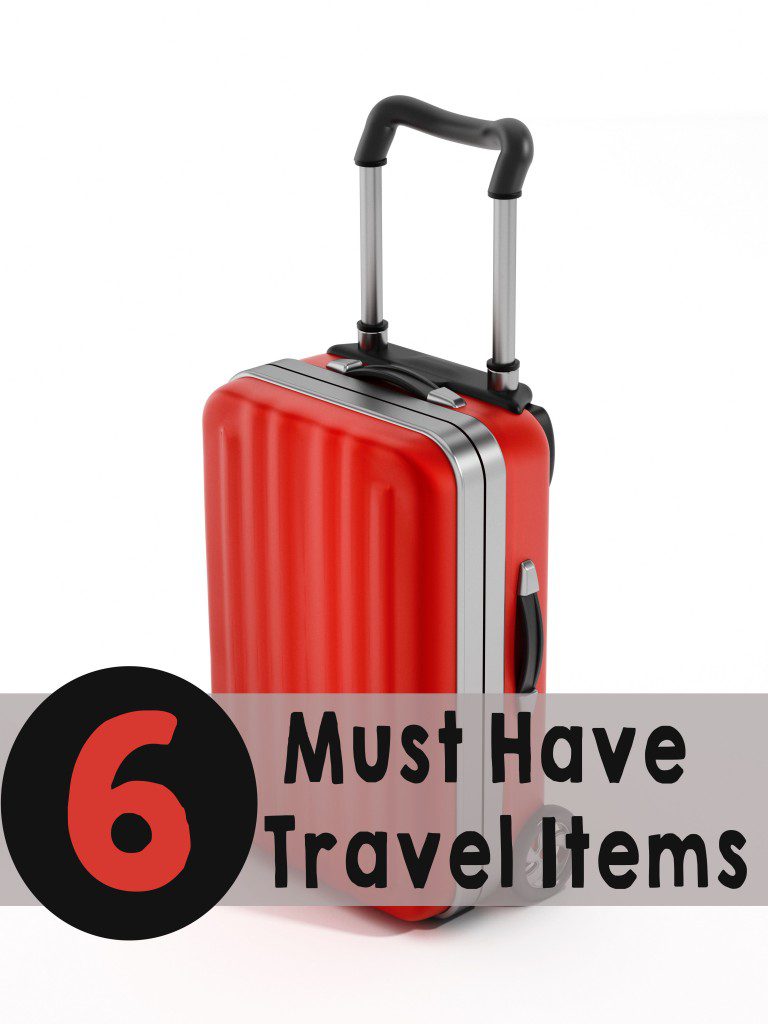 This post is Sponsored by CVS/Pharmacy but my opinions are 100% my own!
It's the middle of October so that means you may be making plans to travel during the holidays.  You can find at CVSWhether you travel by plane or car, there are things you'll need for your trip, especially if you have kids.
6 of My Must Have Travel Items that You can find at CVS
There are certain things I always take with me when we travel and I can get them all at CVS, which is super convenient considering I have one at the end of my street. And I can use my ExtraBucks to purchase them.
Puzzle Books or Activity Books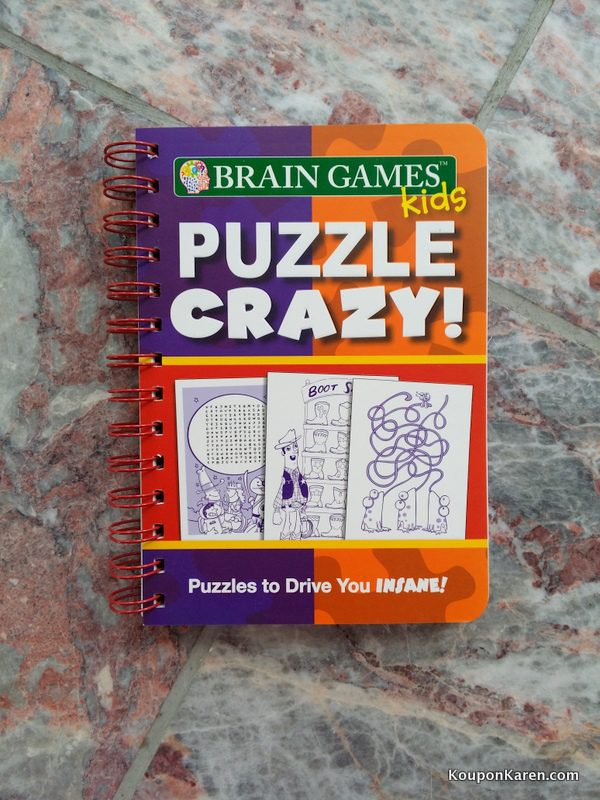 We have two small girls so they need to be entertained at all times.  While they love to read, they do get board.  I picked up this Brain Games for Kids Puzzle Crazy book at CVS.  They have lots of fun activity sets for kids but I choose this because there were puzzles in there we could do together!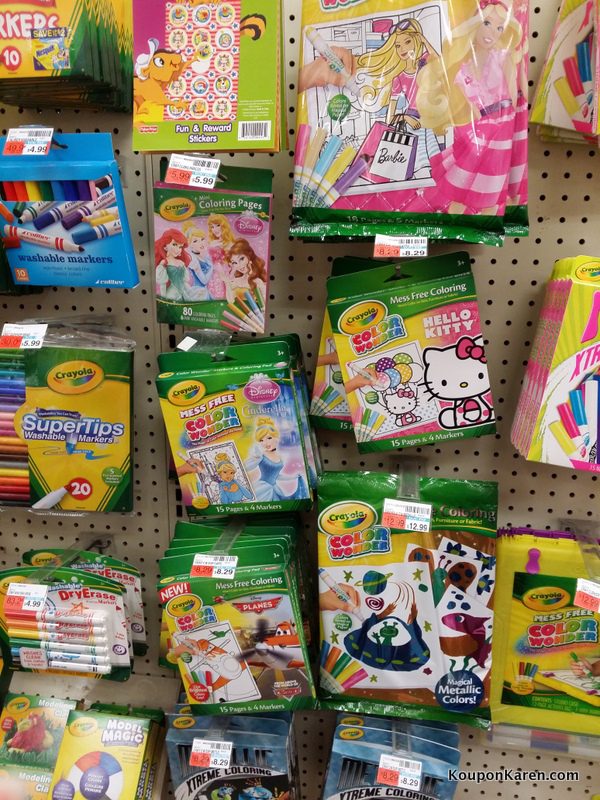 Snacks and Candy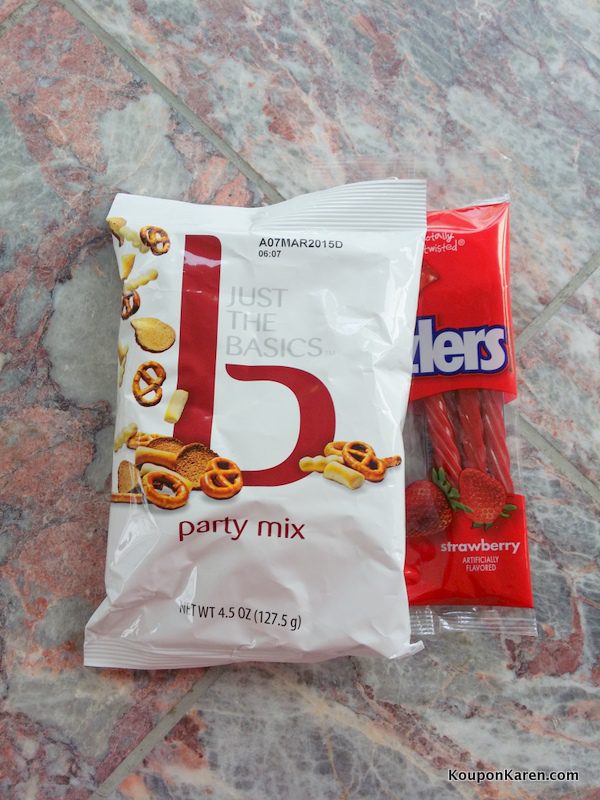 CVS has a huge selection of snacks.  They sell them in convenient sizes so you can grab a few little bags for variety.  My kids like snacks while on the plane and I like to have something with me just in case we don't have time to grab anything in between flights.  I grabbed some Just The Basics party mix and Twizzlers!  They are going to love them both.
Baby Wipes
Last time we were in Disney World, we were on the bus and one of the girls spilled their drink all over me.  And I had nothing in my backpack to wipe my leg.  The nice lady sitting next to me (who thankfully didn't get splashed) handed me a baby wipe.  I was so grateful to her and then I made a mental note to next time grab some for my backpack.  Since my girls aren't babies anymore, I never think to take these with me.  But not anymore!  I grabbed a package of CVS Ultra-Soft cleansing wipes.  I won't be stuck sticky again!
Pain Reliever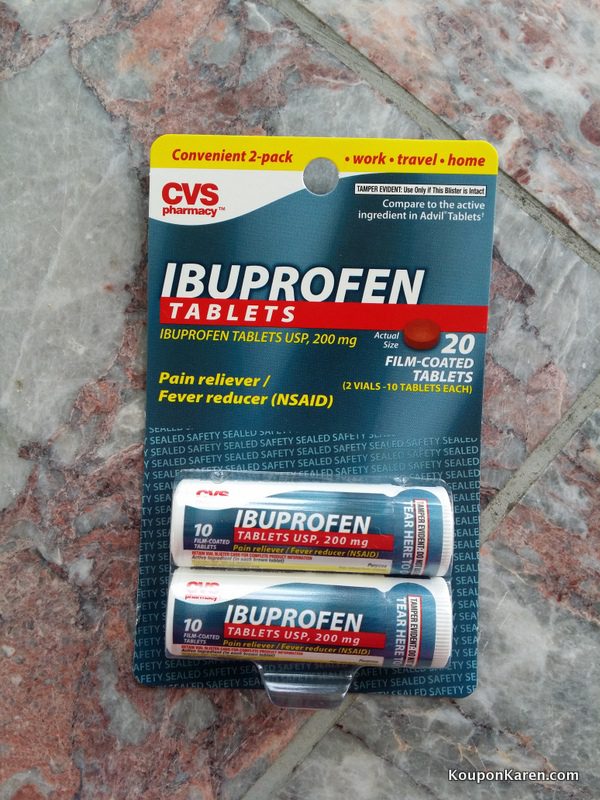 I seem to get headaches a lot when I travel.  It might be my lack of coffee drinking throughout the day, or it could be the change in atmosphere, but either way I always seem to need something.  I hate to pay for something like this at a hotel because they way over charge you.  So I make sure I take some with me.  CVS sells 10 count packs that fit nicely in my purse.
Travel Size Products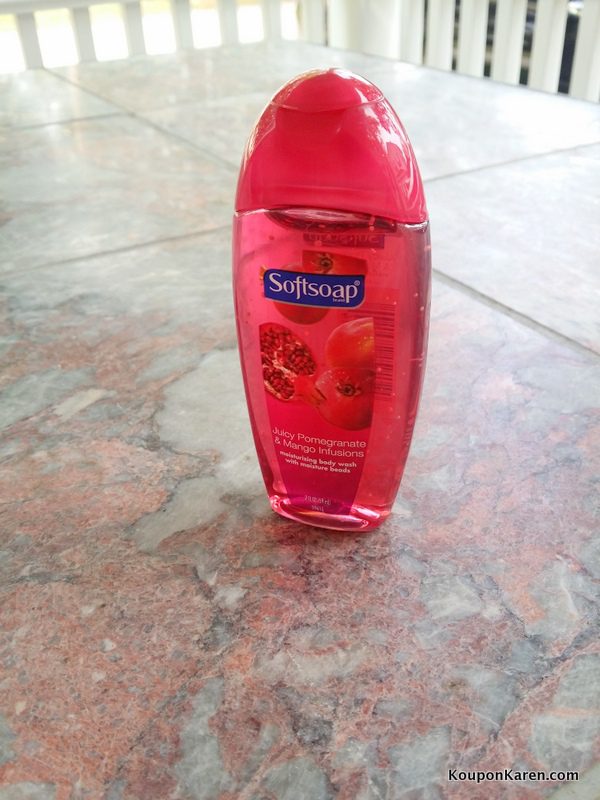 Since we usually stay at a hotel when we travel or at a friend's house, we don't take many hair products with us but I do like to grab a small bottle of shower gel for the girls.  They aren't used to using a bar of soap in the shower so I'd rather make it easy for them.  CVS has a huge variety of travel size products that are the perfect size for traveling and going through security.
You can find a lot of travel size products in one place at most CVS stores.   Ask someone if you can't find them but my store had an area near the pharmacy that had a ton of travel products.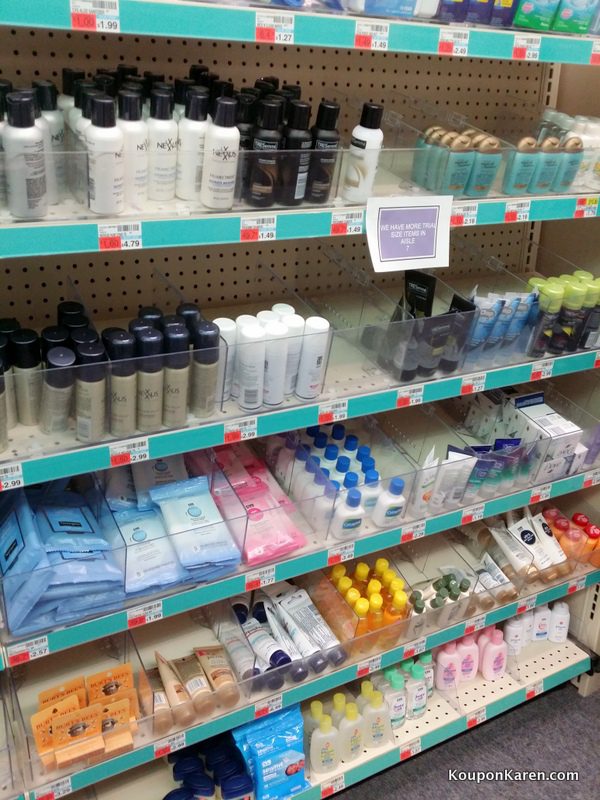 They even have empty plastic bottles that you can fill yourself with product you already have at home.  This is especially helpful if you can't find a specific brand in a travel size.  But it's also great to save money.  Reuse the bottles each time you travel!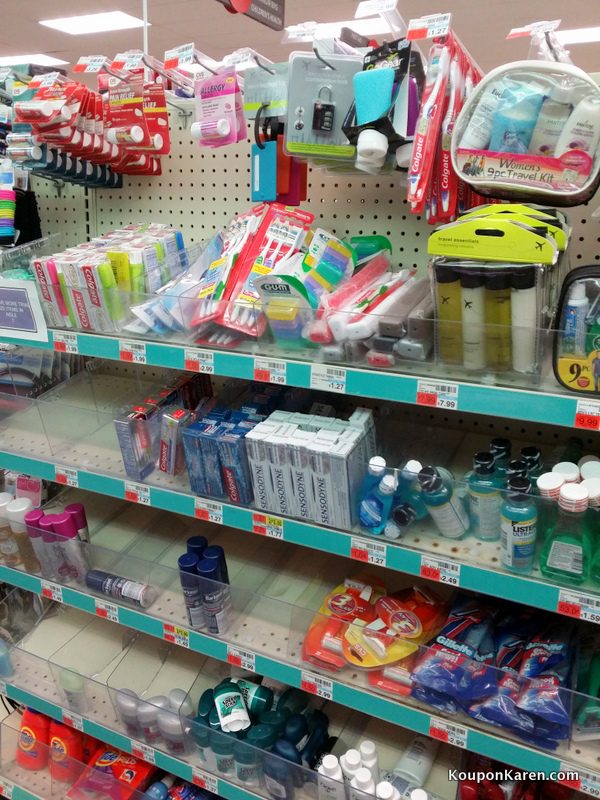 Laundry Pods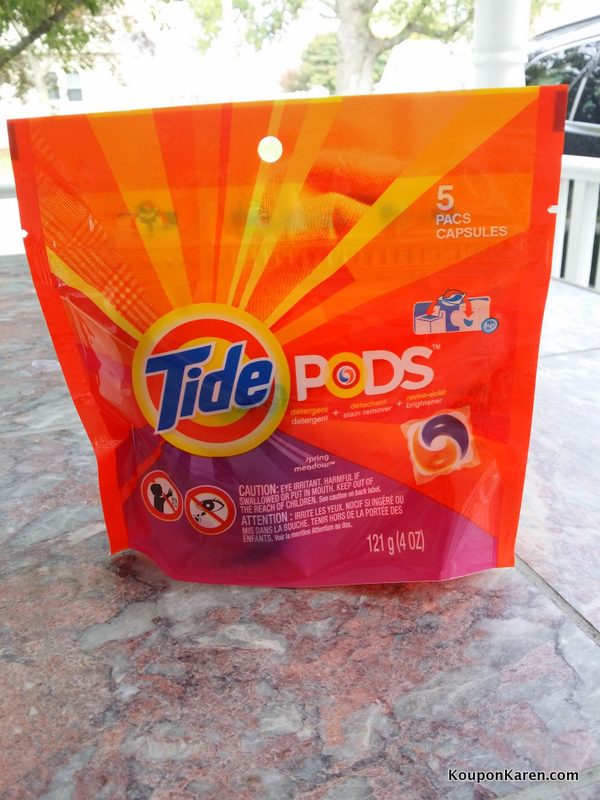 If we are gone for more than a few days, I like to pack light and then do laundry once while away.  But I hate to pay $2 to wash, $2 to dry and $2 for laundry detergent (or more).  So I like to take Tide Pods with me for doing laundry while we are away and to save a little money in the process.  You can pick up a small pack of 5 pods at CVS and save yourself a lot of cash!
Hitting the road and forgot your toothbrush? Left a prescription at home? No problem. The CVS/pharmacy Mobile smartphone app locates the nearest CVS store to pick up those "must haves," helps order a prescription refill, and manage health needs on-the-go.
Disclosure: I received a Free product for review. My opinions are 100% mine.