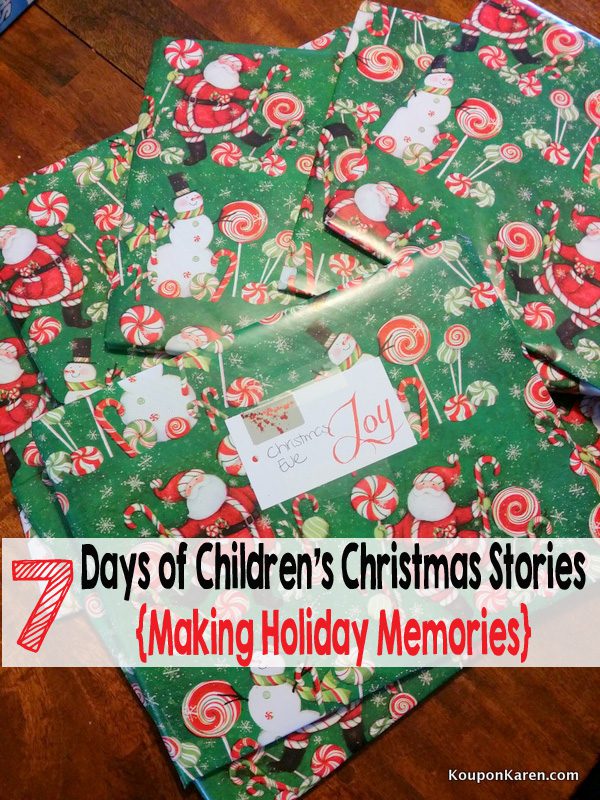 Right now it's all about making memories and starting traditions.  Here is something fun we will be doing with our girls that I thought I'd share.  One of my favorite parts of the holiday season is reading Children's Christmas Stories.
When my kids were little, we had a lot of Children's Christmas books and they loved reading them every year.  But with all the books we had in the house, sometimes it's hard to locate them and then there was finding the time to read them.  A few years back, I came up with a solution and we did this for years.
7 Days of Children's Christmas Stories
I wrapped 7 of our Children's Christmas stories the week before Christmas and each night till Christmas Eve, the kids would pick one and we read it as a family.  They were always excited when they came home from school and found the books wrapped and under the tree.  One book we always have wrapped is Santa is coming to Rhode Island and that one is always for Christmas Eve.   There is a "Santa is coming to" a lot of states and cities on Amazon.  The kids always loved it and we still pull it out and put it under the tree.  They are all teenagers now so reading a picture book isn't on the top of their list anymore.  But each year I try to get them to participate.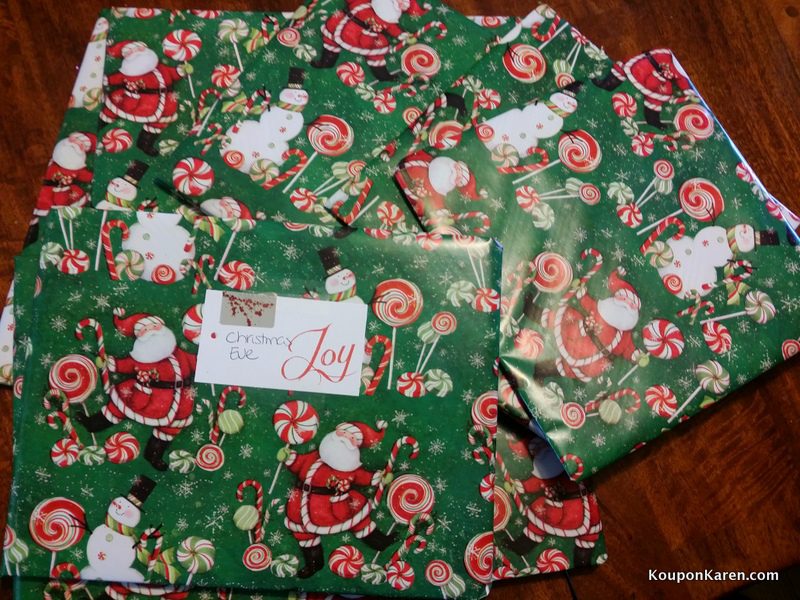 This was so easy to do and such a great way to spend family time during the holidays.  This holiday season is extra special to us so we are trying to make memories any way we can.  This is one of them!
If you don't have a lot of holiday picture books and don't have the budget to buy all new ones, check your local thrift store.  They will likely have some there.
What kind of traditions do you have for the holidays?