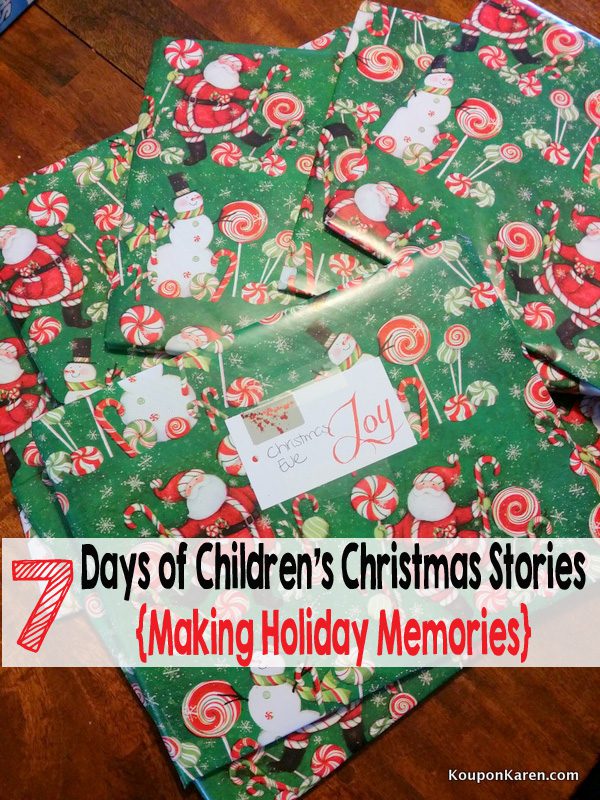 Right now it's all about making memories and starting traditions.  Here is something fun we will be doing with our girls that I thought I'd share.
For the past 2 years, I've been saying I was going to do this and I finally found the time to do it!  We have a lot of Children's Christmas books and the girls love reading them every year.  But with all the books we have in the house, sometimes it's hard to locate them and then there is finding the time to read them.
7 Days of Children's Christmas Stories
So this year, I wrapped up 7 of their Christmas stories, and each night till Christmas Eve, they can pick one and we will read it as a family.  I haven't told them yet but when they come home from school today they will find the books wrapped and under the tree.  I bought a new one this year that is about Santa Claus coming to Rhode Island and that one I marked for Christmas Eve.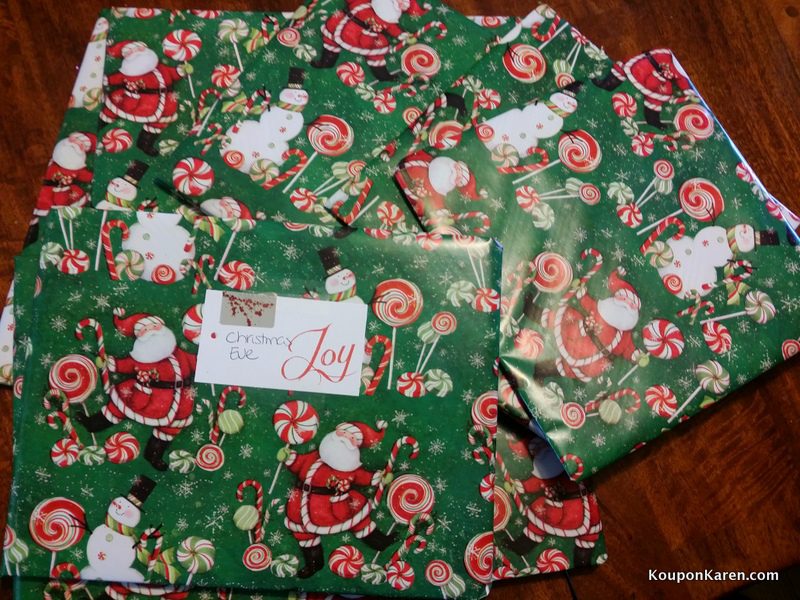 This was so easy to do and such a great way to spend family time during the holidays.  This holiday season is extra special to us so we are trying to make memories any way we can.  This is one of them!
I am adding this to our holiday traditions.  Next year I will plan better and do 25 days of Children's Christmas Stories !!!
What kind of traditions do you have for the holidays?