Jen from Savoring The Thyme is back this week with more delicious frugal recipes that include items that may be on sale at your stores.   All these recipes are featured on her blog, and besides a few guests post – she makes them all herself!   Hope you like her choices and let me know if you make any of them!
This week she is focusing on some frugal recipes for Mother's Day….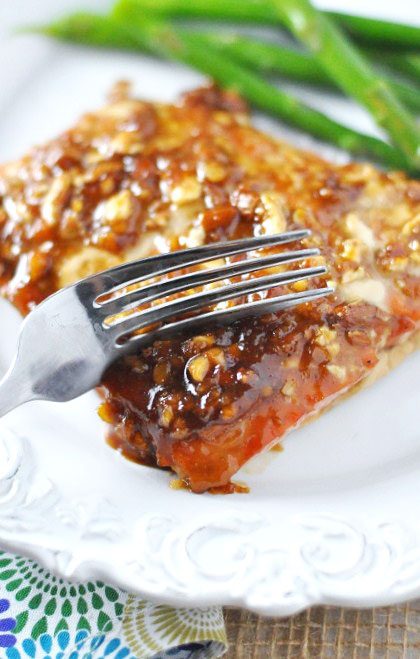 Photo Credit: Jennifer Leal, Savor the Thyme
Tomorrow is Mother's Day so I thought I would share some ideas for a tasty menu. There are many sales on more expensive foods this week including finer cuts of meats and seafood so go ahead and plan a special meal. Heck, even if the items aren't on sale, splurge because Mom is worth it.
You can also join in the fun and yumminess of the Savor the Thyme Community on Facebook.
Check back next week when Jen brings us more fun and easy frugal recipes to help you plan your shopping trip and keep within your budget!