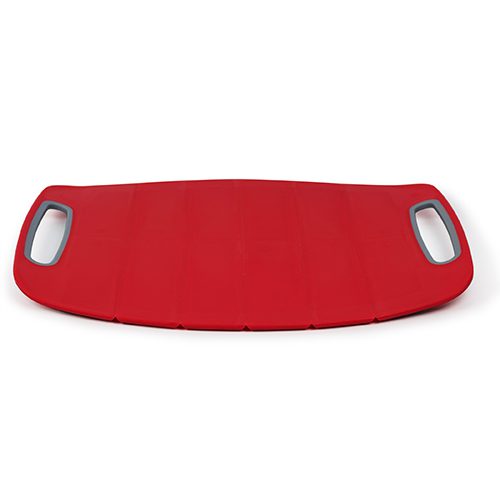 This post is Sponsored by Architec but my opinions are 100% my own!
I love cool gadgets, but I love gadgets that make my life easier even more.  When working in the kitchen, the less of a mess I make, the better because I have to clean up after myself when I cook.  I don't have someone working along side of me that will do the clean up for me.  So anyway I can save time cleaning up, works for me.
Architec has a cool cutting board that really helps in the kitchen.  I have something similar but it doesn't work as well as this one.  It's the Gripper Flex Cutting Board and it flexes to allow you to pour everything you just cut, right into the bowl/pan/grill – whatever!  But what makes this better than the one I have is it's very sturdy so you don't have to worry about having heavier items on it, it can hold up to them and it has grippers on the bottom so it wont slide around your counter while you use it!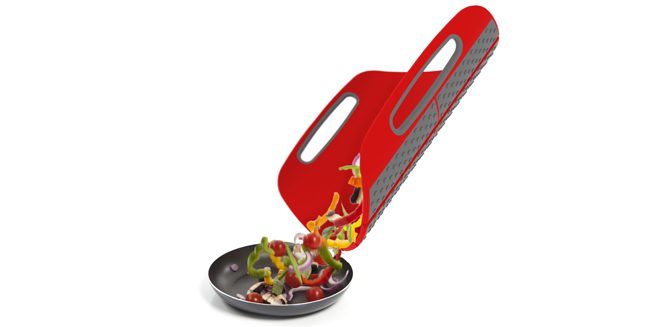 I think that this summer Architec has a must have kitchen gadget with this! The Gripper Flex Cutting Board -the first of its kind and this year's most indispensable kitchen tool to make food prep faster and easier than ever. When the summer arrives, and all your fresh vegetables are ready to be harvested, the Gripper Flex makes it easy with its flex technology and durability of a cutting board! The Concave Cutting Board helps the master griller who has taken the time to make the perfect steak or fish with this inside out carving board!
How does the Gripper Flex Cutting Board work?
The Gripper Flex Cutting Board features innovative flex technology that offers the option to chop – and then flex to funnel food into a pan, pot or bowl. For the first time ever you have the best of both worlds with the non-slip function of the patented Gripper that holds the board in place and the pouring convenience of the Flex. It makes healthy food prep much easier and faster when you're in a hurry!
How much does it cost?  Not too much… only $19.99.  I think that's a great price for a handy tool that every cook should have in their kitchen.  It comes in Three colors turq/green, white/warm gray & red/warm gray.
I like Architec items and I love the recipe rock that I received a couple of years ago.  People still ask me about it when they see it.  Another very handy tool in the kitchen.  I also have used the Stackable Appetizer maker a lot too!   We make some fun treats for the kids with that.
Disclosure: I received a Free product for review. My opinions are 100% mine.