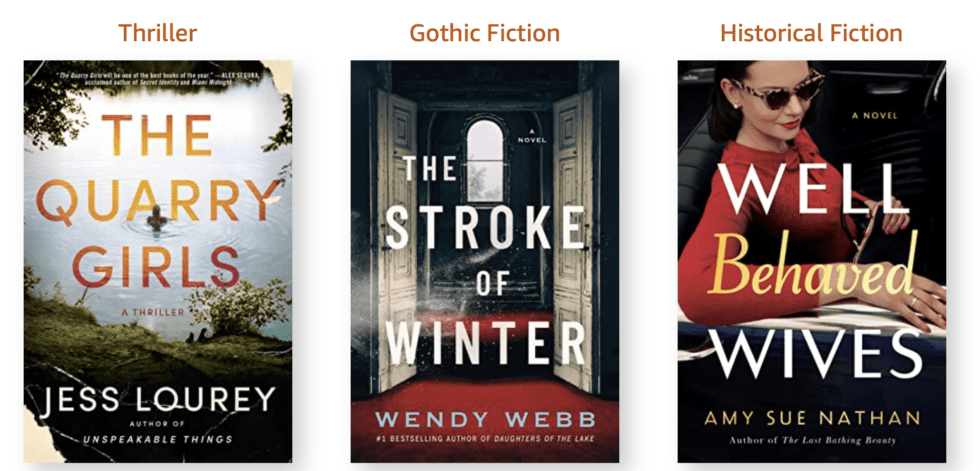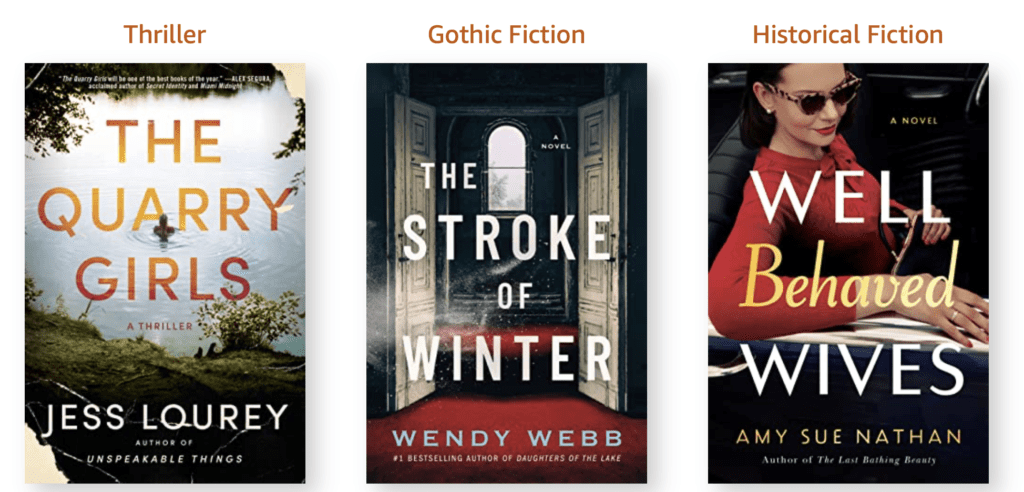 You can choose TWO FREE Books in October from 10 FREE Kindle Books this month!
Free Kindle Books
It's the 1st of the Month, meaning there are NEW Amazon First Reads Kindle books for you to download for FREE! I always find something from this list every month. You don't have to read it right away, it's yours to keep in your Kindle Library forever!
Make sure when you check out that you are signed in to your Amazon Prime account and the price is $0.00 as in the picture below.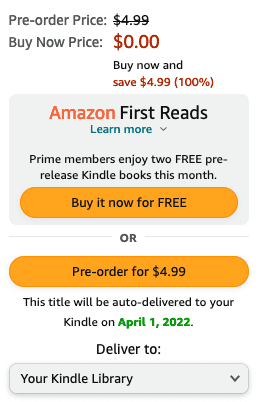 If you want to get even more free kindle books, read our post on How to Get Free Kindle Books.  You may never pay for a book again!