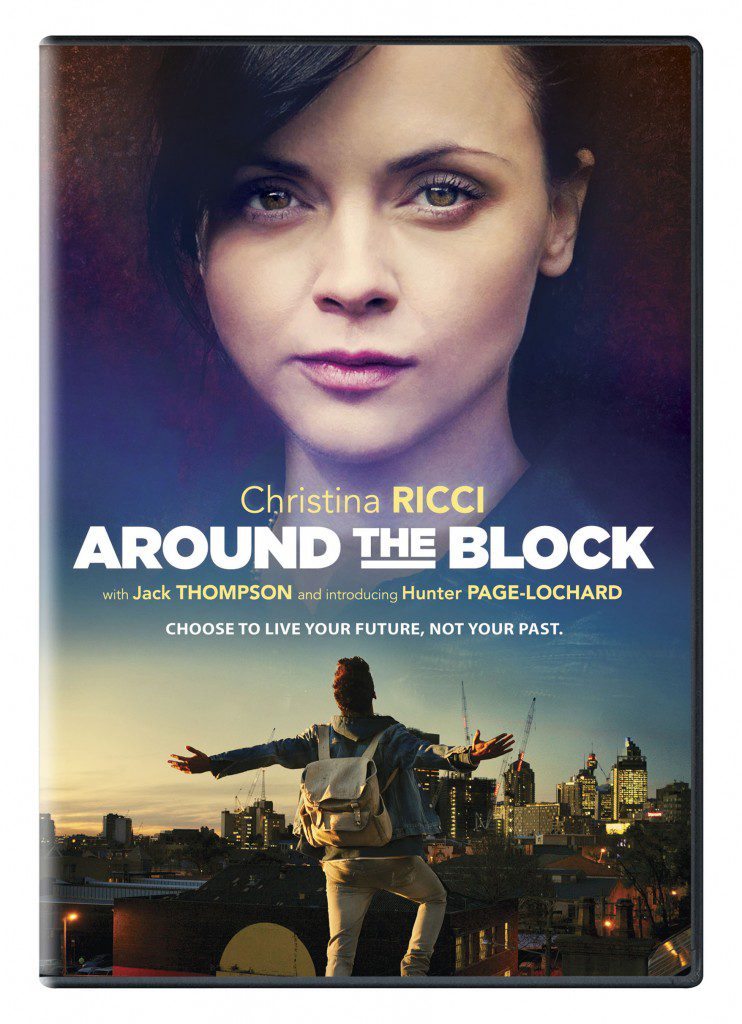 This post is Sponsored but my opinions are 100% my own!
From Australian writer/director Sarah Spillane, AROUND THE BLOCK was an Official Selection at the Toronto International Film Festival 2013 and was also featured at the Beijing International Film Festival and the Newport Beach International Film Festival in April 2014, where Sarah Spillane received honors for Outstanding Achievement in Directing. Spillane also won an Australian Directors Guild Award for her screenplay of Around the Block before filming even began. Starring Golden Globe and Emmy Award nominee Christina Ricci, AROUND THE BLOCK is an inspirational drama that explores themes about breaking cycles and building dreams.
About Around The Block
American drama teacher Dino Chalmers (Christina Ricci) moves to Sydney's Redfern district to be with her fiancé and is hired by the local school in what may be the school's final term. Dino's passion for Shakespeare drives her vision of producing a school play as part of the Indigenous cultural program, and finds that 16-year-old Aborigine Liam (Hunter Page-Lochard) has a natural gift for performance. But there is a shadow over Liam's life, with his father in jail and his older brother determined to avenge the death of his uncle. With Dino's encouragement as she faces tough choices in her own life, Liam confronts his past and eventually takes control of his future.
Disclosure: I received a Free product for review. My opinions are 100% mine.