Need name-brand back-to-school clothes at parent-friendly prices and a kid-friendly cool factor?  BJ's Wholesale Club makes it possible to transition the kids from summer break to school chic with designer brands like Levi's®, Flapdoodles, Carter's®, Perry Ellis and IZOD; all at significant, everyday value. Even find a backpack and lunch bag to match from High Sierra® or Built NY.
Here are some back-to-school apparel highlights that include comparison prices at other retailers: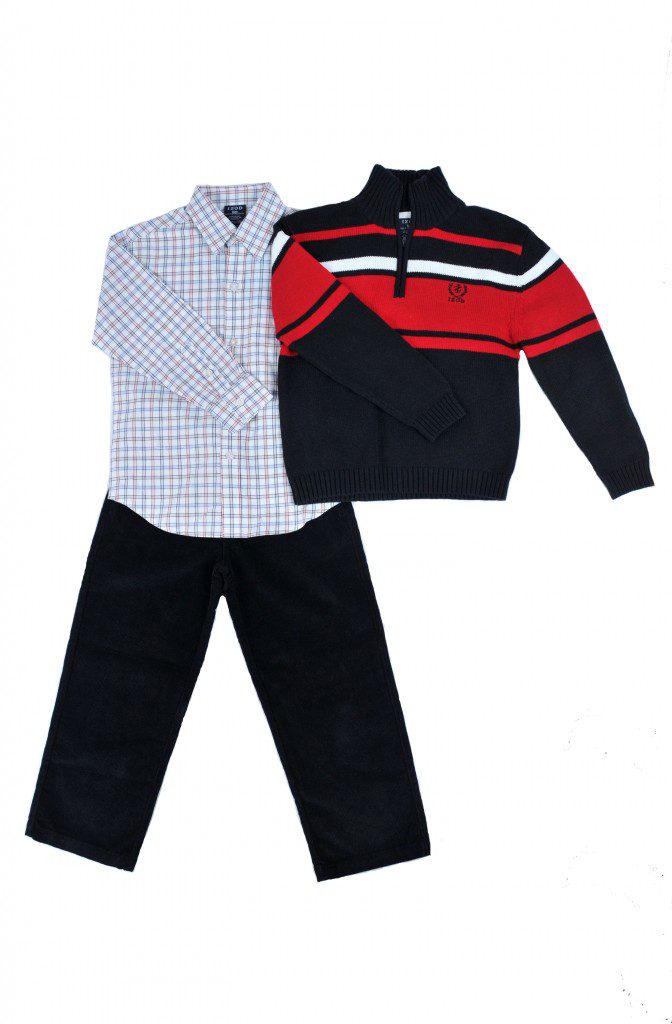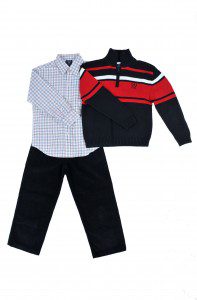 Boy's IZOD 3-piece set – Pant, shirt and sweater or vest. Sizes 2-7. $18.99 (Compare to $48.00)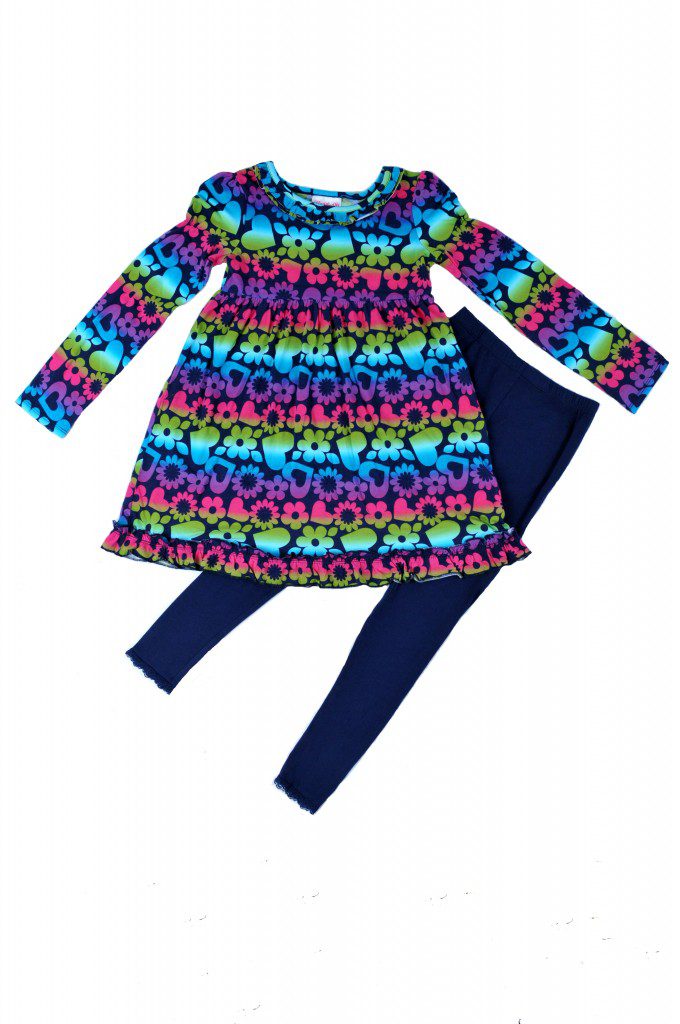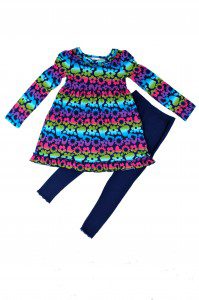 Girl's Flapdoodles Tunic and Legging Sets – In various colors and patterns. Sizes 3-8. $14.99 (Compare to $48)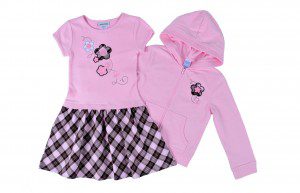 Boy's & Girl's Carter's Quilted Barn Jacket – Fleece lined in various colors. Sizes 2-7. $16.99 (Compare to $36)
Here are a few other deals you may find there ….
Boy's Champion® Athletic Sets – Layered tee and athletic wind pants. Sizes 2-7. $12.99 (Compare to $29.99)
Boy's & Girl's Levi's Jeans – Glitter and slim fits for girls. Dark wash for boys. Sizes 2-7. $13.99 (Compare to $28.00)
Boy's & Girl's Peak Season Hoodies – Faux fur lined. Sizes 5-14. $16.99 (Compare to $48)
Visit BJs.com to find a Club near you.