In honor of the blu-ray release of The Jungle Book this week, I thought I'd share with my readers some of the Bare Necessities in our family.  Family is truly the most important thing to me, and over the past 2 years I've realized it more and more.  One thing I haven't shared too much on the blog is my husband's cancer diagnosis.  We found out in June 2014 that he had stage 4 colon cancer, which is unfortunately terminal.  At that point we took a long hard look at our lives and figured out what was truly important to us – or in other words the bare necessities that we needed in our lives.
Time Together
We never enjoyed time together before, the way we do now.  After his diagnosis, he and I would lay in bed together with one little light on at our heads and just talk and talk about our life together, our daughter's, our dreams, wishes and just whatever we felt like sharing.  No TV, no computer, no phones and barely any light.  Just him and I talking and being present for each other.  We cried a lot during this time, and we also laughed.  At that point we had no idea how much time we had together so we took advantage of it and just enjoyed those moments alone.
Vacations and Family Time
Not everyone can afford vacations every year.  Us included.  Before his diagnosis, we took a big vacation with our girls every 2 years.  We had just gone the year before but we immediately started planning another one when we found out he had cancer.  We love Disney World and that's where we always vacation with our girls.   We planned a vacation very quietly and decided not to tell them until the day we were leaving, just in case we had to cancel last minute due to my husbands health.   It was an AMAZING trip.  And since then we've taken 2 more and have a final one planned for later this year.  We are really hoping that he's healthy enough to go.  The reason why a vacation is a bare necessities for us, is because when we go on vacation, we leave everything behind and just enjoy being together.  We make memories that last a lifetime and we explore with our girls.  It's very important to us to make those memories for our girls, especially at this time in our lives.
Forgiveness & Love
You may be thinking why I feel that forgiveness & love is a bare necessity in our family?  Let's face it, even in a family full of love we occasionally upset each other.  Especially when trying to raise children these days.  They are testing us every minute of every day as they grow.  And with my husband's illness we are always on edge.  The girls could do the slightest thing to upset us, and we can easily jump off the handle and get more mad then we should.  This is real life and it happens.  We try very hard to teach our girls to always forgive those you love and remember that just because we may be upset with them because they may have walked by the same thing on the floor 10 times and not picked it up (I know you all can relate), we love them unconditionally and always forgive them for not doing what we ask them to do.  Nothing will ever get in the way of how much we love them.  And we never want them to think that we could possibly not forgive them for misbehaving.
Friends & Family
During the last 2 years we've had amazing support from our friends & family.  Those near and far.  I don't think I could sit here today and talk to you about this, if it hadn't been for the support of them.  The first few months of my husband's chemo treatments, each time he had chemo a different friend would drop off dinner at our house so we didn't have to think about making dinner that night.  Some of our friends even gave us gift cards to local restaurants so we could run out to eat whenever I didn't feel up to cooking.  They've been there to hear me complain about how hard it is to be a caregiver of someone you love, and they've been there for me when I've needed a shoulder to cry on.  My parents are able to come over and be with our girls whenever we need help or when my husband has doctors appointments, so I can go with him.    And if they can't do it, a friend or neighbor will.  They have been an amazing support and we've truly come to love every single one of them in a way we never could have before.  They gives us the strength through the tough times and laugh with us through the good times.  We've taught our daughters to surround themselves with wonderful people who will always be there for you – through good and bad.  That's a major necessity in life and they have already learned this!
My husband has received 55 chemo treatments over the last 2 years and has 4 more to go.  After that there isn't any thing more the doctors can do for him.  So we will pour all our energies into being together and making as many memories for our girls until his final day comes.  We will spend time together go on vacation, continue teaching our girls forgiveness & love and be with Friends & Family!!!!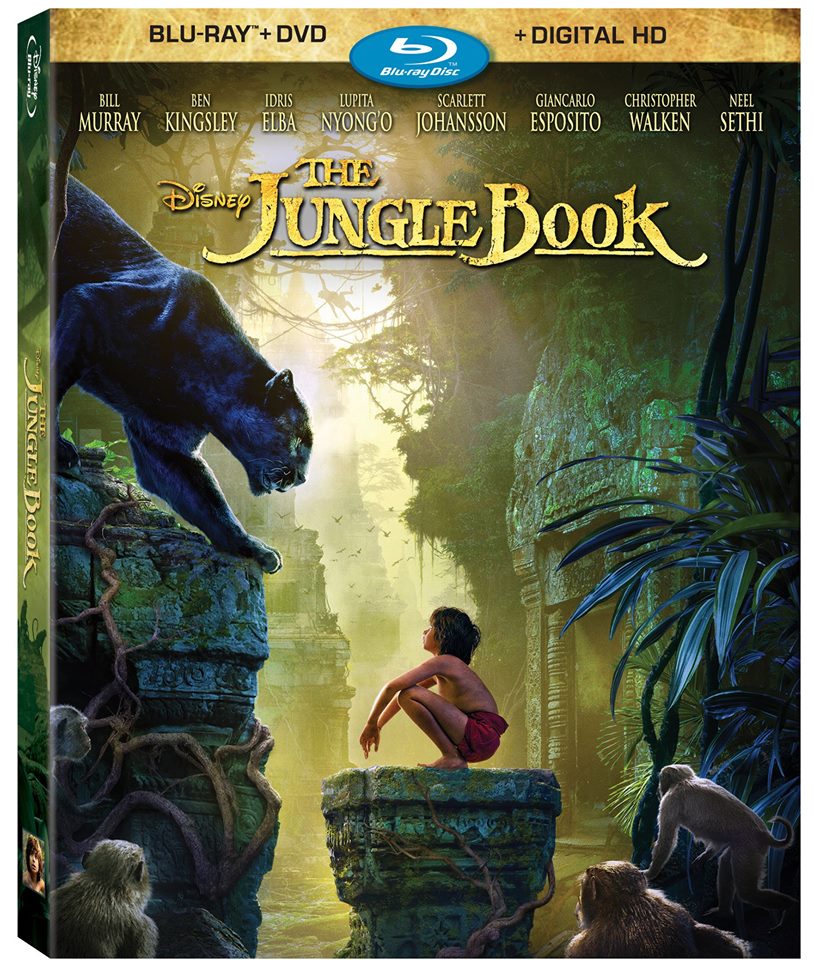 What are some of the Bare Necessities in your family?