Good Morning, friends! It's "Mr. Koupon" or as our family prefers it's "Bargain Bob"! I hope you are all well and wish you and all your loved ones a Happy Thanksgiving tomorrow.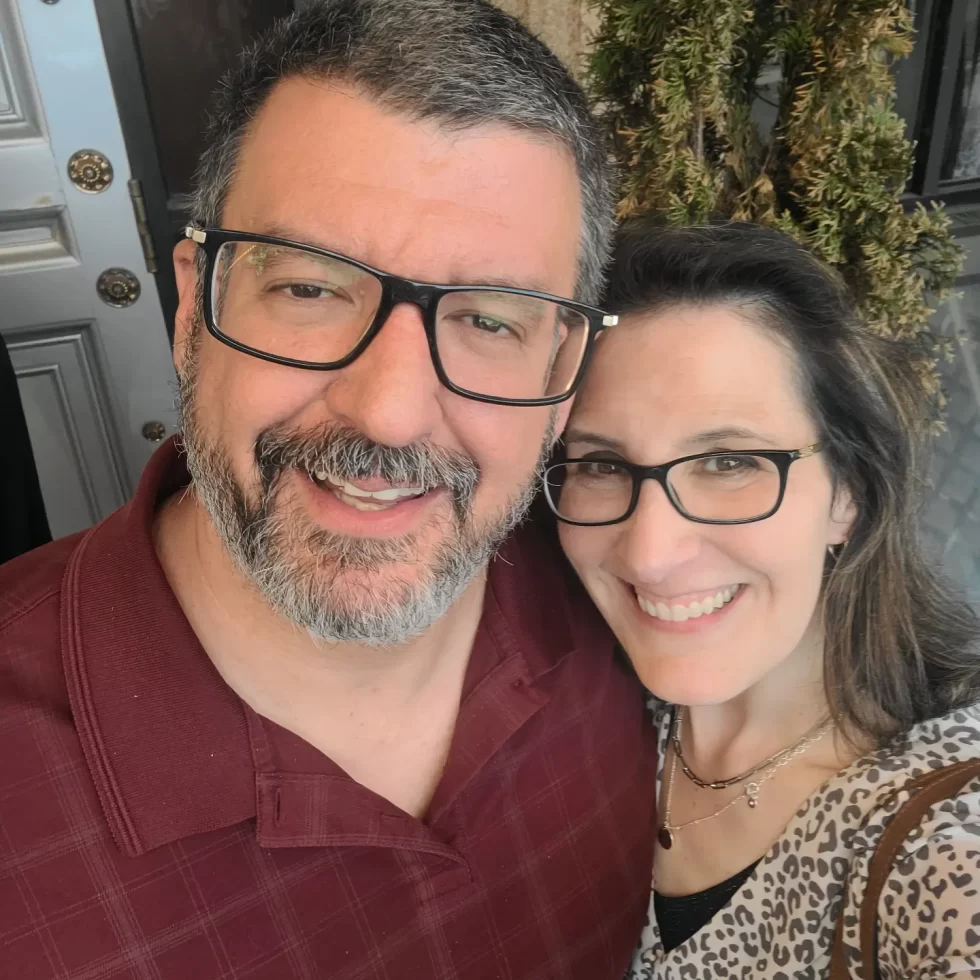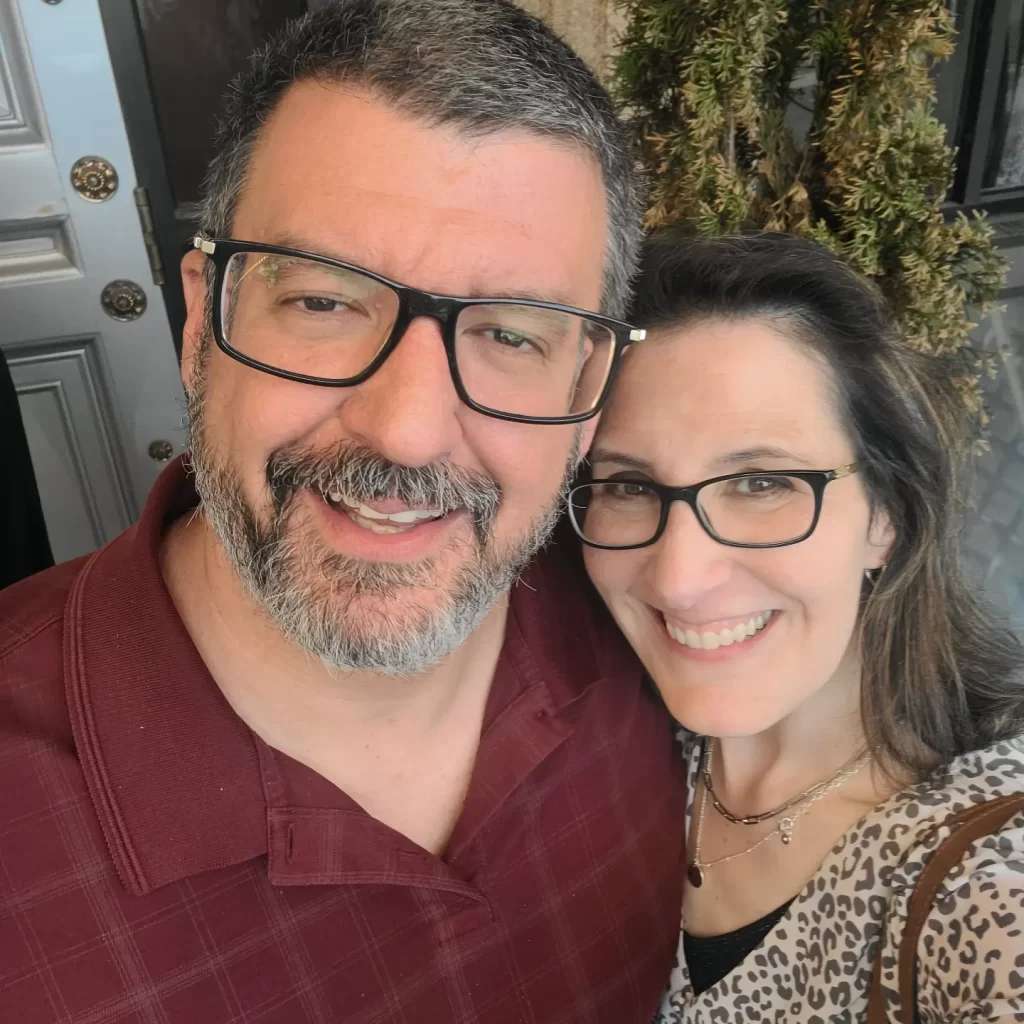 As promised (or warned depending on your point of view) Koupon Karen has turned over her blog today to yours truly. This is going to be the biggest crossover event since Lucille Ball appeared that one time on Three's Company! Those of you under 40 have no idea what reference I just made. That's going to happen a lot today. The kids tell me this is not a crossover event and just a guest-hosting gig. Whatevz! The only other time Koupon Karen (or Mrs. K) uncharacteristically displayed such poor judgment was when she agreed to marry me! Just kidding. I promised her that I would be an excellent steward of her blog for the day. I plan to offer ideas and suggestions for holiday gifts and some everyday items that the men in your life might like and enjoy. We are undeniably weird and difficult to buy for. Some of these items will be fun, others will be practical. Some will be inexpensive, others will likely be overindulgent. Nonetheless, I hope there is something for everyone in my posts today.
I hope you will indulge me a little as I add some brief stories, humor, or other insights to my posts today. My goal is that they will be informative and helpful as well as entertaining. If you are spending today making preparations for tomorrow's holiday please check in every once in a while for a break. I hope to hear from you!
Finally, if you are enjoying Karen's blog, please be sure to share with friends and family, and do the "likes" and "hearts" and "thumbs up" and all the other social media etiquette that frightens and confuses me. That's a reference to SNL's Unfrozen Caveman Lawyer sketch from the bygone years of the………. the 1990s.
I will be sharing all of my ideas and deals with the Tag Bargain Bob Approved here and #BargainBobApproved on Facebook!