Gift-giving is never hard when you're buying for a Disney lover, especially if that Disney lover is a little girl! Whether your daughter wants to be a princess or a pirate, there's always lots of new and exciting Disney gear to add to her collection.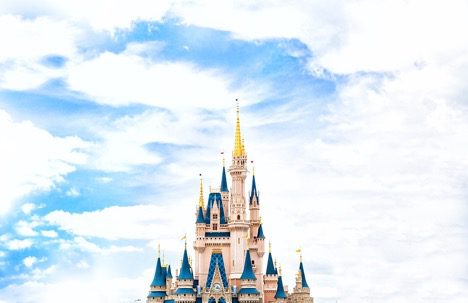 If she already has all the toys and playsets, you may need to get a bit creative when choosing a gift. Here are some amazing Disney-inspired gifts for your daughter.
A Mickey Mouse Google Home Mini
Google Home Minis are great for kids. It can do everything from playing music to reading them a bedtime story. Add some Mickey Mouse ears, and you've got an extra special treat.
The OtterBox Mickey Mouse stand boasts the iconic red shorts and black ears that frame the home assistant for a look that's classic Disney. A lot of kids who use this holder have said that their home assistant understands them better when held upright in this fashion.
The Google Home Mini also has various games available with Mickey Mouse to make the experience that much better.
A Disney Princess Photoshoot
Give your daughter an experience she'll cherish forever with a Disney princess photoshoot. Work with a photographer who specializes in child photography, get your daughter dressed up as her favorite princess with a special makeover, and strut her stuff for the camera.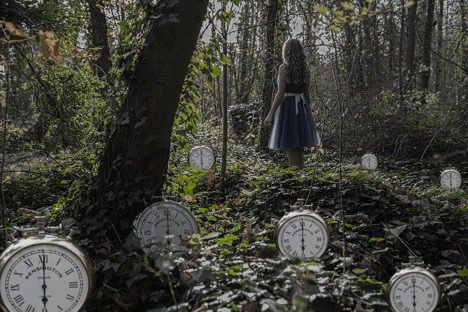 If possible, work with a photographer who can create backdrops of Disney scenes or find real-life places that fit the story. For example, your little Snow White or Alice in Wonderland could do her photoshoot in a beautiful forest at sunset.
Disney Themed Makeup
While there are plenty of makeup sets for younger girls to play with, there are also high-quality brands that make Disney makeup. This gift is perfect for teen daughters who love Disney and makeup tutorials.
Colourpop offers the Disney Designer Collection. You can get the entire "It's a Princess Thing" shadow palette or the "Kiss the Girl" lipstick set. You can also shop by a princess, choosing from Belle, Snow White, Ariel, Tiana, Jasmine, or Cinderella.
Mac Cosmetics also released an Aladdin collection to celebrate the release of the live-action remake in 2019. Your daughter will love that collection for the packaging alone.
A Princess Tea Set
What could be more inspired than a real porcelain Disney princess tea set? With pastel-colored cups and gold edging, these delicate cups will make your daughter feel truly special. Shake things up with a Chip teacup that looks just like the character or a Genie's lamp teapot.
A Trip to Disney, Of Course
It goes without saying that the best gift you could give your Disney-loving daughter (and yourself) is a trip to Disney. You could even combine gifts and announce the trip to your daughter by presenting her with Disney makeup to wear for photos with her favorite princesses at the park and some equipment for navigating that crazy labyrinth such as gadgets found here.
Alternatively, you could plan the trip in advance, pack her bags, and tell her on the way to the airport. Be sure to stock up on activities for the trip before you go – you can visit Starwalkkids for inspiration Star Walk Kids for inspiration.
Though depending on her age, she might want to pack for herself!
This is just a small selection of Disney-inspired gifts. With Marvel and Star Wars joining the Disney Universe, there are more options every day. You know your daughter best and will certainly be able to find something she will love.