It's my Birthday Week and I'm going to celebrate it with you all by giving away a $50 Amazon Gift Card! Keep reading to find out how to enter!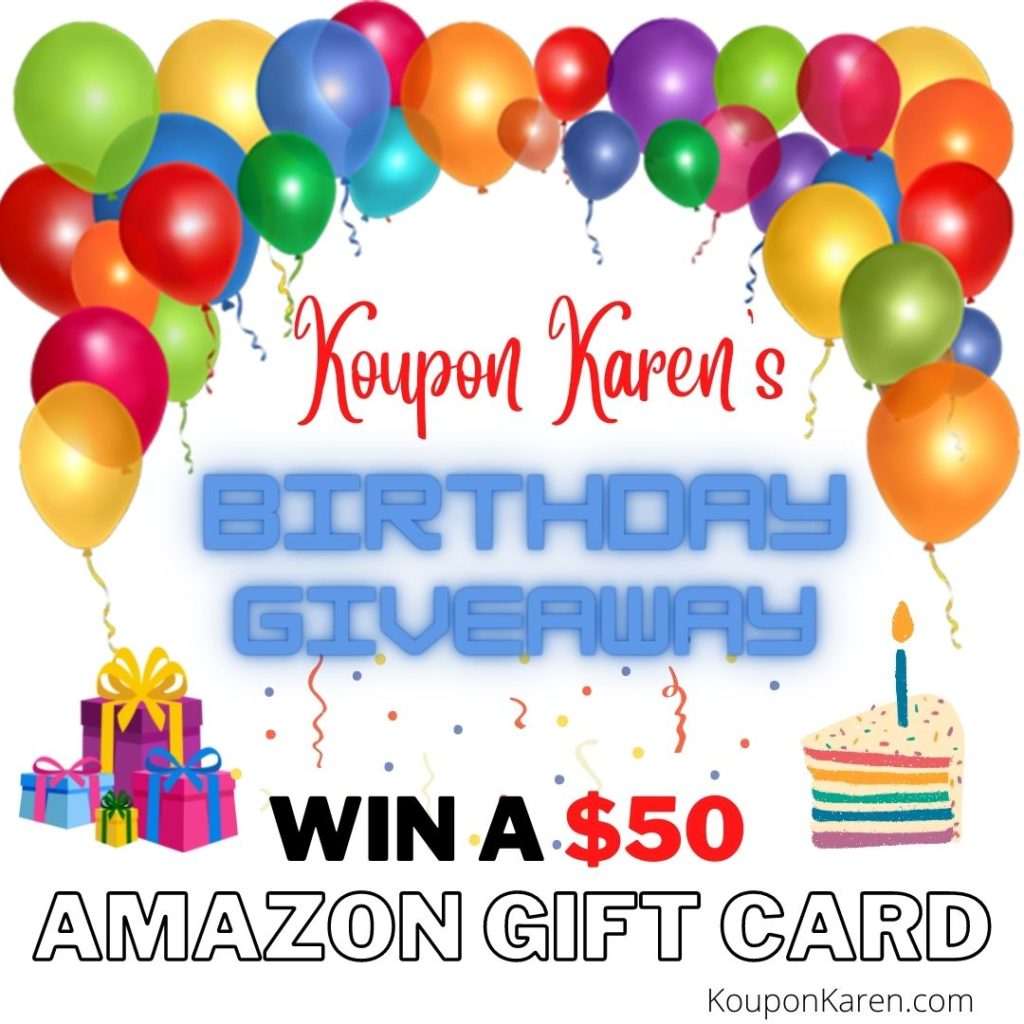 Friday, June 3rd is my Birthday.  I love getting gifts but I love Giving Gifts even more!  And I love shopping on Amazon. Not only can you find just about everything on there, but you can almost always get the best deal. Sometimes that is not the case but I find more deals than I don't on Amazon so it's my favorite place to shopping. We a lot of our gift shopping on Amazon mostly to save time. Did you know that you can set up a Wish List for gift items on Amazon and then share it with your friends and family? They have the traditional Wedding & Baby Registries but you can also make a list with gifts you would like for your birthday or holiday and share it so everyone knows exactly what you want!
My kids and my husband ask me every year for a list of things I would like and once I started making my Amazon Wish List, it was much easier for them.
How to Make an Amazon Birthday Wish List
Go to Amazon HERE and click Accounts & Lists on the left top.
Look for "Your Lists" on the next screen and click it.  It should look like this: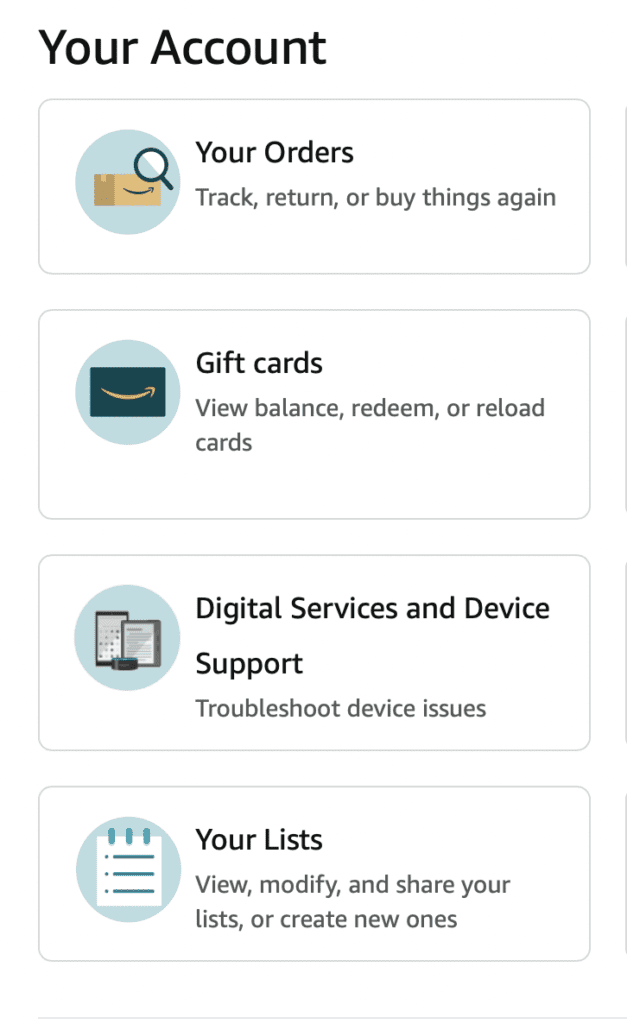 Then click the yellow "Create a List" button and name your list.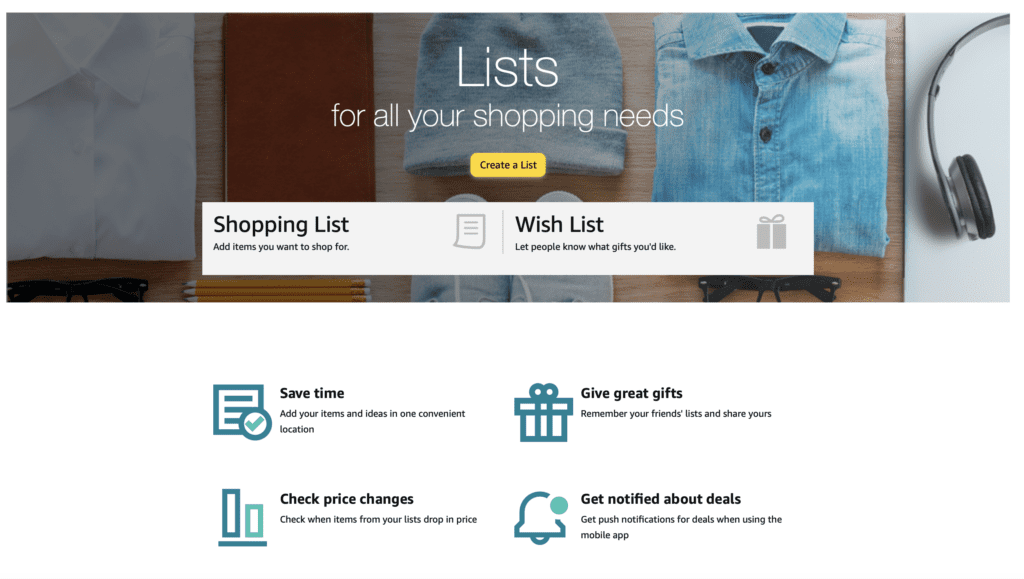 You can search to add items to your list right from that page.  You can even add things that may not be on Amazon to make it a complete list.  For example, I would love a gift card for the Loft for my Birthday so I added that on my list.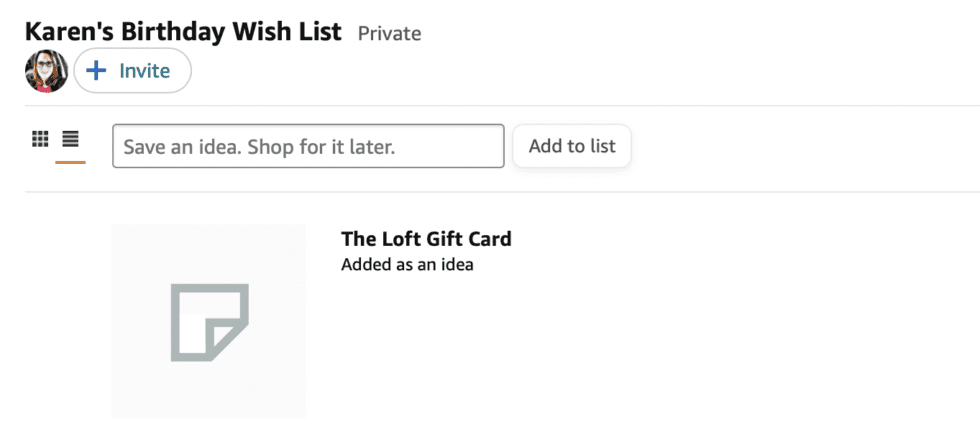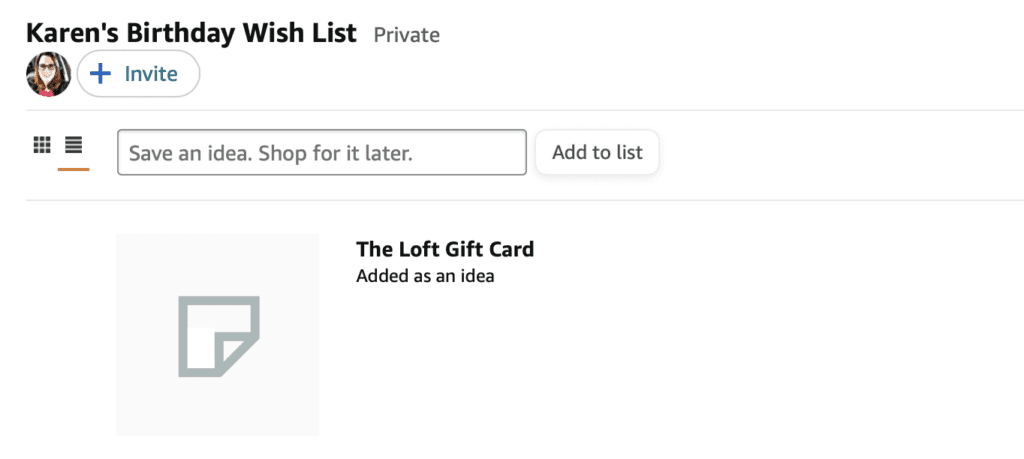 Then just search on Amazon for things you want to add to your list and look for the "Add to List" button and find your list in the drop down. menu.  You can have more than one list.  I keep a list of books I want to read.  Then right before my birthday or Christmas, I move them over to My Gift Wish List so my family knows what books I'd like.  I also have a list for items I use all the time so when it's time to re-order them, I can just go to the list.  It's super handy!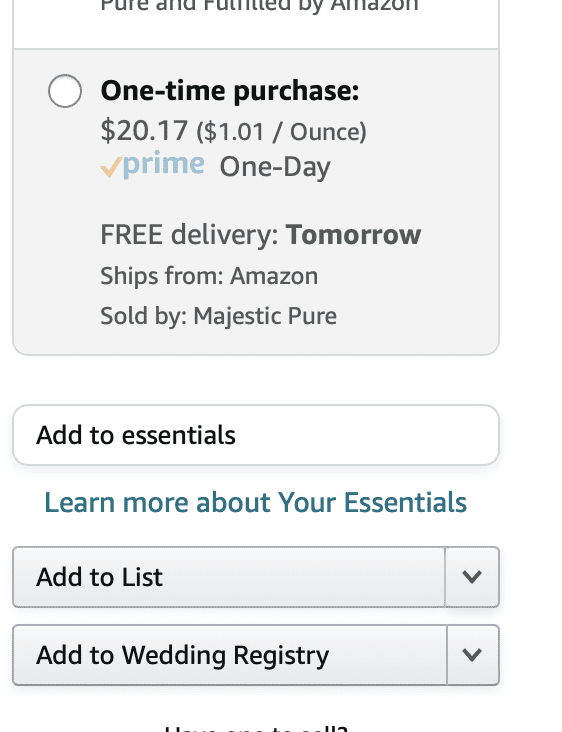 You can see my Birthday Wish List here for ideas on how it works.  If you share your list, the people you share it with don't have to see your address.  They can choose to have items shipped directly to you or to them and then they can give you the gift.   It's that easy!
$50 Amazon Gift Card Giveaway
Head on over to Amazon and look for something you would add to your Birthday Wish List.  Then come back here and leave me a comment on this blog post and tell me what you would add to your list!  That's it.  For a 2nd change to win, send a friend to enter and once they enter leave me a comment with their name and you'll get a 2nd entry.
The giveaway will end on Monday, June 6th at 11:59 EST. A winner will be randomly selected and I will announce the winner within 48 hours.   This giveaway is not sponsored at all.  Well, I'm sponsoring it myself!  Good Luck!!